Get ready to pay more for the iPhone 15 Pro Max than ever before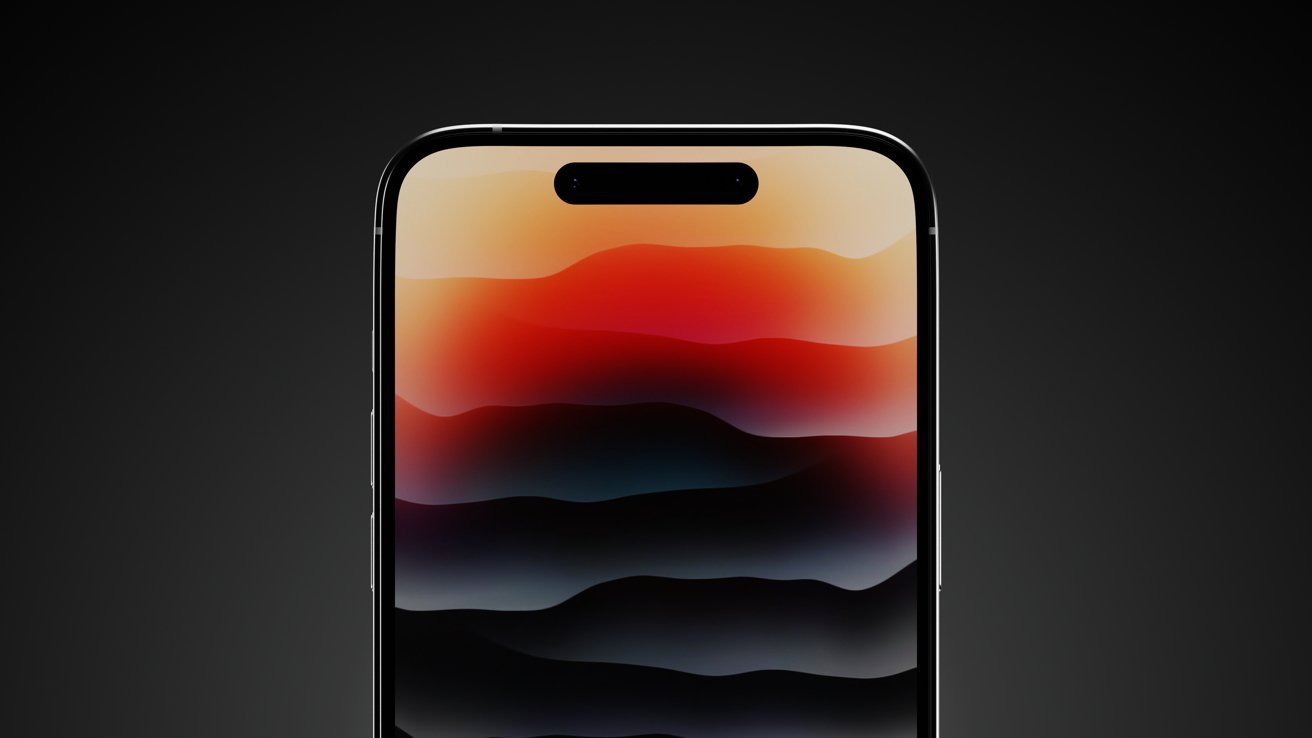 Supply chain checks suggest that the iPhone 15 production schedule is on track, but the iPhone 15 Pro Max is rumored to be more expensive than ever.
In a note to investors seen by AppleInsider, Jeff Pu of Haitong International Tech Research has chimed in on the iPhone 15 production schedule, predicted volumes of assembly, and the potential for a price hike. Starting off, Pu expects mass production to begin in earnest in August.
This is essentially on schedule, discounting the years where the iPhone assemblies were grossly impacted by COVID restrictions. IT also suggests that early low-volume construction has already begun, and is going fine — but he did not go into detail on that matter.
Pu is also planting his flag on assembly numbers. In total, across all models, he is expecting Apple to produce about 84 million units. He does not go into model breakdown — but does say that the iPhone 15 Pro Max, or iPhone 15 Ultra, whichever Apple decides to call it — is expected to be popular in the early days.
This is not a radical claim. Historically speaking, the "pro" models are the most in-demand in the first five months, with the balance shifting after the new year passes.
Given the inclusion of new features in that highest-end iPhone, Pu is expecting a price hike on the model. He doesn't delve specifically into why or how much, but rumors have been claiming that the largest iPhone 15 Pro will have features that the smaller iPhone 15 Pro does not.
The most likely feature addition to the iPhone 15 Pro Max beyond an obviously larger battery and a bigger screen is a periscope lens granting a higher optical zoom than in older models. An outside possibility is a new sensor, which if accurate, would improve low-light performance in the iPhone 15, as well as better image quality across the board.
Pu's track record is mixed. He's been off-base with product details in the past, but has shared information generally considered to be accurate as it pertains to moves in Apple's supply chain. Thursday's note is more the latter than the former.
What to expect from the iPhone 15 lineup in the fall
As usual, Apple is anticipated to bring out four models of the iPhone 15, with iPhone 15 and iPhone 15 Pro flanked by Max counterparts.
The bulk of the rumors for the entire iPhone 15 line pertains to display technology, with curved bezels touted across all models, as well as the spread of the Dynamic Island concept from Pro to non-Pro variants.
It is also probable that Apple will finally ditch the Lightning connector in favor of embracing USB-C for its physical port, bringing the iPhone in line with the iPad family.