Apple says fix for pulled security update will be released soon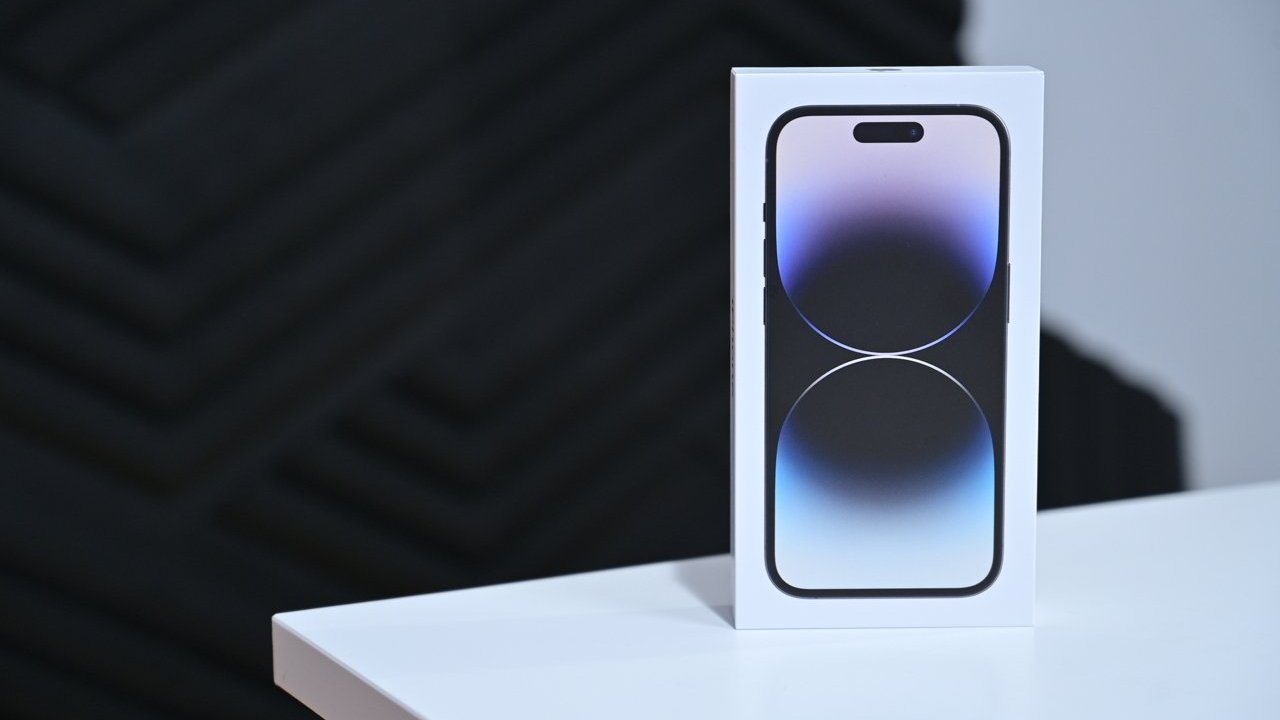 Following its release and then removal of a Rapid Security Response update for iOS, iPadOS, and macOS, Apple has announced that it is addressing the update's problems. Here's how to remove it now, if you need to.
Apple first released a Rapid Security Response (RSR) update for iOS 16.5.1, iPadOS 16.5.1, and macOS Ventura 13.4.1, patching an exploit that was actively striking users. Then within hours, it pulled that update following reports that major websites were now failing to allow Safari users access.
In a statement to AppleInsider, an Apple spokesperson said that the company was working on fixes for all three OSes.
"Apple is aware of an issue where this Rapid Security Response might prevent some websites from displaying properly," said the spokesperson. "Rapid Security Response iOS 16.5.1 (b) and iPadOS 16.5.1 (b) will be available soon to address this issue."
In the interim, the update can be removed by tapping Settings then selecting About. In that menu, tap iOS Version, then tap Remove Security Response.
According to the spokesperson, the Mac version macOS 13.4.1 (b) is being worked on and will also be available soon.
The pulling of the original update happened quickly enough that many users will not have had it installed. Those can simply wait until the next release.
However, if iPhone or iPad users have the update installed and want to roll back to the previous version, Apple has issued instructions.
"You can choose to remove Rapid Security Response (a): In Settings, About iOS Version, tap Remove Security Response," says Apple. "Then tap Remove to confirm."
Apple has not given instructions for how to uninstall the latest security update on Mac. However, for most users, it requires going to System Settings, then General, then About.
If there is an i for information button next to the entry for macOS, clicking it takes users to a dialogue in which they can Remove & Restart to revert to the previous version. Note that not all Macs will show that i for information button, including ones enrolled in a macOS beta cycle.