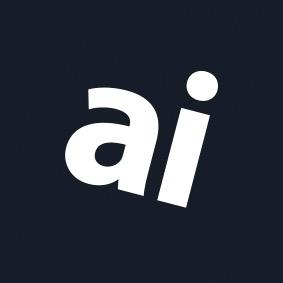 Why you can trust AppleInsider
HyperPack Pro review: A premium backpack with AirTag built-in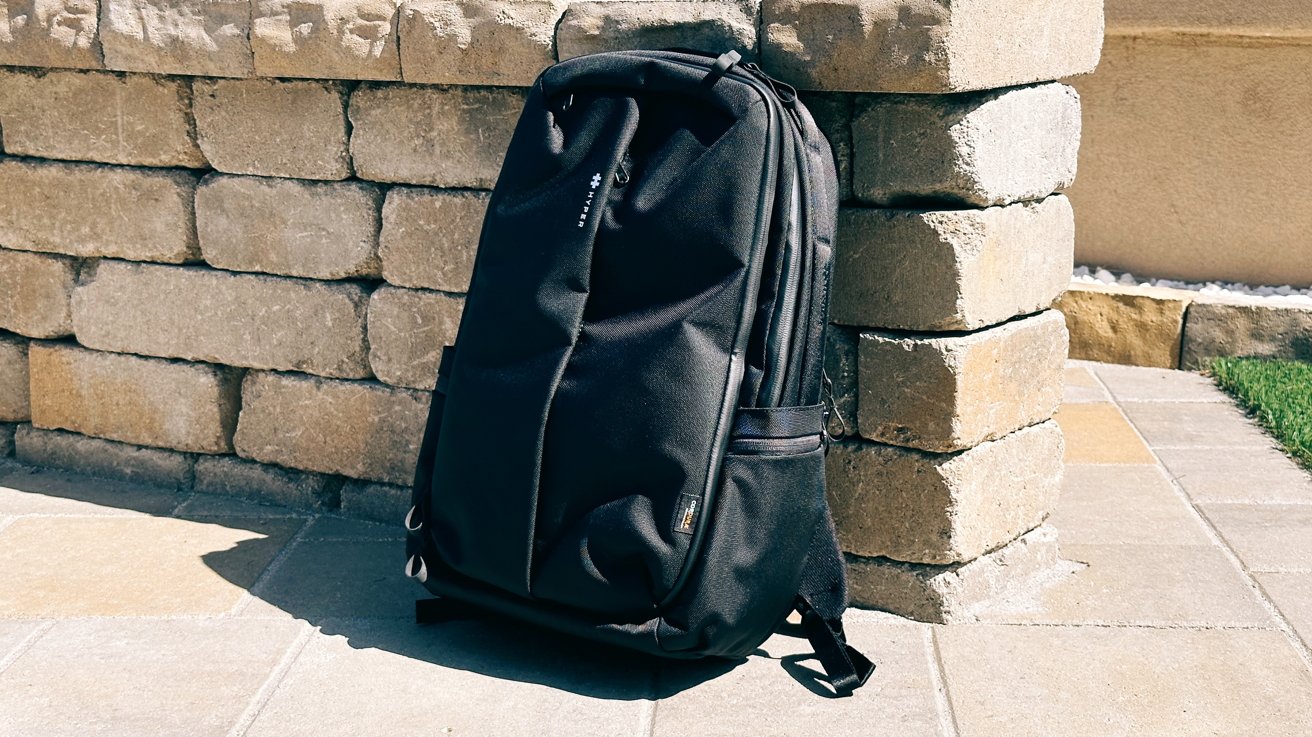 ---
One of the common uses that have emerged for Apple's AirTag Bluetooth tracker is using it to keep tabs on a backpack full of gear. Hyper is cutting out the middleman and directly integrating the Find My technology into its HyperPack Pro.
Since Apple released AirTag, it has expanded its network and licensed the technology so other companies can tap into the Find My app. Doing this allows people to not have to switch between multiple apps and rely on Apple's more heavily trafficked iPhones for more success in finding lost items.
This 22-liter backpack uses an Apple Find My compatible location module, much like an e-bike from Velotric and other products on the market.
Instead of needing to buy an AirTag from Apple and figure out how to secure it in your backpack, Hyper is hoping you're in the market for a $200 backpack. Luckily, it's a solid gear bag, even without considering the tracking technology.
HyperPack Pro - Find My
On the top of the HyperPack Pro is a square plastic piece where the location module resides. It doesn't take away any storage space and can't be removed from the backpack.
Getting it set up on Apple's Find My network was nearly instantaneous and analogous to an AirTag. The only difference is that you ask the app to "Add Other Item" instead of "Add AirTag."
Just like an AirTag, the location module can emit a sound when you need to locate it. Hyper says it can produce a 90db-loud beeping sound.
Our immediate question about the tracker was about battery life. It's not rechargeable, similar to Apple's AirTag, but the battery should last around a year. After that, it has a user-replaceable battery to keep functioning indefinitely.
We could locate the backpack and emit a sound without any problems. It is beholden to the same precision, or imprecision, as other Find My devices, but within that context, the HyperPack Pro worked great.
HyperPack Pro - A backpack for gear
While the Find My tracking is undoubtedly the main pitch for this backpack, it isn't the only reason to consider it. The bag itself was compelling to use for day-to-day work.
It has 1260D Cordura construction which is durable and water resistant. It also has YKK AquaGuard zippers to achieve similar results. We wouldn't hesitate to use the bag during bad weather.
The bag is heavily padded and weighs around 3 pounds with a carrying capacity of 22L. We liked its black, inconspicuous design along with its well-thought-out organization.
Among its many compartments are an RFID-protective compartment, a hidden back pocket, and expandable side areas for a water bottle.
There are carrying handles on the top and side so it can be quickly picked up and moved, no matter how you travel. It made picking up the bag helpful and comfortable.
There are some small holes between the different sections so that power cables can be routed from a device to an external battery. We didn't find much need for it, but it was a nice feature to see included.
The HyperPack Pro can handle a 16-inch laptop along with a 12.9-inch iPad Pro. Carrying both devices will add significant weight, but the slots are available for people using Apple's biggest devices.
After a few weeks of using the backpack for local commuting, we found it spacious enough for a device or two, headphones, cables, chargers, and a few miscellaneous items.
It didn't have much room for a bulky sweatshirt, but one could be stuffed inside in a pinch. It was more useful as a work pack with a regular set of items rather than being able to handle random and spontaneous items.
Finally, the outward-facing vertical zipper reveals a catch-all area that could work for random cables or temporary storage while on the go and needing an area to stash smaller items.
Is the HyperPack Pro worth its cost?
We'd be hard-pressed to recommend any specific backpack solely based on Find My integration. With an AirTag being $30, or less in a bundle, we'd opt for the bag we liked and add our own tracker.
The HyperPack Pro, however, was a solid backpack in our testing. It had premium comfort, logical organization, and a fashionable design.
The backpack's price is on the high side but is in line with some other brands like Bellroy or Aer, but having the Find My integration does tip the scales in its favor with all other things equal.
HyperPack Pro - Pros
Premium materials
Plenty of pockets and organizational slots
Find My tracker worked well
HyperPack Pro - Cons
High price
No large open compartment for things like a bulky sweatshirt
Water bottle side pocket could be tight for larger containers
Rating:4 out of 5
Where to buy the HyperPack Pro
The backpack is available for purchase at Hyper for $199.99.