Apple has been working on its own ChatGPT AI tool for some time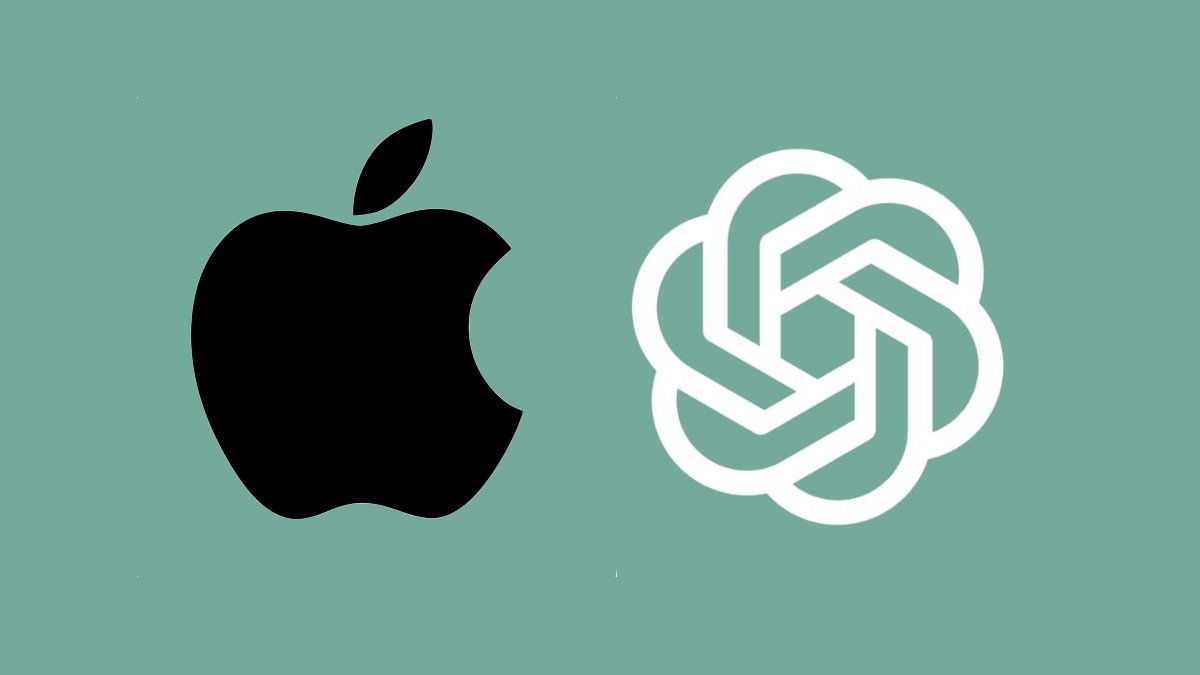 After years of weaving Machine Learning into all its software and devices, and silence on the matter at WWDC, Apple appears to be readying its own ChatGPT large language model.
It can't be said that Apple is lagging behind with AI, not when it has John Giannandrea as an actual Head of Artificial Intelligence, and he says AI and Machine Learning are deeply embedded in everything the company is doing. And when Tim Cook was an early, if not the earliest, tech CEO to enthuse about AI tools for everyone — back in 2016.
Yet it is said to be lagging behind, and it's because there is no Apple version of ChatGPT, the AI tool whose use has skyrocketed in 2023.
Despite years of weaving Machine Learning into all its software and devices, Apple is arguably behind the curve with AI tools like ChatGPT — or it was. and the framework to create large language models (LLM), the resource at the heart of ChatGPT, Google's Bard, and all similar tools. In Apple's case, the internal use only framework is called Ajax.
Bloomberg claims that Apple is privately concerned about missing out on AI, and it has made Ajax in order to unify machine learning development within the company.
The "Apple GPT" chatbot is solely for internal use at Apple, and it also requires special approval for access. It's already been briefly halted at one point by security concerns, and there is a mandate that it cannot be used to create features that will be used by customers.
Reportedly, though, Apple staff are using it for real work. It's been used for prototyping products, and it's also summarizing text for staff. According to unspecified sources within Apple, the tool currently does nothing that ChatGPT, Bard, or other AI systems do.
It's also not currently intended to be launched publicly. Instead, Apple is engaged in trying to find a consumer angle for such tools.
The sources stress that there is no plan in place yet, but also says that Apple's hope is to have major AI launch some time in 2024.
Internal disagreements
Reportedly, the drive toward AI is being led by both John Giannandrea and Craig Federighi — and they apparently disagree on the approach. Giannandrea is said to be more conservative about what Apple can do, and that he wants to see how ChatGPT and other tools evolve.
Separately, Bloomberg reports that Apple is planning a coaching service called Quartz which will use AI on health data collected by the Apple Watch. Any forthcoming Apple Car is also set to use Machine Learning and AI in its self-driving features.