Foxconn buys Apple gear for its Indian operations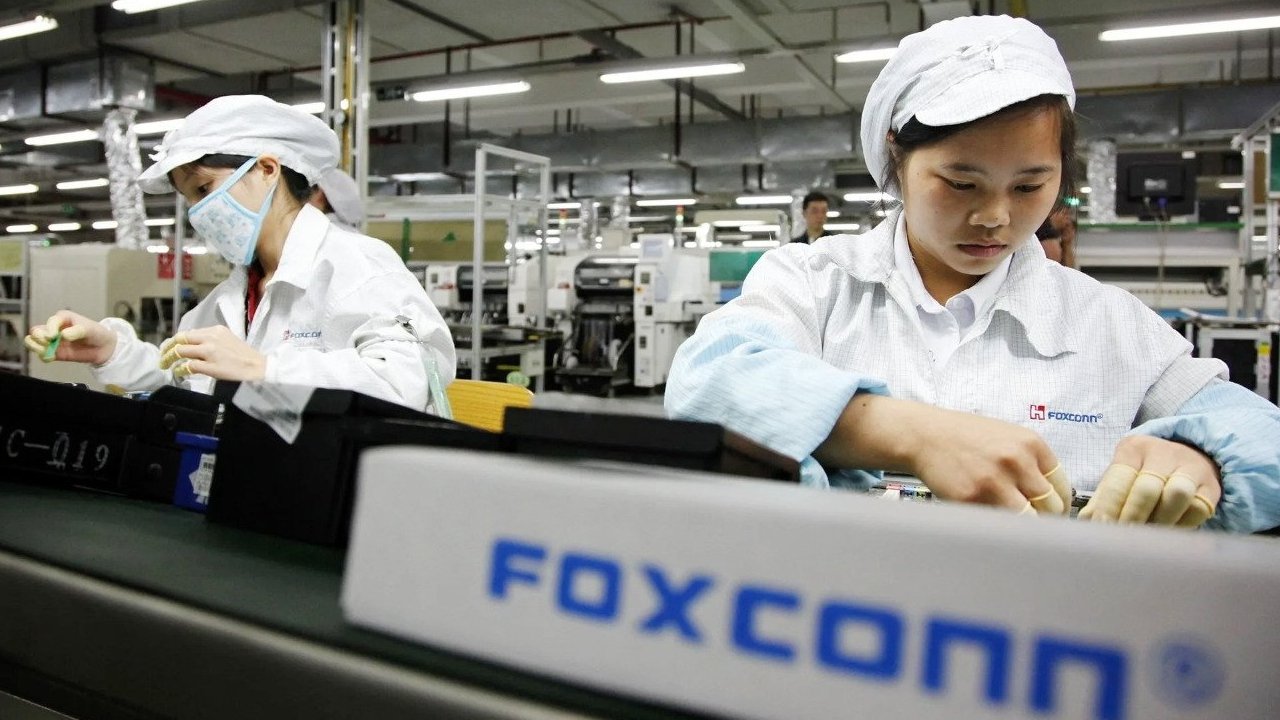 Even Foxconn has to buy Apple hardware sometimes and reportedly it's spent $33 million on equipment just for its expansion plans in India.
It's not as if Foxconn, Apple's biggest manufacturer, has to go to an Apple Store. Instead, according to The Times of India, it's been buying from an Apple subsidiary called Apple Operations Ltd.
Established in December 2010, Apple Operations Ltd works out of Apple's headquarters in Cork, Ireland. The Times of India says that a recent legal filing by Foxconn's parent company, shows "a rare glimpse" into the Hon Hai Precision Industry Co's dealings with its biggest customer.
Apple does sometimes contribute funds to a supplier, for instance it has several times awarded payments to Corning to help it develop new glass variants for iPhone screens. Given the size of Foxconn's operation and its importance to Apple, it's likely that the Cupertino company has at least sometimes commissioned or invested in the manufacturer.
However, this new report appears to cover straightforward purchases of what is described only as equipment for operational needs. Given the $33 million figure, it's unlikely to be that Foxconn has bought manufacturing equipment which typically costs much more. However, the firm could have bought about 33,000 of the iPhone 14 Pro.
The Times of India is seeing this $33 million spend as evidence of Foxconn's "accelerating expansion in the country." However, while India is benefiting overall from Apple suppliers moving to it from China, Foxconn has just pulled out of a $19.5 billion joint venture with an Indian firm.
Note that The Times of India specifies that Foxconn's purchases are from Apple Operations Ltd. That is the Ireland-based company, but it is owned by Apple Operations International Ltd, which is also based in Ireland, but has been operating since 1980.