Unity launches game creator program for Vision Pro developers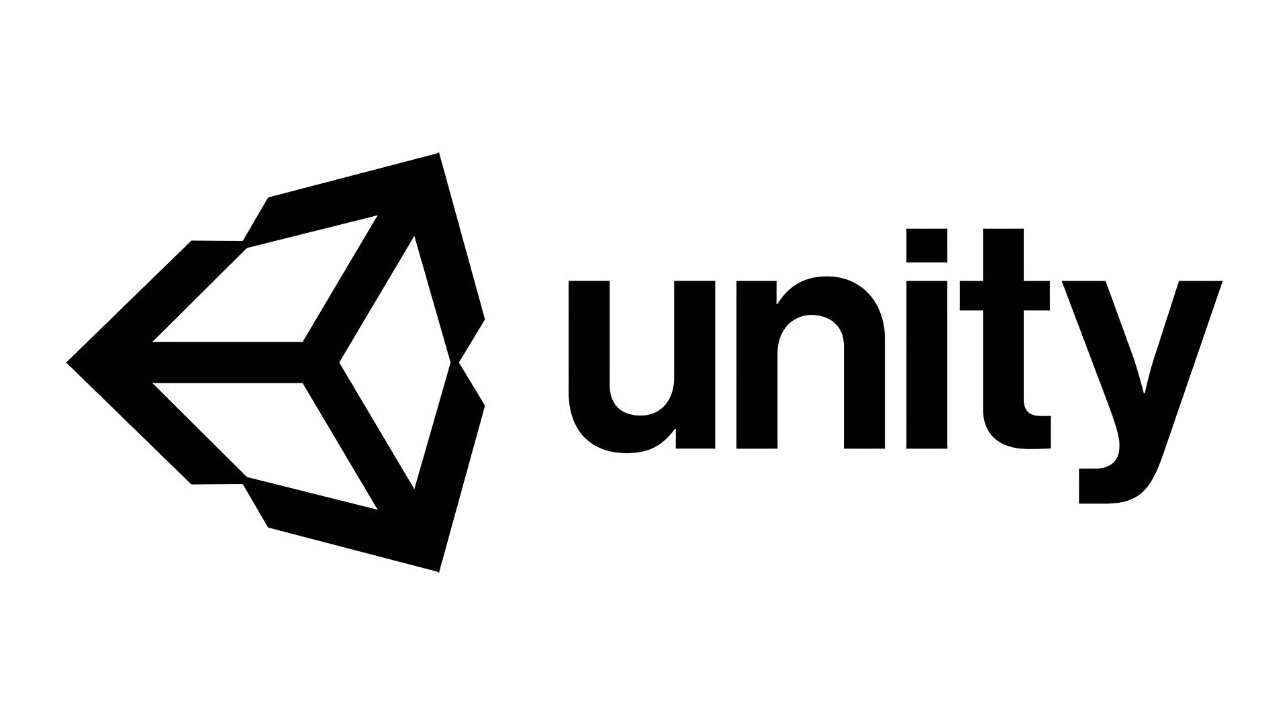 Game engine maker Unity has launched a developer program to help its users build experiences to run on the forthcoming Apple Vision Pro.
Unity is a subscription platform for developers to create games, though it has also heavily relied on advertising, which saw it releasing an App Tracking Transparency workaround that ultimately didn't work. Now the company says it has been working with Apple to create a new beta program for enabling Unity developers to create apps for Vision Pro.
"We're thrilled to be working with Apple," Ralph Hauwert, SVP & GM, Unity Runtime, Editor and Ecosystems said in a statement, "so our ecosystem of millions of game and app developers can bring their Unity apps to this exciting new platform."
"With Unity PolySpatial, we are making it more efficient and streamlined for developers to create all new immersive experiences using the Editor they know and love," continued Hauwert. "This is core to our promise of enabling developers to create once and ship anywhere."
Unity says that developers can combine its PolySpatial technology with Apple's Reality-Kit app rendering, to give games a unified look and feel next to other visionOS apps.
"We know there is a huge community of developers who have been building incredible 3D experiences using Unity's robust authoring tools," commented Mike Rockwell, Apple's vice president of the Vision Products Group, "and we're so excited for them to build apps for Apple Vision Pro."
"Unity-based apps and games run natively on Apple Vision Pro, so they have access to groundbreaking visionOS features including low latency pass-through and high-resolution rendering," continued Rockwell. "This enables Unity developers to take full advantage of the powerful and unique capabilities of Apple Vision Pro. We can't wait to see what incredible experiences are created."
Developers can apply now to join the beta program. Participation will require developers to be using the new Unity 2022 LTS software, which is now available to download.
Apple Vision Pro is due to be released in the US in early 2024. One of its lead designers, Alan Dye, has been revealing some of the years of work that have gone into it, including an estimated 5,000 patents that were hidden in plain sight.