Competitors are on edge as Apple Pay Later surges in popularity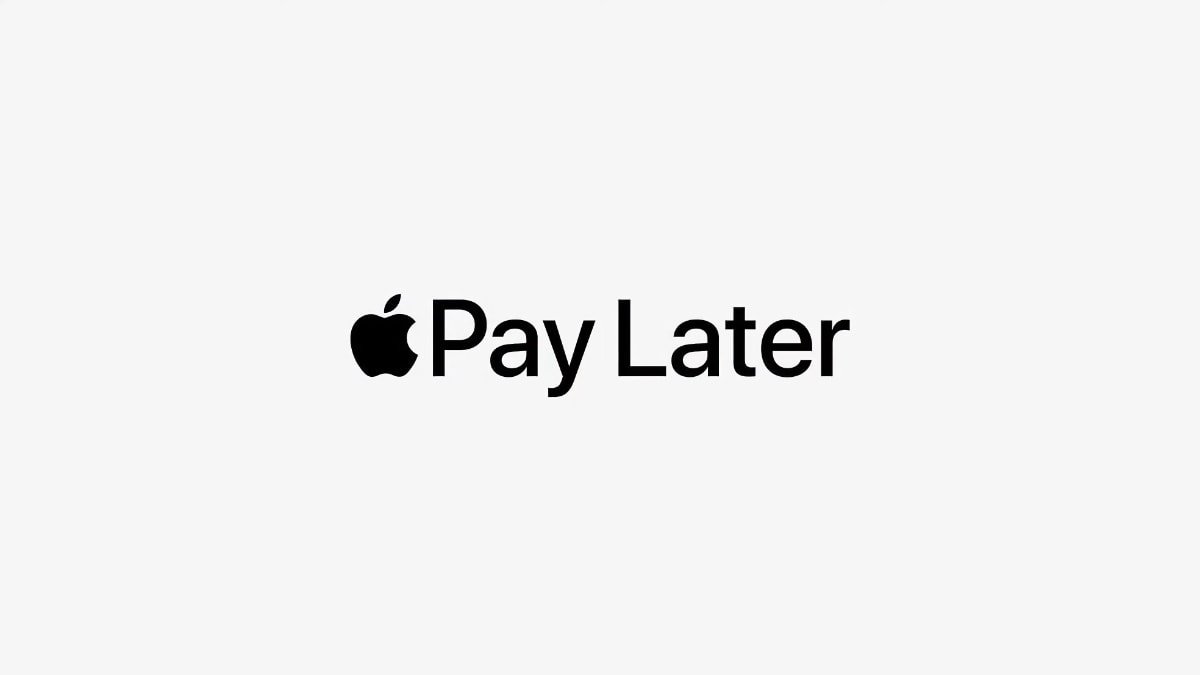 Since its launch in March, Apple Pay Later, despite still being tested with a small user base, has already surpassed competing brands in terms of usage.
Apple Pay Later was announced in 2022 but faced several delays. However, the company finally released the service to a limited number of customers in March.
Even though it's still limited to select customers, Apple Pay Later has been used by more people than established brands like Sezzle and Zip since its launch, according to a report from J.D. Power. The survey, which involved 8,000 consumers, demonstrates the rapid recognition Apple has achieved in the market.
In just three months since its introduction, Apple Pay Later has been adopted by a staggering 19% of BNPL customers. This swift adoption rate has allowed Apple to surpass well-established brands like Sezzle and Zip.
PayPal retained its top spot as the most-used BNPL brand during this period, with a 39% usage rate, followed closely by Afterpay at 33%.
Among the competition, users of PayPal and Zip were more inclined to experiment with Apple Pay Later than users of other BNPL services. During the survey period, 17% of those who predominantly used PayPal and the same percentage who mainly used Zip indicated that they had tried Apple Pay Later.
Diving deeper into the demographics of Apple Pay Later users, it's evident that they tend to be more financially stable than the average BNPL customer. That suggests Apple might be building a more sustainable user base than its competitors.
Interestingly, in the early days of its BNPL service, Apple also managed to attract a higher percentage of financially overextended users. The higher figure could be attributed to consumers' inherent trust in the Apple brand.
Speaking of the brand, Apple's formidable reputation played a pivotal role in its rapid market capture. Even after facing challenges in 2022, the brand's valuation stands at an impressive $297.5 billion, making it the second most valuable brand worldwide.
Apple's consistent track record of delivering top-tier technology products further bolstered its BNPL service's success. One of Apple's significant advantages in scaling its BNPL service is its existing global user base and widespread merchant acceptance.
Right from its launch, Apple Pay Later was available to millions, thanks to its integration with the Apple Wallet. Moreover, the service is accepted by over 85% of U.S. retailers. Adding to its technological edge, Apple plans to incorporate the BNPL service into its App Store, which boasted over 650 million average weekly visitors in 2022.