iPhone SE 4 won't launch until 2025, say analysts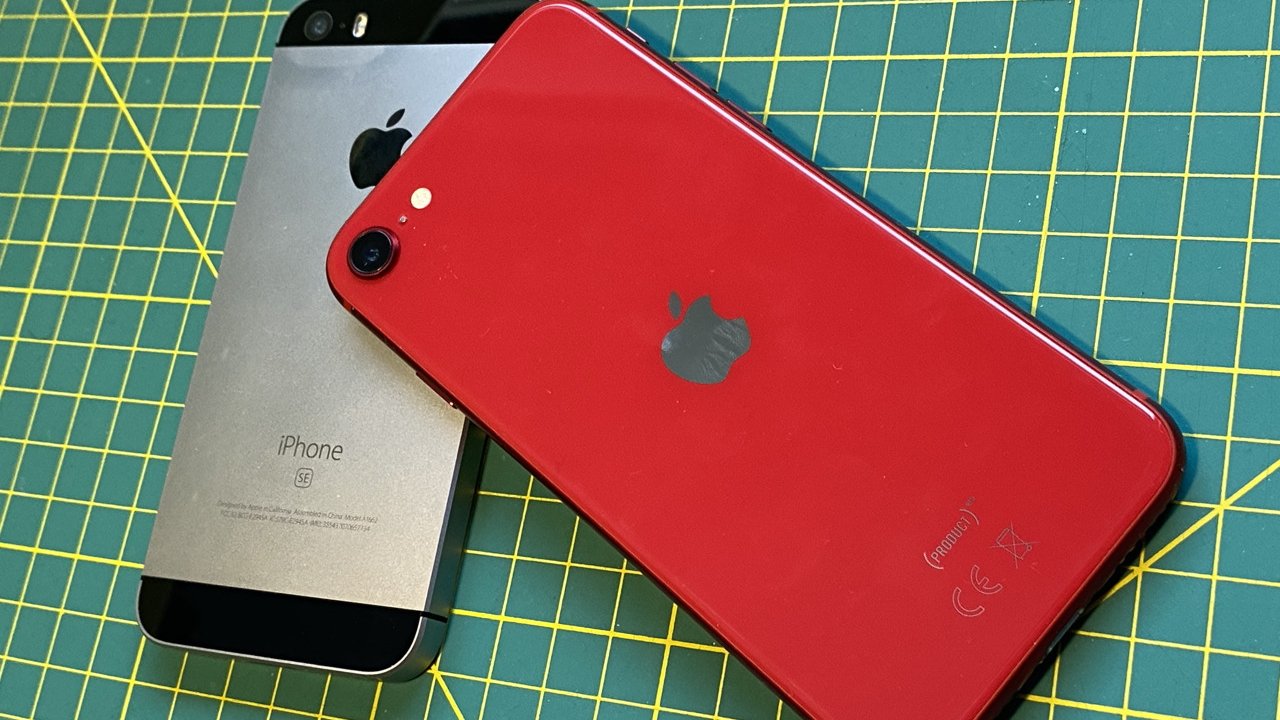 Backing up previous rumors, analysts from Barclays claim that supply chain sources say the iPhone SE 4 has been pushed back a year to 2025.
The expected iPhone SE 4 has been on, off, and on again, in a range of forms even including an engineering model for Apple's internal use only. Now another report says that the fourth generation of Apple's lowest-cost iPhone will get a public release, but not in 2024 as previously predicted.
Analysts for Barclays have issued a research note for the company's investors, in which they say the delay is down to issues with its 5G modem. Blayne Curtis and Tom O'Malley repeat previous reports that the phone was to feature Apple's own 5G modem instead of Qualcomm's, as recent iPhones have all done.
According to the analysts, the iPhone SE 4 will no longer feature Apple's modem, and that consequently Qualcomm may continue as a supplier for it and possibly 2024's iPhone 16.
However, issues with its proposed 5G modem may not be the only reason the iPhone SE 4 is delayed. Previous reports have said that screen manufacturer BOE has been having difficulties producing the required lower-cost OLED display.