Twitter has now rebranded as 'X'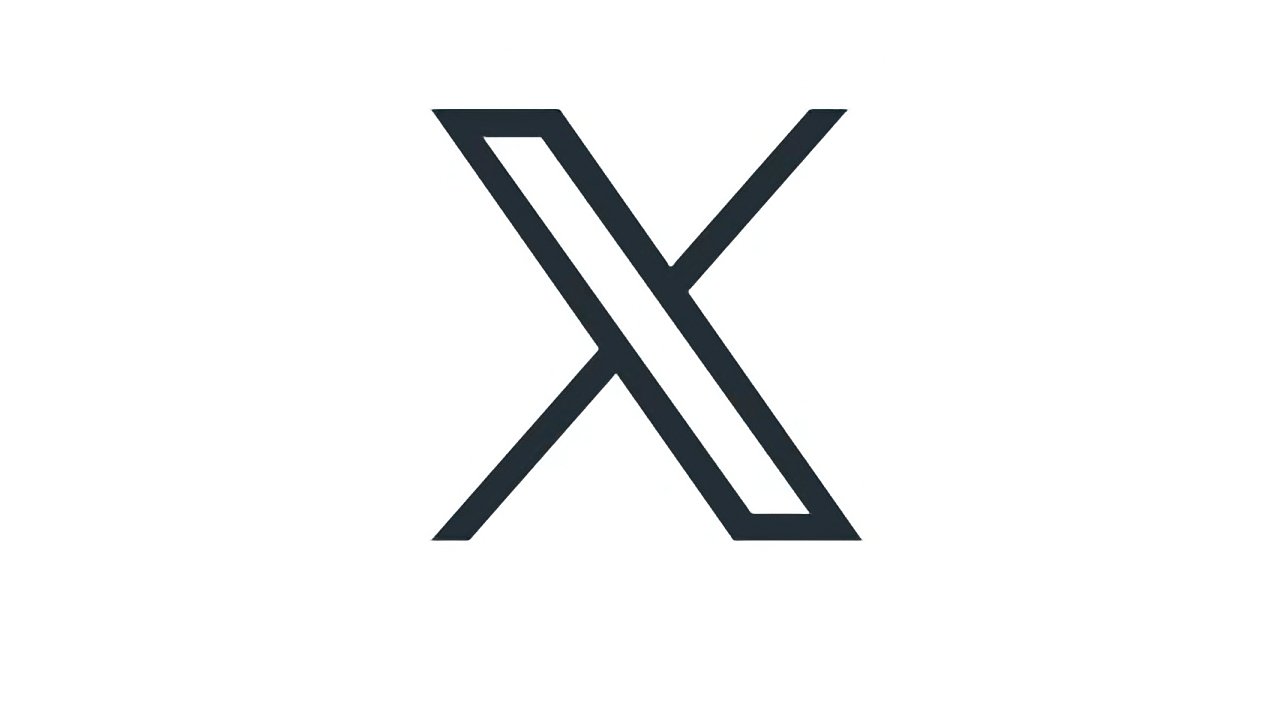 As recently teased by CEO Elon Musk, Twitter is now called "X" as the rebranding goes live.
Launched on March 21, 2006, the revolutionary social media platform was called "Twitter" for 17 years, 4 months, and 3 days, but now it is "X." Following the announcement that it was coming soon, the company completed the rebrand early on Monday, July 24, 2023.
Now when users log in on the web, there is a brief "X" splash screen before the normal service loads. The service appears to still be called Twitter on the official app, but it's possible that the new design has yet to finish rolling out worldwide.
The renaming of the official Twitter account can be seen on the app as well as online, though, and the "X" logo was projected onto the company's headquarters overnight.
Musk has said that "tweets" should now be called "x's," complete with the erroneous apostrophe. When asked what retweets should be called, Musk ducked the question.
"X is here!" x'd X managing director Linda Yaccarino. "Let's do this!"
It's an exceptionally rare thing - in life or in business - that you get a second chance to make another big impression. Twitter made one massive impression and changed the way we communicate. Now, X will go further, transforming the global town square.

— Linda Yaccarino (@lindayacc) July 23, 2023
"X is the future state of unlimited interactivity — centered in audio, video, messaging, payments/banking — creating a global marketplace for ideas, goods, services, and opportunities," continued Yaccarino. "Powered by Al, X will connect us all in ways we're just beginning to imagine."
"For years, fans and critics alike have pushed Twitter to dream bigger, to innovate faster, and to fulfill our great potential," she said. "X will do that and more. We've already started to see X take shape over the past 8 months through our rapid feature launches, but we're just getting started."
"There's absolutely no limit to this transformation," Yaccarino tweeted. "X will be the platform that can deliver, well... everything. [Elon Musk] and I are looking forward to working with our teams and every single one of our partners to bring X to the world."
The new "X" logo has already been mocked by the UK's ITVX for its similarity to that streaming service's on-air logo.
The rebrand follows the renaming in April 2023 of Twitter, Inc, as X Corp.