Apple AirTag leads to arrest of South Carolina burglar in multi-restaurant heist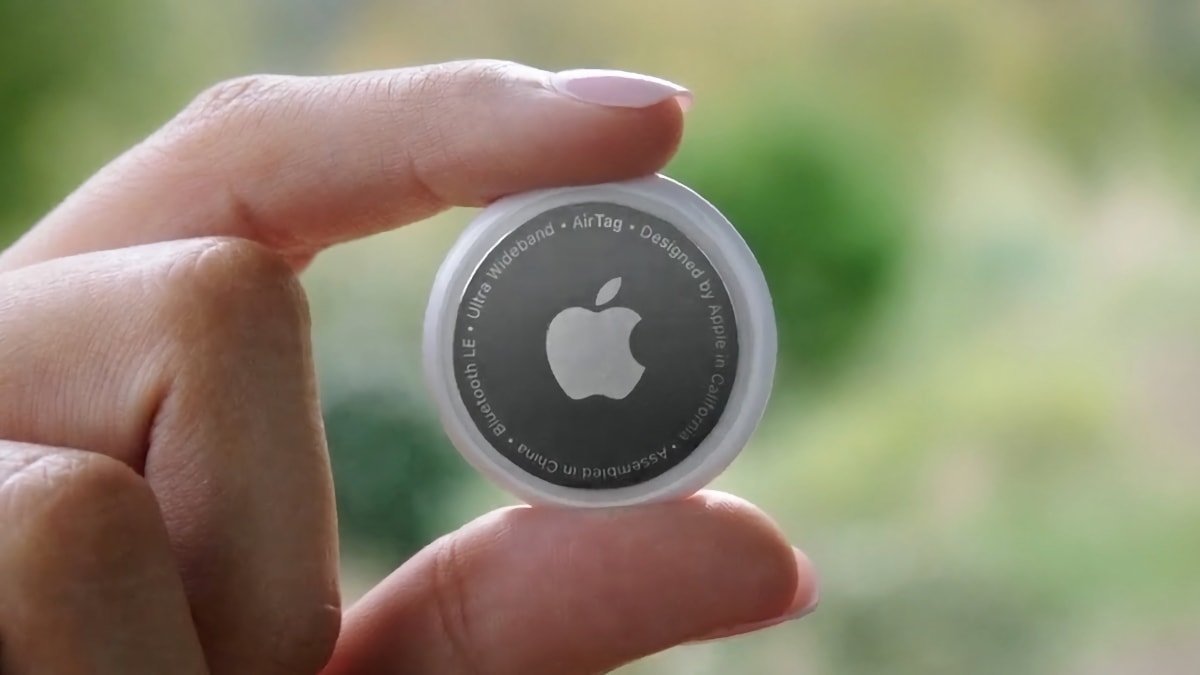 A South Carolina man was recently arrested after a string of burglaries thanks to an Apple AirTag that tracked his location, the latest incident of the device helping people.
AirTags have helped a lot of victims, from armed robberies to carjackings. A new incident involves a man charged with a whole series of burglaries from restaurants around South Carolina, sometimes targeting them more than once, according to The Sun Times.
Samuel Smith, aged 52, is confronted with nine charges of second-degree burglary involving the Sneaky Beagle, Handley's, Doyle's Pub and Grub, and Old Bull & Bush Pub and Eatery, as stated in official police records. According to Mikayla Moscov, a spokesperson from the Horry County Police Department, each incident involved the theft of a safe, bank bag, or other valuable monetary items.
His initial charges relate to an incident in February where he tried to take a cash deposit from a night deposit box at South Atlantic Bank on River Oaks Drive. The attempt involved using a fishing line and hook to steal from the registry, but it was unsuccessful, according to the arrest warrant.
Reports indicate that Smith allegedly committed theft at the Sneaky Beagle on Carolina Forest Boulevard on at least four occasions. Between March and May, three robberies amounted to $15,000.
According to the warrants, in June, Smith committed theft at Handley's Pub and Grub, where he stole alcohol along with three bank bags. Then, in early July, he reportedly attempted to force open a door, causing approximately $1,000 in damage.
In July, Smith allegedly stole a decoy safe equipped with an Apple AirTag, which helped authorities link him to other nearby burglaries.
Then, on July 10, at Doyle's Pub and Grub, he made off with two safes, but the amount of money inside still needs to be determined. The most recent burglary linked to Smith occurred on the same day at the Old Bull and Bush, resulting in the theft of nearly $3,500.
Law enforcement executed a search warrant and subsequently apprehended Smith. He faces initial charges related to a financial transaction card fraud theft case. The remaining charges were then served on Friday through arrest warrants.