Snoopy watchOS 10 faces spotted in latest beta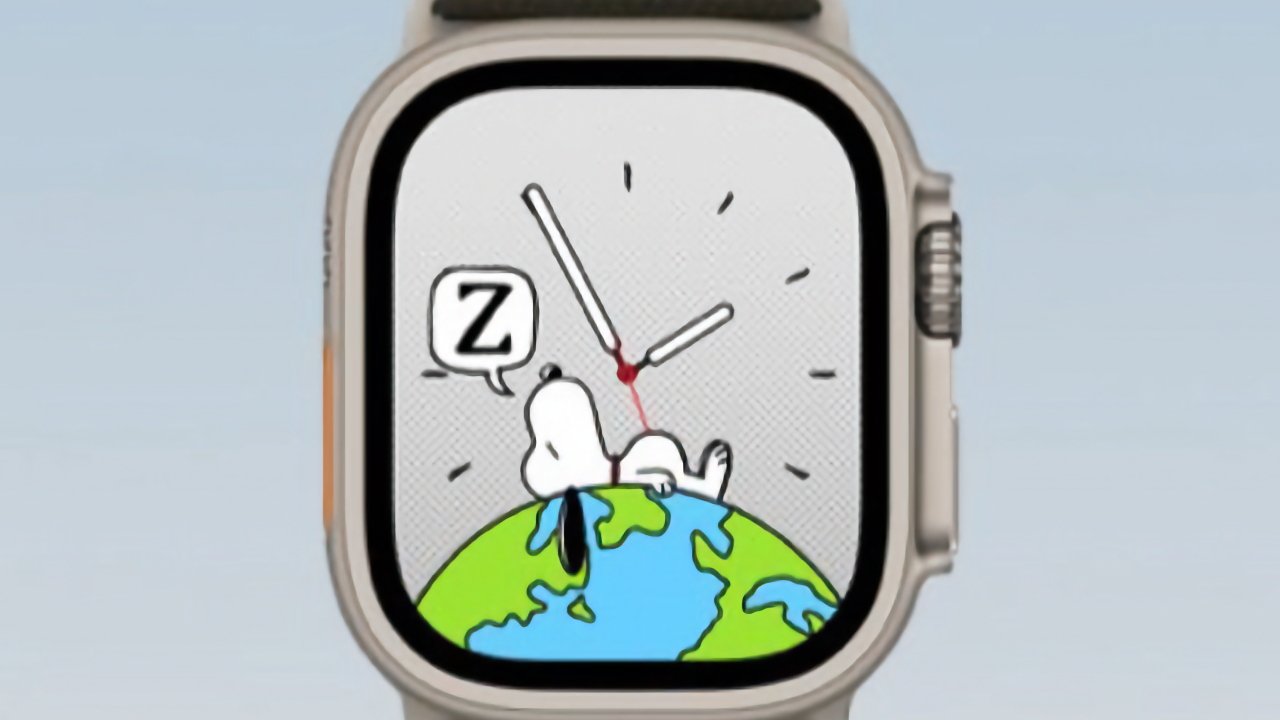 The promised animated Snoopy watch faces have now appeared in the latest beta of watchOS 10, bringing both Snoopy and Woodstock to life.
Among the many new features of watchOS 10, quite possibly the smallest yet definitely one of the the most visible ones is the new series of Watch faces featuring "Charlie Brown" characters.
Now spotted in the latest watchOS 10 beta — the fourth developer one — these are not just faces with a cartoon illustration behind them.
As previously reported, the characters of Snoopy and Woodstock are rendered live. That means they react to the current time, to the extent that the hands of the Watch face can knock them over.
The new faces will get their official debut with the general launch of watchOS 10 in September or October.