Daily deals: $200 off M2 14-inch MacBook Pro, $50 off Apple Watch Ultra, $19 Smart Scale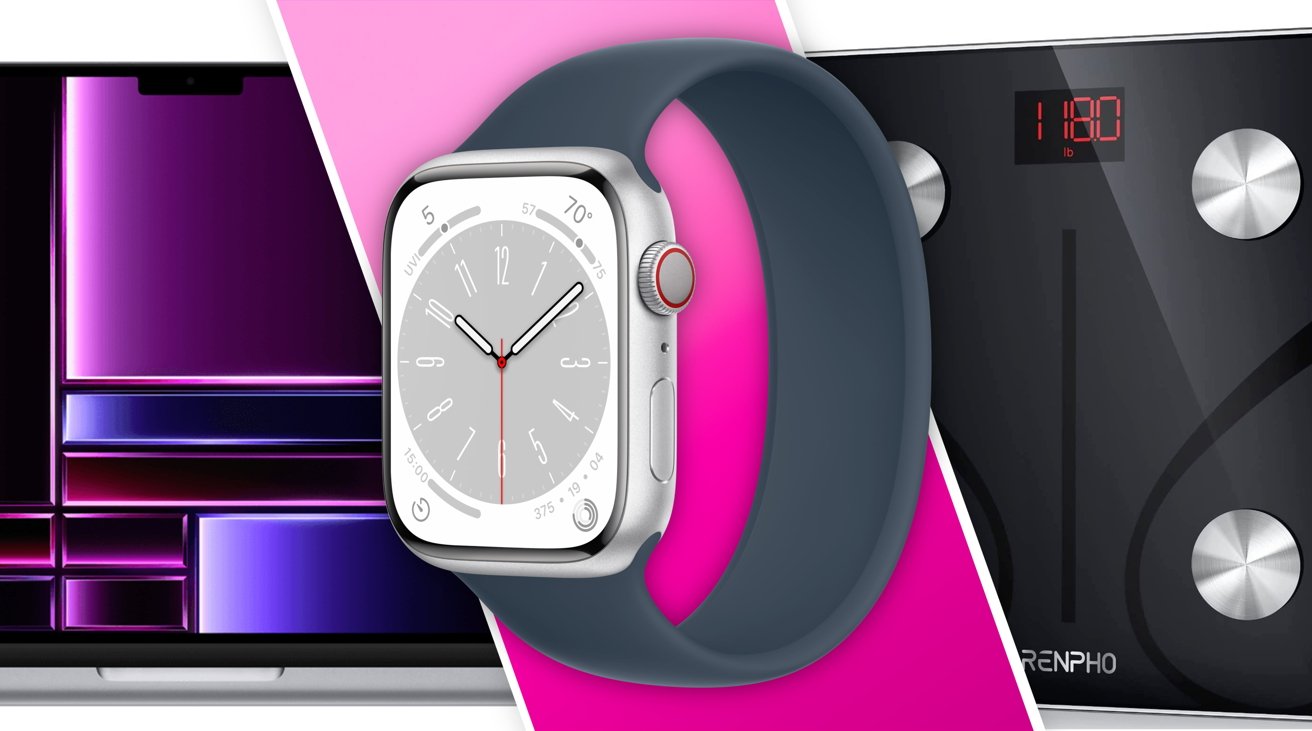 Today's hottest deals include $200 off a 75-inch LG 4K Smart TV, $50 off the 10th-gen iPad, $400 off a Babbel lifetime subscription, and more.
The AppleInsider crew scours the web for unbeatable deals at online retailers to create a list of stellar bargains on popular tech gadgets, including discounts on Apple products, TVs, accessories, and other products. We share the best deals daily to help you save money.
Top deals for July 30
More tech deals & steals
You can still buy most of the deals we posted Saturday. Check out the top bargains from yesterday to get the lowest prices.
Plus, save on these Apple computers & software titles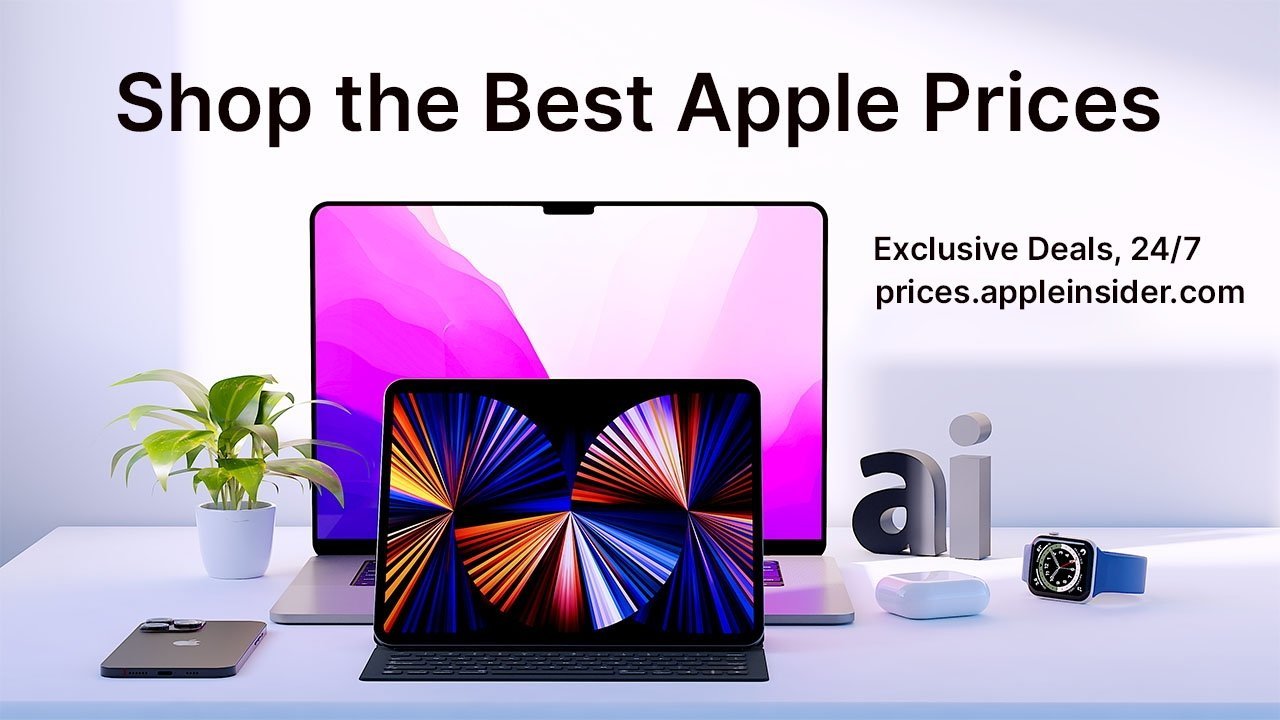 From the 2023 MacBook Air 15-inch to steep closeout savings on MacBook Pros, AppleInsider readers can snap up exclusive discounts on Apple hardware. Be sure to visit our Apple Price Guide to view the latest discounts and special offers at Apple resellers.