Apple's limited in-person Vision Pro developer labs are poorly attended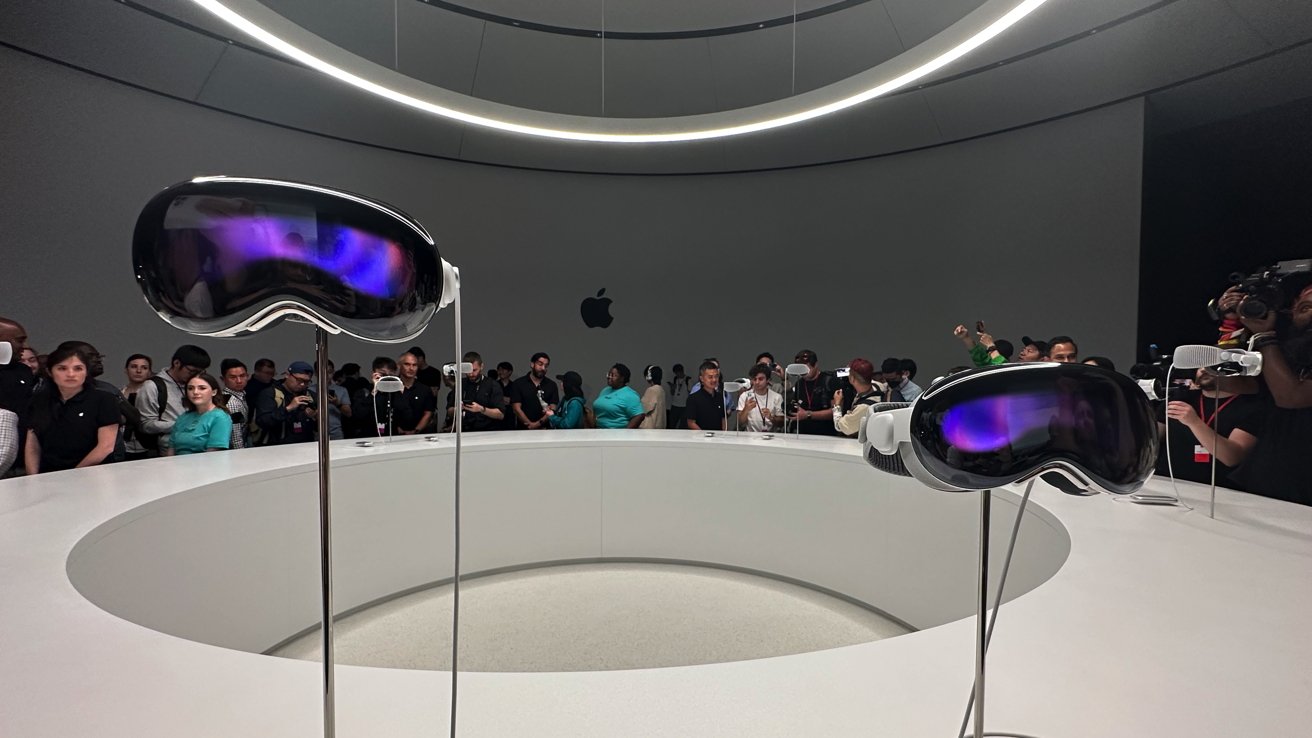 Apple is under fire from developers for only offering in-person Apple Vision Pro development labs in Cupertino — and even those are under-filled.
Hearing so far that the Vision Pro developer labs (to test apps on actual hardware) have been under-filled with small amounts of developers. Some developers emphasizing that the company isn't offering any east coast sessions, with Cupertino the only option for the entire US.

— Mark Gurman (@markgurman) August 2, 2023
It's not known how many developers can access the in-person sessions at the same time. Plus it's not clear whether these sessions are the same as the Apple Vision Pro in-person developer sessions that were announced in July 2023.
Those were specified to be taking place worldwide. It's possible that ones in Cupertino are just the first as the program rolls out.