Hyper fields HyperDrive Next collection of a dock, SSD enclosure, and hubs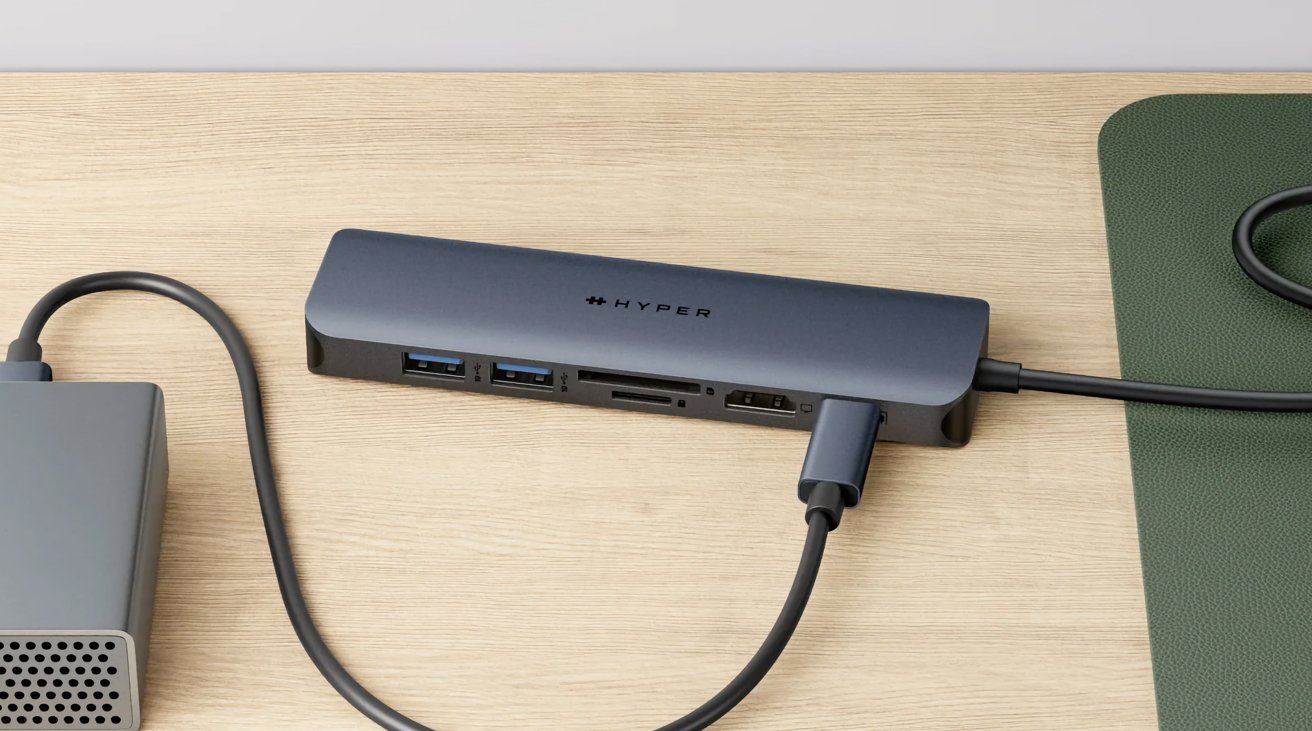 Hyper has launched its HyperDrive Next range of products, which aims to "Go Beyond" by combining high-speed connectivity with sustainability.
Launched on Monday, the HyperDrive Next lineup is said by the company as a "testament to our commitment to pushing boundaries" by pairing creativity with innovation and environmental responsibility.
The range consists of four offerings, namely a selection of USB-C hubs, a USB4 NVMe SSD Enclosure, a USB-C Dock with dual monitor support aimed at M1 and m2 Macs, and the USB-C Business Class Dock.
The USB-C Hubs offer between 4 and 11 ports, with promises of a doubling of speed with 10Gb USB transfers, three times the data transfer rates with SD 4.0 312Mbs ports, and 40% more passthrough power with 140W PD 3.1 ports. These hubs also sport 4K60Hz HDMI connections, and are produced from 100% recycled aluminum and 85% recycled plastic.
The HyperDrive Next USB4 NVMe SSD Enclosure allows up to 40Gbps data transfers while working directly from the SSD. Similarly made from 100% recycled aluminum with an IP55 rating for water and dust resistance, the enclosure will be compatible with M.2 NVMe SSDs up to 16TB in capacity.
Hyper is selling the HyperDrive Next USB4 NVMe SSD Enclosure for $119.99.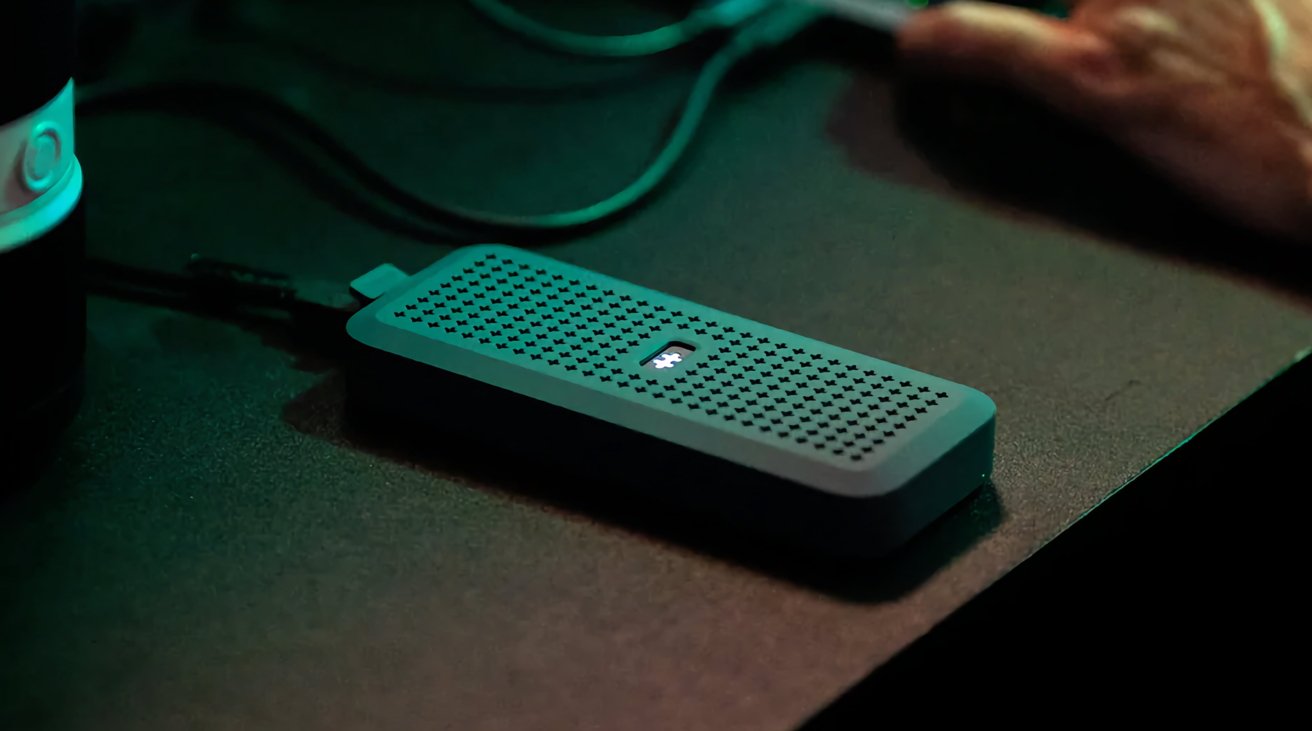 Following on from the HyperDrive 10-in-1 USB-C Hub, the HyperDrive Next 10 Port Business Class USB-C Dock includes support for dual 4K monitors, with it including 10Gbps USB ports SD 4.0 support for memory card data transfers, and a detachable USB-C cable. There's also a slim design for portability, and it's also made from 85% recycled plastics.
Lastly, the HyperDrive Next Duak 4K HDMI 7-Port USB-C Hub offers dual 4K monitor support for M1 and M2 MacBooks, going beyond Apple's limitations. Again, there are 10Gbps USB ports for fast data transfers, a 100W PD power pass-through port, and it is made using 85% recycled plastics.
As well as being made available from Hyper's online storefront, a number of its hubs and the dock will be available from Best Buy by mid-August.