Apple seeds fifth developer beta of tvOS 17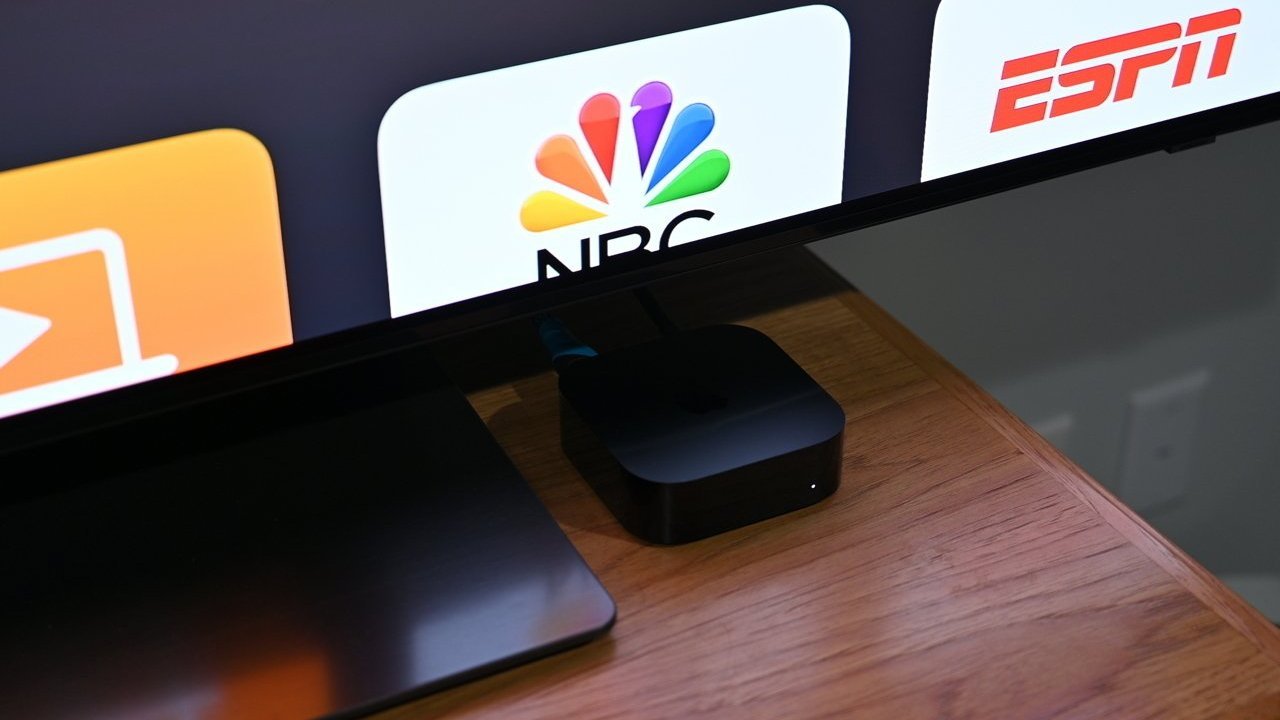 The fifth developer beta for tvOS 17 has become available for developer testers to try out on the Apple TV.
Developers involved in the beta can grab the latest builds via the Apple Developer Center, and by updating any set-top boxes already running the beta. Public beta versions of milestone releases usually arrive shortly after the developer counterparts, and the public can try them out via the Apple Beta Software Program when they become available.
The fifth beta update replaces the fourth from July 25, which in turn took over from the third, which was originally provided on July 5. Apple seeded the first on June 5.
The new build is number 21J5330e taking over from 21J5318f.
Continuity Camera goes further in tvOS, with it also working with the new karaoke experience in Apple Music that displays a live video feed as a background under the lyrics.
Control Center takes up less space and is more information-dense than before, including new options for game controllers, accessibility settings, and other controls. Two new Aerial screensavers showing the Monument Valley and California's coastal redwoods have been added.
Other changes in tvOS 17 include Fitness Plus customizable workout plans, VPN options, and the ability to locate a missing Apple TV remote using an iPhone.
AppleInsider and Apple strongly advise users don't install beta operating systems, or beta software in general, on to "mission-critical" or primary devices, as there is the chance of issues that could result in the loss of data. Testers should instead use secondary or non-essential hardware and ensure they have sufficient backups of their critical data at all times.