tvOS 17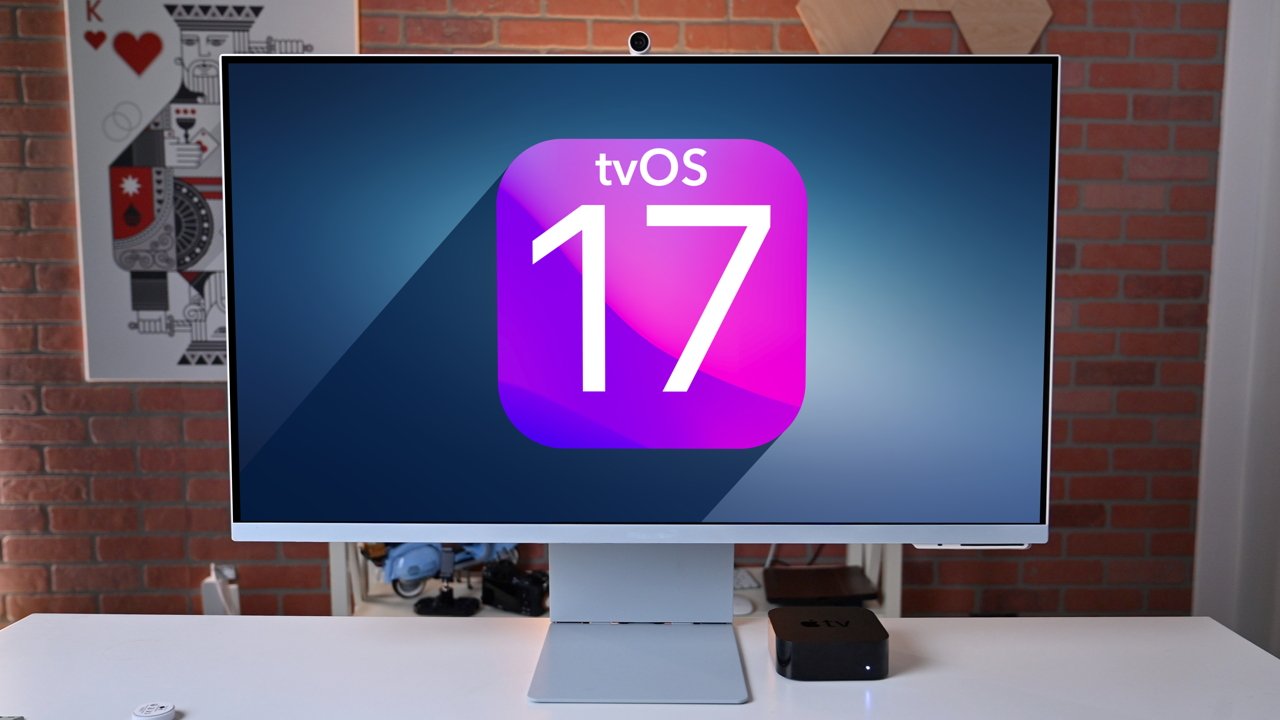 Apple announces a slew of operating system updates during WWDC every June, and even if tvOS 17 isn't mentioned in the keynote, it will exist. Updates tend to be small for this mature platform, with minor changes to UI elements and gaming updates being the norm.
● HomeKit Hub improvements
● User account updates
● More calibration tools
● New Aerial Screensavers
● TBA WWDC 2023
---
Get Apple News Directly in Your Inbox
---
Apple's operating systems and software updates are closely guarded secrets before WWDC, so it is very rare to hear more than a guess at what these changes will provide. Of the set, tvOS is the most difficult to forecast since it is both a mature platform and tied to Apple's services all at once.
A big shift in TV streaming, for example, would mean significant changes for tvOS and the TV app. Or, if Apple deemed apps less important to the platform, the entire Home Screen would be upended.
Regardless of how big or small tvOS 17 is, the update will occur. We expect, at a minimum, that HomeKit Hub and Matter functionality will be improved, and more social experiences may be fleshed out.
tvOS 17 is an enigma, for now
There aren't any rumors to go off of for tvOS 17. Some predictions can be made based on previous features and regulations, but Apple TV doesn't get significant updates most years.
Apple is facing regulations in the EU that will require side loading and third-party app stores on iPhone. These changes will likely not affect the Apple TV or its operating system since they fall outside of the regulation's target of mobile products.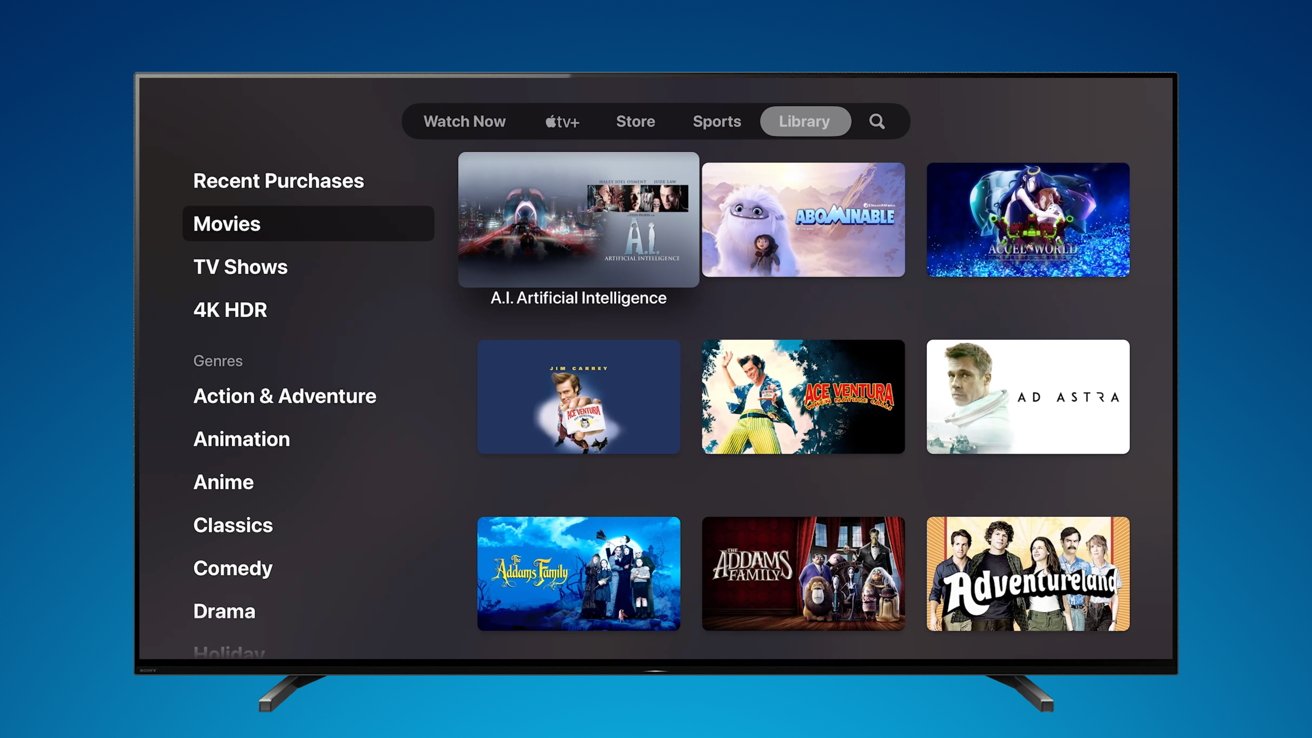 Customization options have been increasingly important for iOS and iPadOS in recent years. The stagnant rows of icons on tvOS are begging for disruption, but since customers are expected to use the interface to find content to watch, widgets and other options are likely a low priority.
While iOS 17 could get a more customizable Control Center, that likely won't arrive for tvOS either. Apple could change some elements of Control Center to work better, but it isn't a primary interface element on tvOS.
Apple could bring more of its apps to Apple TV, like a dedicated News app with video content. There's also the option of expanding social experiences with new SharePlay options.
As sports get more important for Apple and Apple TV+, the company could provide more sports-focused features. A separate sports app may soon be necessary, given all of the content Apple is sourcing itself and through third-party apps.
When is tvOS 17 being released?
Apple will announce tvOS 17 during WWDC in June. Developers and testers will get beta access to the operating system through the summer.
In September, after the iPhone 15 is launched but before it ships, tvOS 17 will release alongside iOS 17 and watchOS 10. Apple will also release a new version of macOS, iPadOS 17, and possibly xrOS for the Apple VR headset sometime in the fall.