NBA games could land on Apple TV+ in local rights grab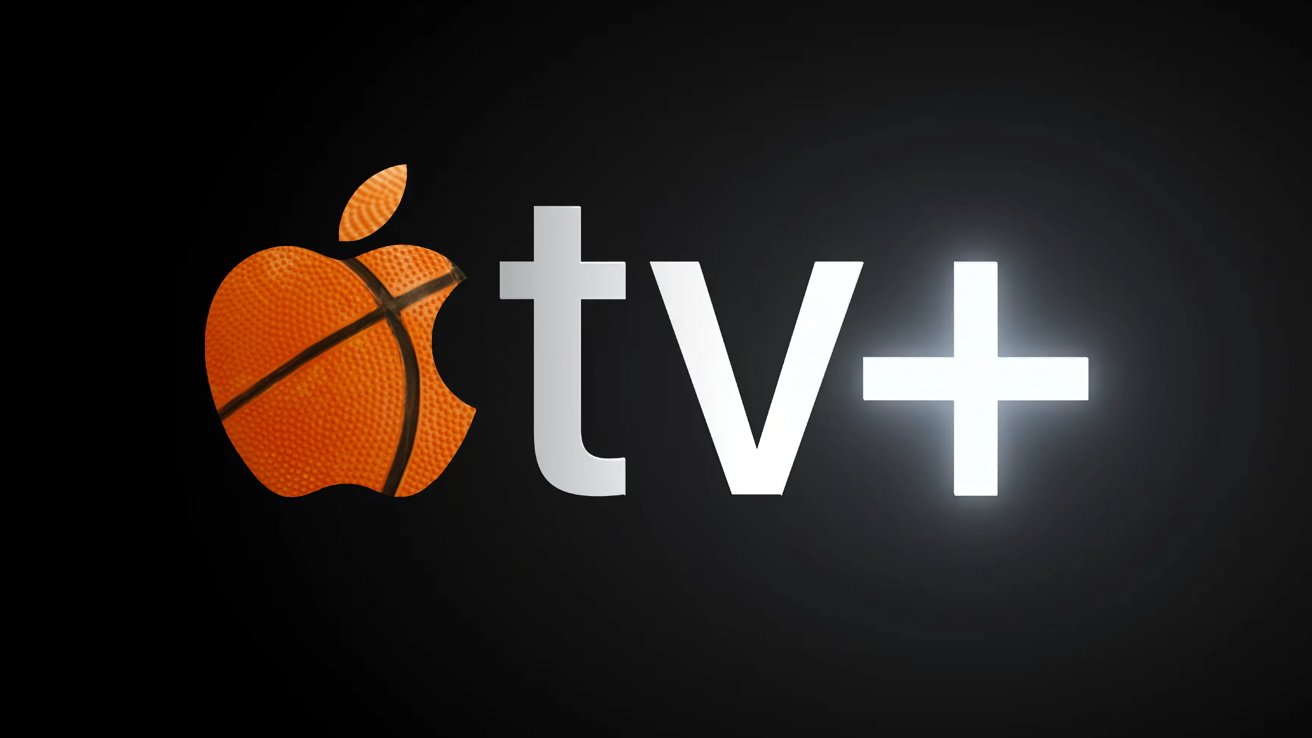 Apple is allegedly interested in securing even more sports content for Apple TV+, with it keen to take over local NBA TV rights from the fallen broadcaster Bally Sports.
Apple's sporting initiative for Apple TV+ has resulted in games from major leagues being hosted on the streaming video service, but Apple wants to do more. Part of that push could involve regional sporting rights.
After the bankruptcy of Bally Sports, the local streaming rights for NBA games held by the Diamond Sports Group are potentially up for grabs. It is claimed by Bloomberg that Apple and other tech firms are all keen to try and secure streaming rights if they were to become available.
YouTube, Amazon, and Disney join Apple in being interested in the rights, as well as satellite provider DirecTV. However, a source claims that the tech firms are only interested in securing the streaming rights if they can "obtain a critical mass of teams," making securing the rights worthwhile in the first place.
Diamond Sports failed to make a $140 million interest payment in February, resulting in a Chapter 11 bankruptcy protection filing. Diamond Sports also couldn't pay a selection of MLB teams, missing a deadline to pay in June and surrendering the rights for one team in July.
With that surrendering, Apple and the interested parties believe more teams could be secured. With $8.6 billion owed in September 2022 by Diamond Sports to maintain broadcasting rights for 42 teams across the NHL, NBA, and MLB, there's a belief that there may be more opportunities down the road.
While Apple is named as a potential suitor for any rights that are given up, the company does tend to prefer to deal with leagues as a whole and on its own terms. For example, it has looked into securing rights for the Dutch Eredivisie soccer league as well as Pac-12, Germany's Bundesliga, and the English Premier League.
However, negotiations for the Premier League apparently fell flat due to limitations on the rights being offered to Apple.