YouTuber converts Apple Watch to run mechanically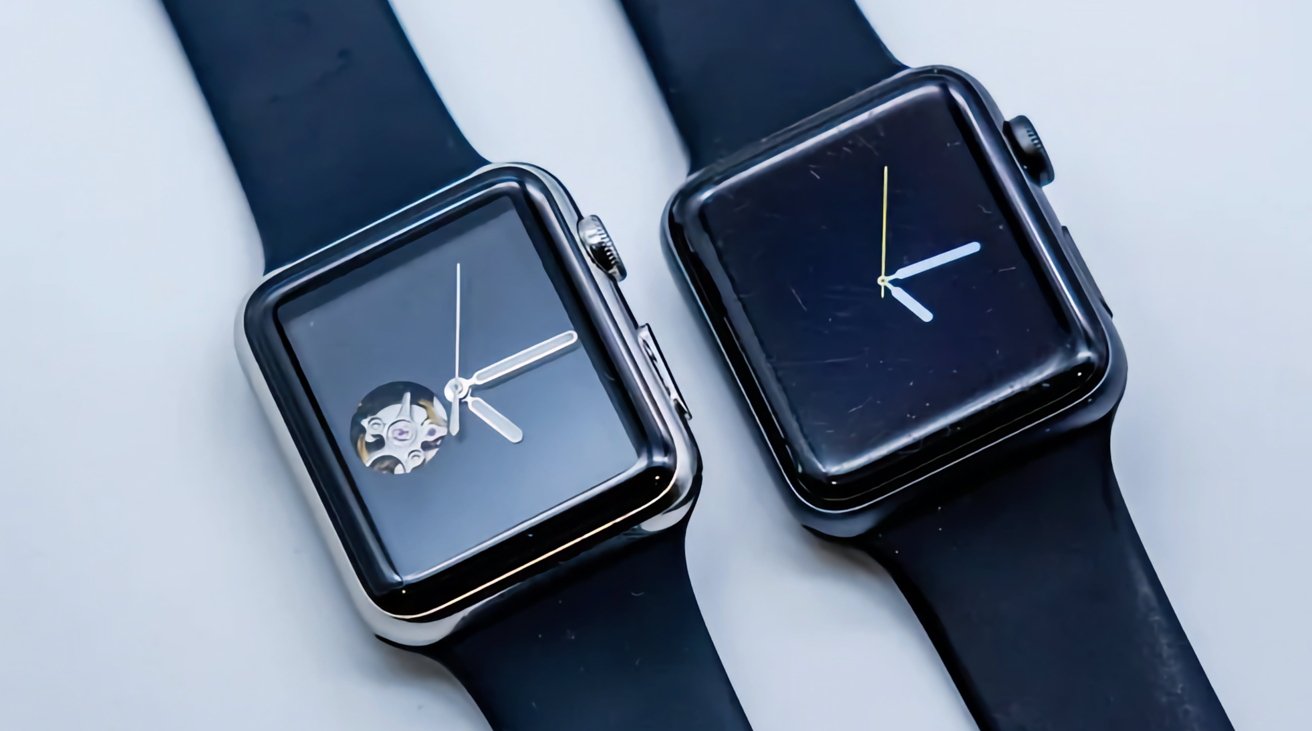 A YouTuber has made the Apple Watch less smart, converting a Series 1 model into a fully-operational mechanical watch, complete with physical hands that are reminiscent of a classic watchOS face design.
The Apple Watch is an iconic design, but one that has gone through many different iterations in its lifetime. In an example of a polished project modifying the wearable device, a YouTube video has surfaced, showing how an older Apple Watch has been made to be more classical in its workings.
Produced by Jack Spiggle and detailed in an Instructables walkthrough and a YouTube video, the Mechanical Apple Watch is effectively a gutted Apple Watch that has a new mechanical mechanism installed. Rather than a display, there is a clear panel providing a clear view to the watch face and hands, as well as a peak at the internal mechanism.
Spiggle explains that he used some Apple Watch Series 1 models to practice, as well as a stainless steel model for the final version.
To go inside the watches, he also acquired a variety of parts, including a Seiko NH38 watch movement, a Silver Cotes De Geneve rotor, and Nautilus-style hands, among other smaller components.
The process saw Spiggle remove the components from within the Apple Watch while being careful enough to keep the externals as pristine as possible.
One of the novel additions to the setup is that instead of relying on a centrally-positioned winding mechanism, he instead created a pulley mechanism so that the Digital Crown actually wound the watch up.
Spiggle admits that there was a moment where he thought it was a project that could be done "for under $100 and in a weekend." Eventually, it took three months and between three and four times more expensive than projected.