iPhone SE 4 may get the iPhone 15 Pro's 'Action Button'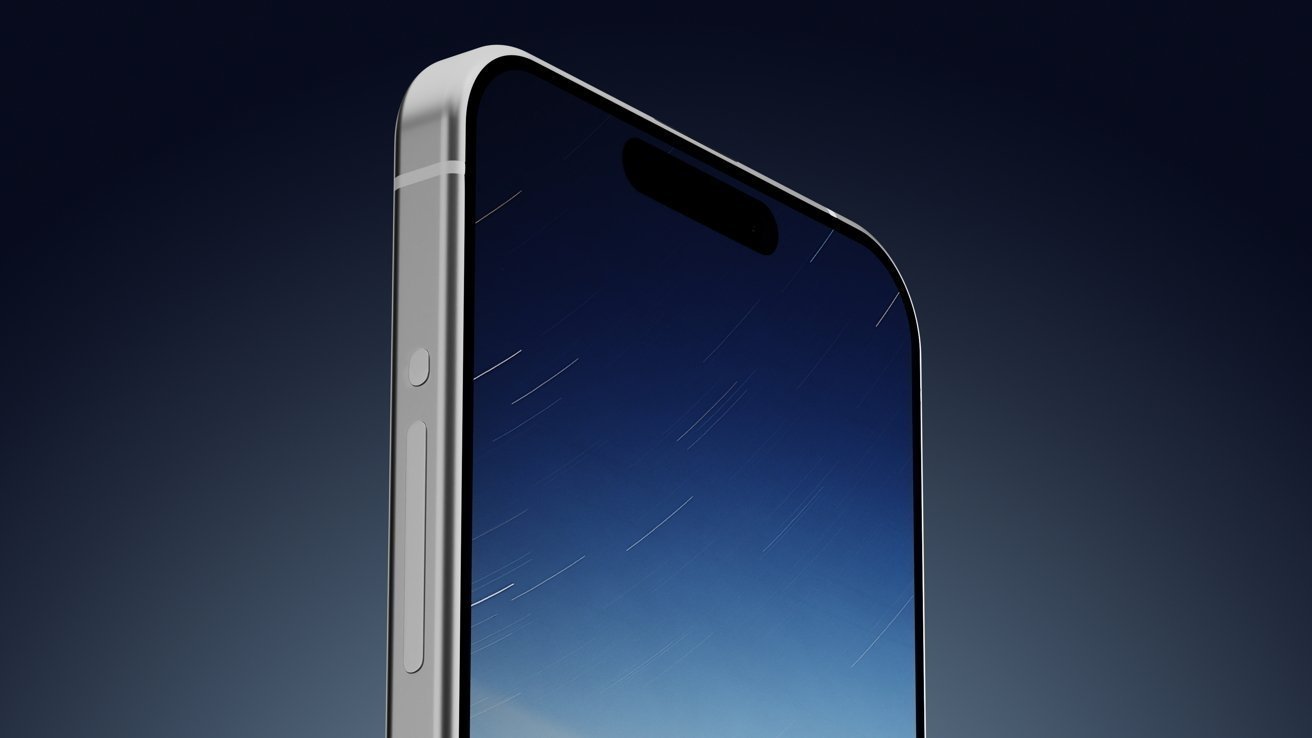 The iPhone SE 4 could end up with a feature intended for the iPhone 15 Pro models when it ships, a leaker insists, as they outline the next evolution of Apple's entry-level iPhone.
Apple isn't expected to bring out its iPhone SE 4 for quite some time, with it not expected to be released until 2025. Even so, rumors are swirling about what to expect from that model when it eventually arrives.
In an early Sunday tweet, serial leaker "@Uredditor" offered some details of "planned features and design changes" for the iPhone SE 4.
More about the SE 4 - planned features and design changes:

- Design based on iPhone 14
- Face ID
- USB-C
- Action button
- Only one rear camera

— Unknownz21 (@URedditor) August 13, 2023
The core design of the iPhone AE 4 will be one based on the iPhone 14. Given that previous iPhone SE releases have reused design elements from earlier main iPhone releases this makes sense, especially for something expected to ship over two years after the iPhone 14's launch.
The list of details includes a mention of an "Action Button" in the design. Leaks have indicated that the iPhone 15 Pro models will get the mute switch replaced by the Action Button, one configurable to handle multiple functions, such as acting like a camera shutter button.
The remaining specifications detail a few additional expected features, such as the introduction of Face ID, which the iPhone SE 3 does not have in favor of Touch ID. The model will also sport USB-C, which makes sense as other models are anticipated to switch away from Lightning to it at some point.
While the leaked features are plausible, there's still a significant amount of time until the iPhone SE 4 is expected to launch, and as usual for Apple, things can change long before that time.