A17 specifications leaked ahead of iPhone 15 Pro release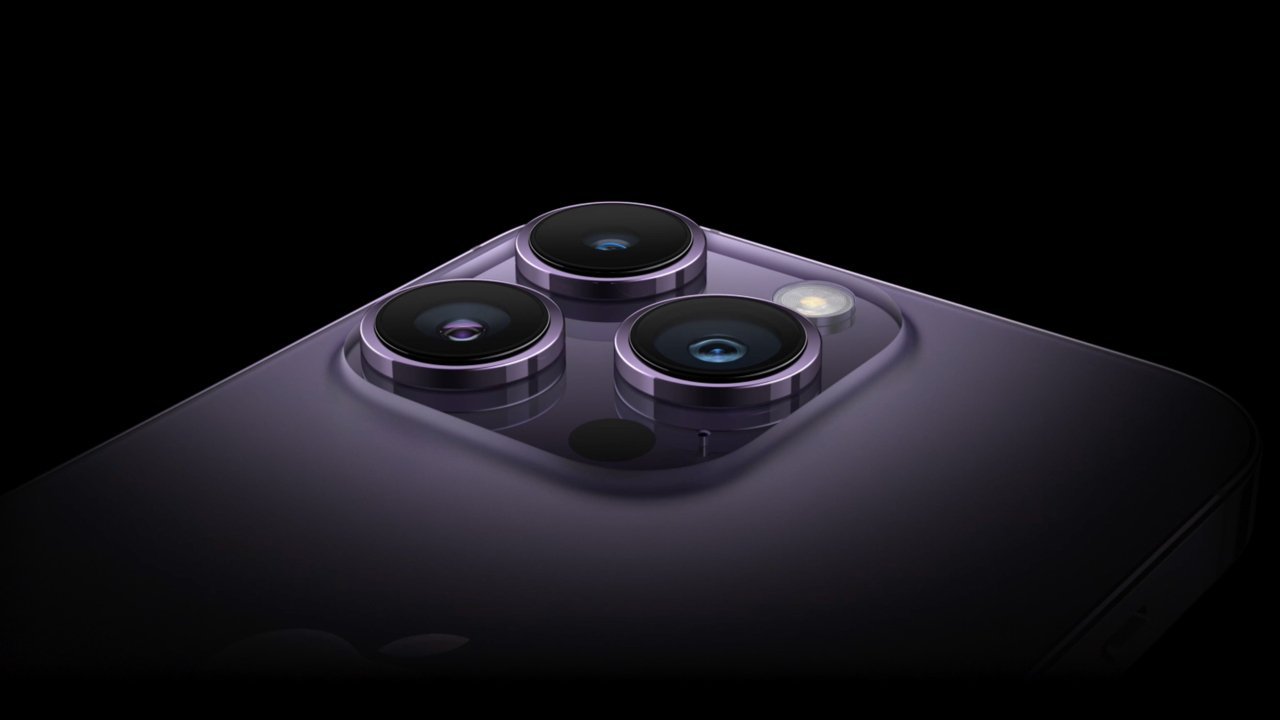 A new leak from a generally reliable source says that the A17 processor in Apple's iPhone 15 Pro will come with 6GB RAM.
The forthcoming iPhone 15 Pro has previously been rumored to come with 8GB RAM — although so was the iPhone 14 Pro the year before. Now a new leak from "Unknownz21," aka URedditor, says the new iPhone range will again include only 6GB RAM.
Apple A17 - t8130 - Coll

6 CPU Cores + 6 GPU Cores
3.70 GHz
6GB LPDDR5 DRAM - Micron/Samsung
TSMC 3nm Process

LPDDR = Low Power Double Data Rate SDRAM

The A17 is used by both the D83 and D84, also likely planned for D47 and D48 (16 series), as the D9x will use t8140 (A18).

— Unknownz21 (@URedditor) August 9, 2023
"Unknownz21" most recently weighed in on leaks concerning purported images of the iPhone 15 range's USB-C components. Prior to that, the leaker has claimed that 2024's iPhone 16 will return to the vertical camera arrangement of the iPhone 12.
The leaker claims that the A17 Bionic in the iPhone 15 Pro will come with 6 CPU and 6 GPU cores, running at 3.70 GHz. "Unknownz21" also says that the processor, made with TSMC's latest 3 nanometer manufacturing process, will appear in the iPhone 16 in 2024.
In the rest of the thread on Twitter/X, the leaker says that dark blue is "looking more and more likely to be the final color."