iPhone 15 Pro rumored to gain a darker shade of blue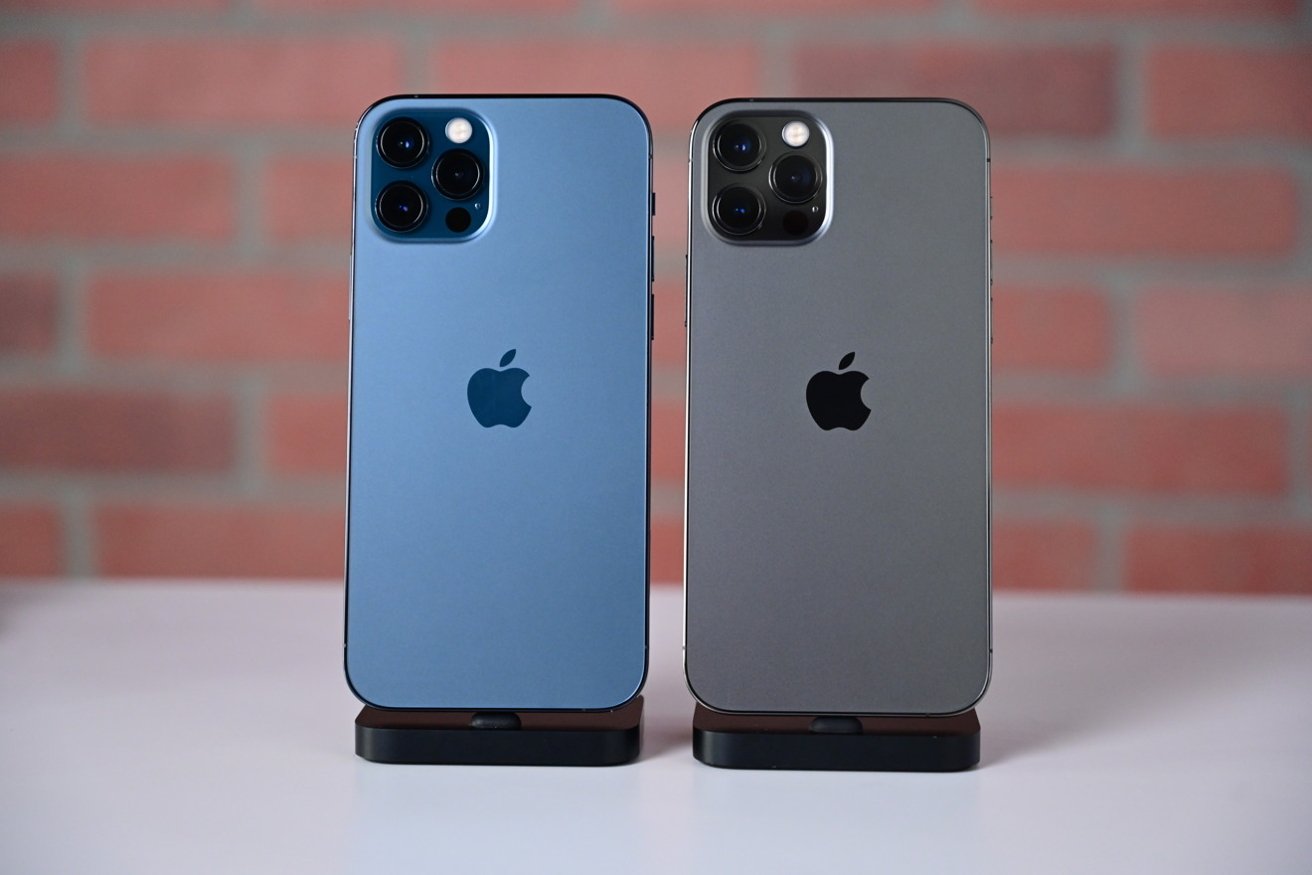 There have been a lot of rumors regarding color options for the upcoming iPhone 15, and the latest is a return to a blue shade for the Pro models.
Apple usually launches at least one unique color with each new Pro model, aiming to boost sales with a unique handset. This year will likely be no different, with Apple opting for familiar hues while spicing things up with one variant.
This year, the rumored color was a dark red, going as far as to nail down the hex code for the supposed shade. However, that may not be the case after all, as a new report claims there's no signs of that particularly colorway being developed.
As reported by MacRumors, based on information shared by a reliable leaker known as "Unknownz21," Apple is apparently working on a new shade of blue for the iPhone 15 Pro lineup. This new shade will allegedly have a gray undertone to it, which is expected to complement the new titanium frame in the upcoming handset.
As noted in the report, the new color might be similar to the blue shade Apple used with the iPhone 12 Pro, which the company dubbed "Pacific Blue." Except this time around it may be even darker, and that gray tone may be more obvious.
This new blue color will reportedly launch alongside the familiar stalwarts, including Space Gray and silver, and with a "titanium gray" option as well.
As for that rumored red color, the leaker says they have not seen any signs Apple is developing it at this stage. Meanwhile, this new blue color has already reportedly appeared on prototype units.
However, even the leaker claims that Apple may just be testing things at the moment, and nothing is guaranteed. That may mean it's still possible a new deep red color makes the cut for a fall launch.
Apple isn't a stranger to blue at all, technically speaking, even if it hasn't always opted for that particular shade in its high-end models. The iPhone 12 Pro introduced the Pacific Blue option, while the iPhone 13 Pro welcomed a Sierra Blue shade.
As for the non-Pro handsets, blue has dipped in and out of the lineup back to the iPhone XR.
Apple may need an attractive new color to help ease the sticker shock for customers looking to upgrade to the iPhone 15 Pro Max this year.