Rival leaker claims new USB-C image the 'real deal'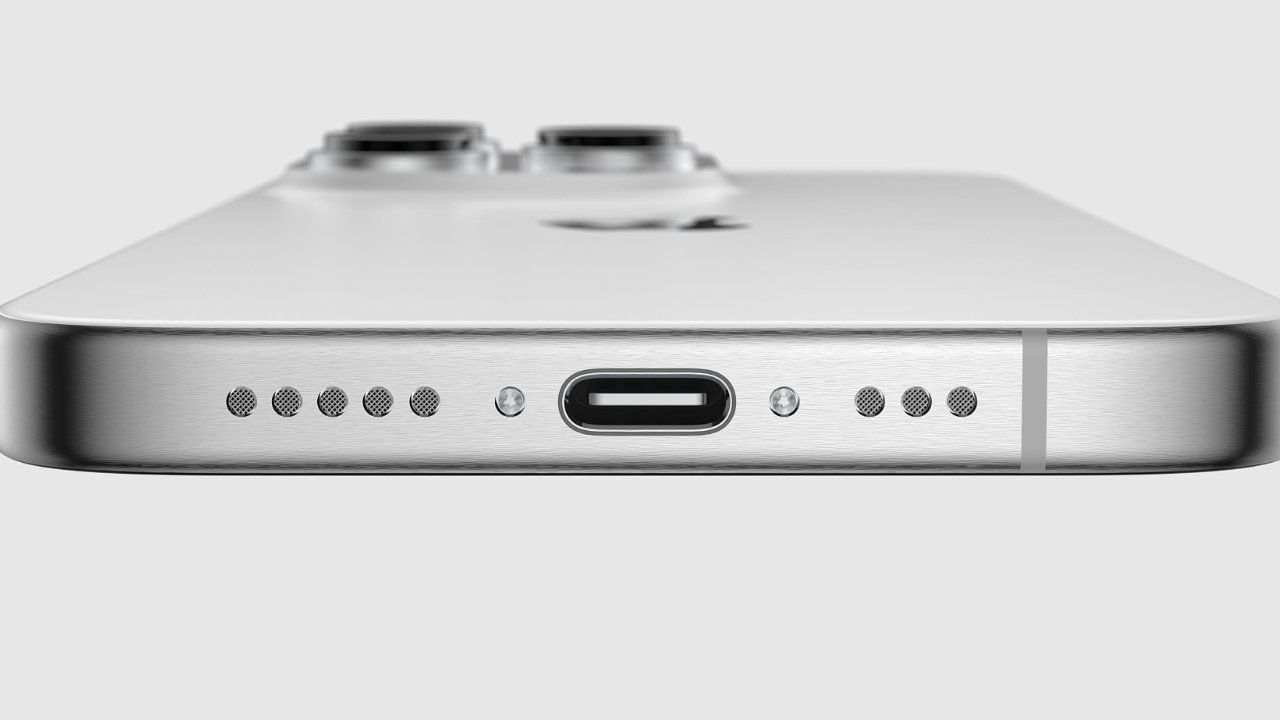 Following a dubious leak of an image showing USB-C charging components for the iPhone 15 range, another leaker has produced an image that appears more likely to be accurate.
USB-C has been wished for on the iPhone for years, perhaps ever since it appeared on the iPad, and now it looks like pressure from the EU is going to make it happen. Earlier today, two leakers produced images of what were claimed to be the USB-C components for some of the iPhone 15 range.
However, that report noted that one of the two apparent leakers had a particularly bad reputation for faking leaks. Subsequently a more credible leaker known as Unknownz21 suggested that the images were fake.
However, Unknownz21 also says that a further image leaked by Kosutami is accurate.
Kosutami does not have a strong record in leaks, having chiefly reported before on colors Apple considered but rejected. However, the leaker does appear to have access to Design Validation Test models.
The iPhone 15 range with its expected USB-C charging port replacing Lightning, is due to be launched in September.