Foxconn predicts decline in iPhone demand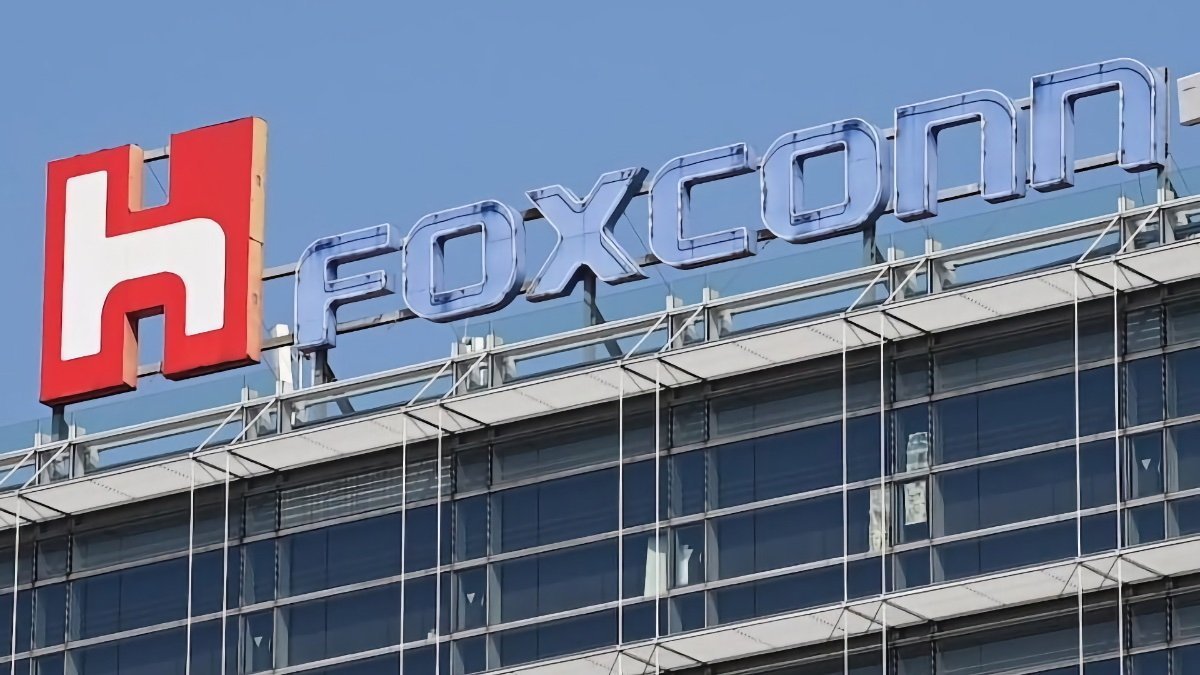 Foxconn's parent company Hon Hai says it expects iPhone and other smartphone sales to contract overall in 2023, following its latest earnings report.
While Foxconn most recently reported its biggest quarterly fall in profits in three years, the iPhone manufacturer was still predicting a brighter second half to the year. Now, however, its parent company Hon Hai Precision Industry Co has announced a drop in operating income and predicts smartphone sales will decline overall in the full 2023.
This is despite Apple currently gearing up to launch the iPhone 15 range in September, which typically makes the final quarter of the year its most profitable.
According to Bloomberg, Hon Hai has reported a 30% slide in operating income for its June 2023 quarter, for a total of $968 million. Overall, Hon Hai reported a net income of $1 billion.
That exceeded analysts' predictions of $812 million, but the income came in part from real estate sales and other non-manufacturing deals.
Alongside announcing the latest financial earnings figures, Hon Hai Chairman Young Liu repeated the company's intention to increase its investment in India. Hon Hai already has over 30 factories in the country and Bloomberg has previously reported that Hon Hai intends to invest more than $1.2 billion in India.
That includes approximately $500 million that Foxcon is spending to build two new plants in the Karnataka region.