Everything new in iOS 17 developer beta 6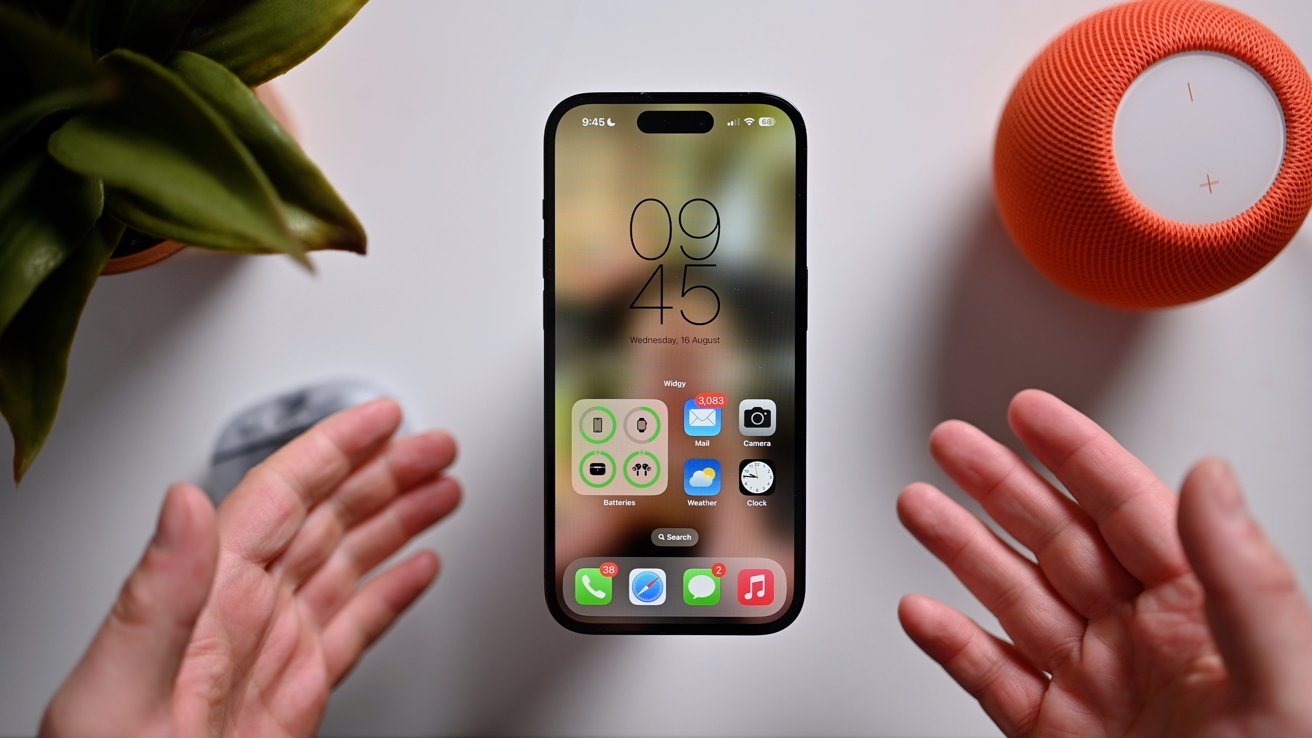 The sixth developer beta of iOS 17 is out, and includes plenty of changes, including reverting a major UI change that caused plenty of user backlash.
As we approach the released date of iOS 17, Apple continues to refine the massive iPhone operating system. There aren't any massive new features found in this update but a few final touches worth noting.
We installed the newest beta of iOS 17 on our iPhone 14 Pro and while it's too soon to denote any changes to performance, we haven't noticed any glaring issues.
The sixth beta update package is build number 21A5312c, replacing the fifth, 21A5303d. Our build tipped the scales at 766.6 MB, though you mileage may vary by device.
Changes in iOS 17 developer beta 6
In the Photos app, Apple has a new splash screen touting the new features coming in iOS 17. None of the features are a surprise and Apple uses these popover screens to help educate new users.
Their addition usually comes towards the end of a beta cycle as the full list of shipping features is locked in.
Noted features include albums in the Photos widget, pets albums, pinch to crop, and more customizable memories. You can see all the changes to Photos in our in-depth coverage.
Apple has removed the haptic feedback from the mute toggle in this beta. Now you see the change in the Dynamic Island, but there's no other feedback.
This could be a precursor to the new Action Button rumored to be coming to the iPhone 15 Pro models that would replace this toggle.
When logging your state of mind in the Health app, "weather" is now an option.
Finally, Apple has acquiesced and reverted the location of the end button during a phone call. After previously trying to move it to the bottom-right corner, it is now back in the center.