iPhone 15 may get faster charging speeds up to 35W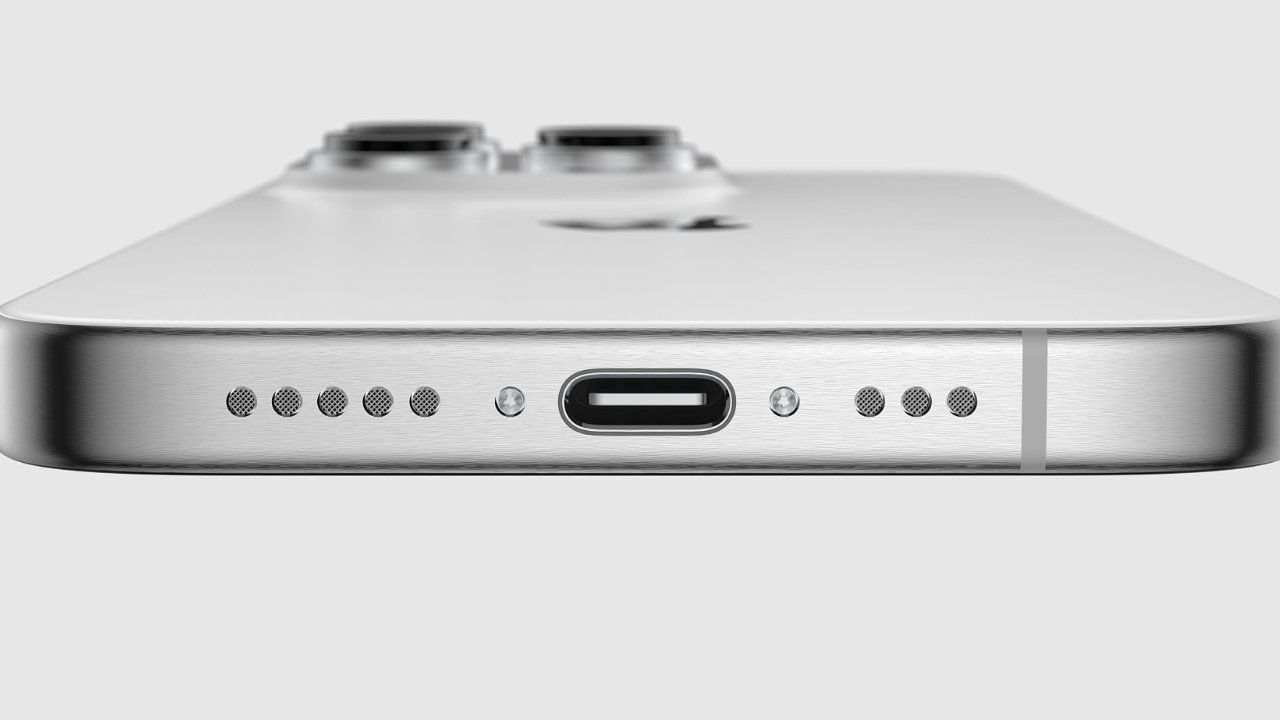 With the switch from Lightning to USB-C charging all but certain, a new rumor says that Apple will use it to enable 35W charging on some iPhone 15 models, cutting the time needed for a recharge.
There are now many leaks saying Apple will switch the iPhone 15 to USB-C charging, and there's also the EU law requiring the change shortly. There have also been claims about the switch meaning substantially faster data transfer speeds, too.
Now a further rumor claims that at least the iPhone 15 Pro models may be chargeable at 35W. At present, on a Lightning wired connection rather than Qi wireless charging, the maximum is:
iPhone 14 25W
iPhone 14 Pro Max 27W
iPhone 13 23W
iPhone 13 Pro Max 27W
There's no further detail, and the rumor does not specify for certain that it will solely be the iPhone 15 Pro models that get the faster charging.
However, a similar rumor circulated in August 2022, claiming that the then forthcoming iPhone 14 would get 30W fast charging.