Apple Support app update adds info about Apple Store locations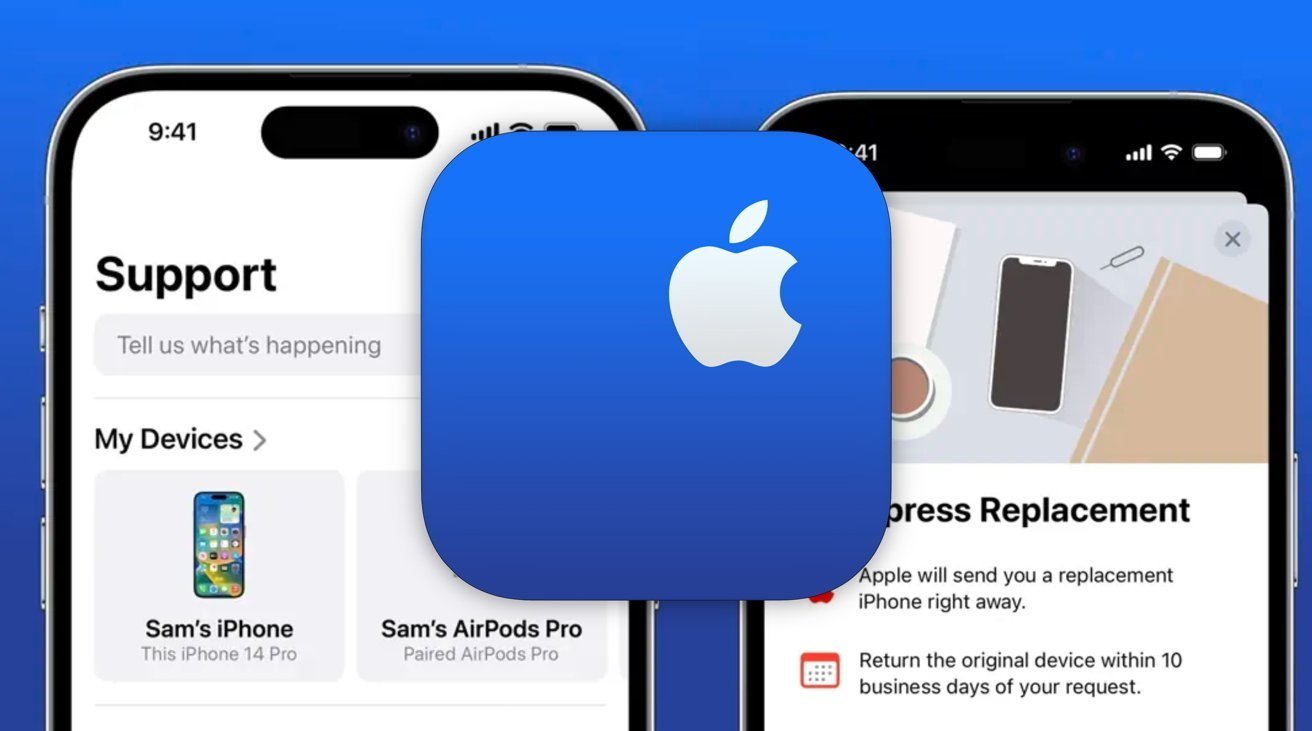 The Apple Support app continues to add new features to help customers, with the latest update geared towards physical retail stores.
The official Support app from Apple has been updated four different times throughout 2023. The last update, which brought the app to version 5.0, was released in May, adding a new layout and more.
Now, Apple Support has been updated to version 5.1. With this latest update, the app now offers more information regarding physical retail stores near you.
The Apple Support app will now show the official store hours, details regarding accessibility at the location, and what specialty services are offered. The update also includes the standard performance enhancements and bug fixes.
Apple's official Support app is available in 174 regions across the globe, and supports 32 languages. The update to version 5.0 saw the app finally launch in Vietnam.