Apple security chief must face bribery charges over firearms permits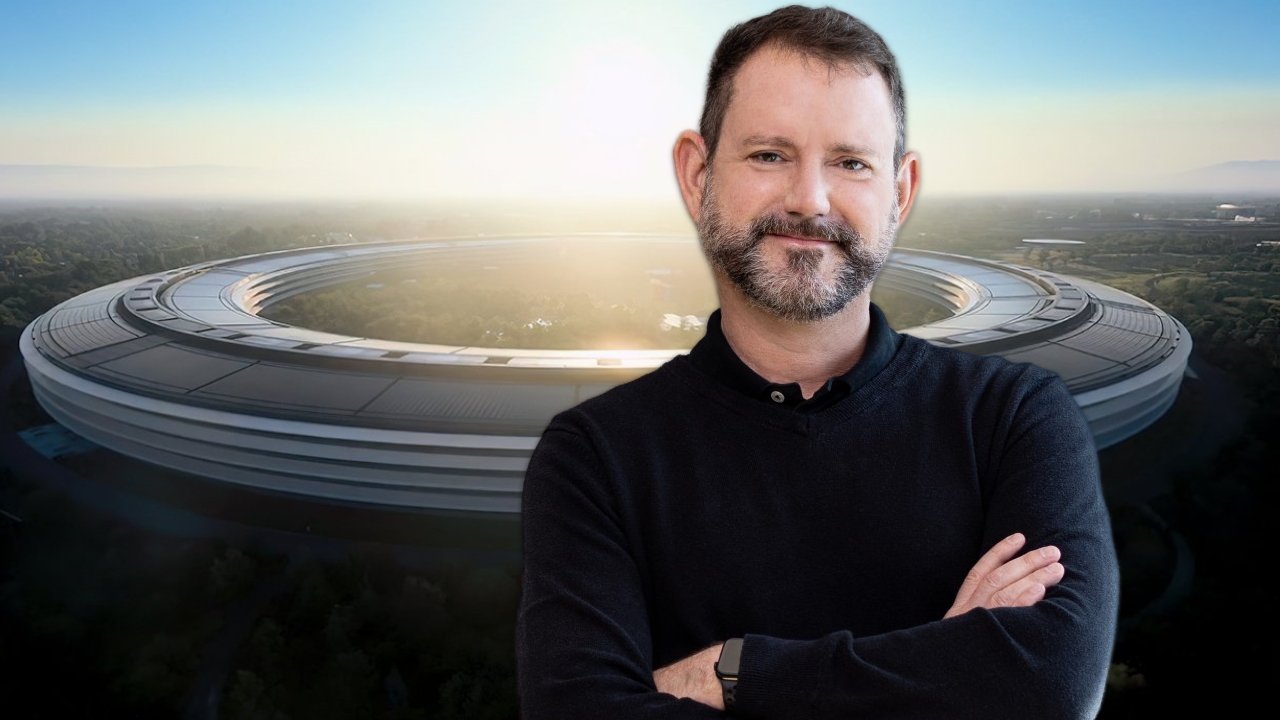 Apple's chief security officer Thomas Moyer is again facing criminal charges over allegedly bribing officials for gun licences, after an appeals court overturned an earlier ruling.
In 2020, Moyer was accused of offering to donate 200 iPads to the Santa Clara County Sheriff's Office in order to get concealed firearm (CCW) permits. A two-year investigation by the Santa Clara District Attorney's Office found that two officials held up issuing CCW licences until the Moyer and Chadha "gave something of value."
Four separate firearm permits were withheld from Apple employees by Undersheriff Rick Sung and Captain James Jensen. The deal was scrapped by Sung and Moyer at the last minute, on learning that the District Attorney had executed a search warrant seizing CCW records.
In June 2021, however, Santa Clara County Superior Court Judge Eric Geffon dismissed the case, citing a lack of evidence. Moyer's lawyers also persuaded Judge Geffon that a prosecutor had given erroneous instructions to the earlier grand jury.
According to Bloomberg, though, that ruling to dismiss has now been overturned on appeal following a challenge from the District Attorney. A three-judge state appeals court panel ruled on Friday, August 25, 2023, that the case should continue.
"This appeal raises a question not yet addressed by any California court: whether a public official may be bribed with a promise to donate to the official's office," wrote the appeals panel. "We conclude that such a promise may constitute a bribe."
"Moyer is right back where he should be - on the trial calendar and charged with bribery," Santa Clara District Attorney Jeff Rosen told Bloomberg.
Apple has not commented on this latest ruling. However, in 2020 the company did respond to the original allegations.
"We expect all of our employees to conduct themselves with integrity," said an Apple spokesperson at the time. "After learning of the allegations, we conducted a thorough internal investigation and found no wrongdoing."