Apple is eliminating the social media support roles from Twitter and others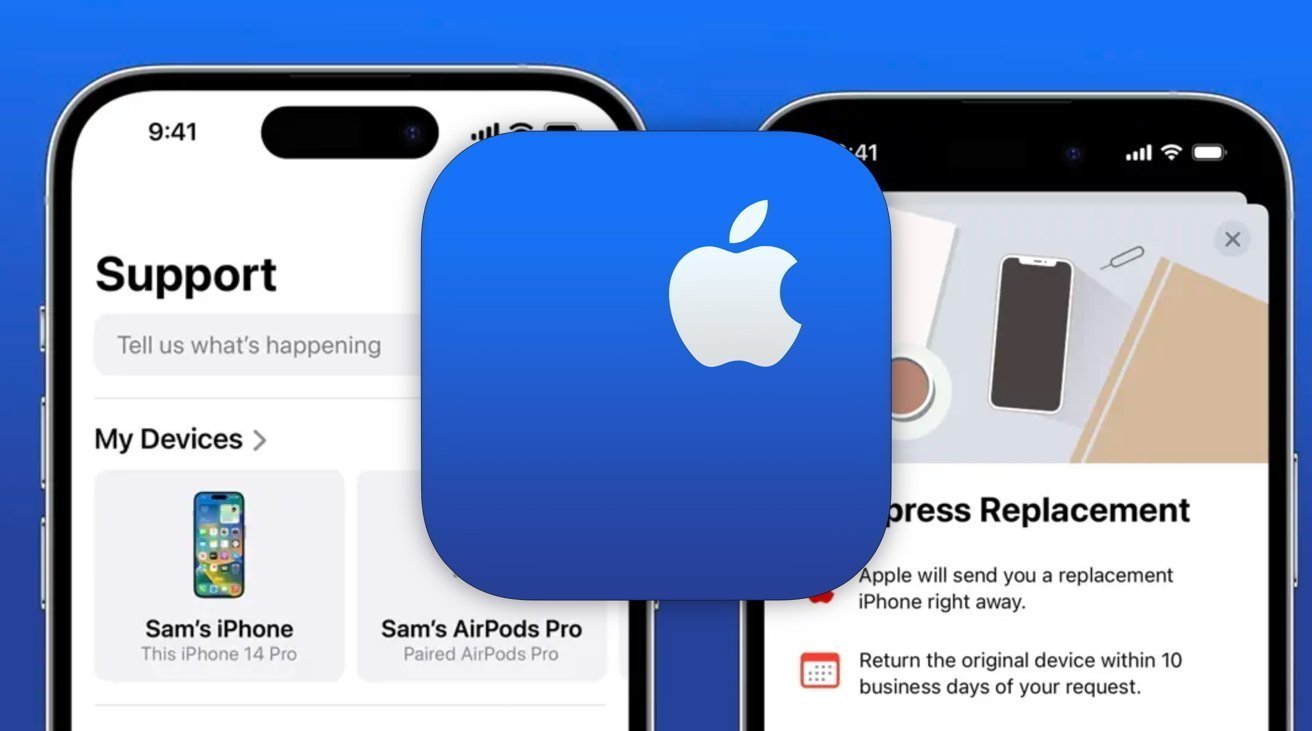 Apple is reportedly looking to cut back on providing human support on various social media outlets like YouTube and Twitter.
The official @AppleSupport account was launched in 2016, and it's primarily used to provide tips for Apple products and address customers directly. The account earned an award from Twitter that same year, thanks to its high level of engagement.
However, according to sources speaking to MacRumors, that will be coming to an end. The report states Apple is planning to eliminate its social media support advisor roles available on Twitter/X, YouTube, and the Apple Support Community forum.
The change will start beginning October 1, 2023, when Apple will stop all human replies via direct message on Twitter. Instead, according to the source, customers will receive an automated reply informing them how they can contact Apple to receive assistance.
The paid Community Specialist role that helps customers via the Support Community forum will also be eliminated. And Apple will stop offering technical support through comments posted on YouTube videos.
Reportedly over 150 employees are reportedly impacted by this change, but Apple is offering to transition them to phone support roles. One source said Apple is not allowing the employees to transition to other chat-based support roles, unless medically necessary.
The transition away from social media support is expected to be completed by the end of November. The employees who elect to make the transition to phone support will be provided with the necessary training.
Apple last updated its official Support app in August, providing more information regarding physical Apple Store locations, and more. The app, Apple's official support website, and phone line are going to be the only official support venues going forward.
AppleInsider is unable to confirm these changes are taking place. The story will be updated with any additional information as it becomes available.