Globalstar taps SpaceX to launch Apple's Emergency SOS satellites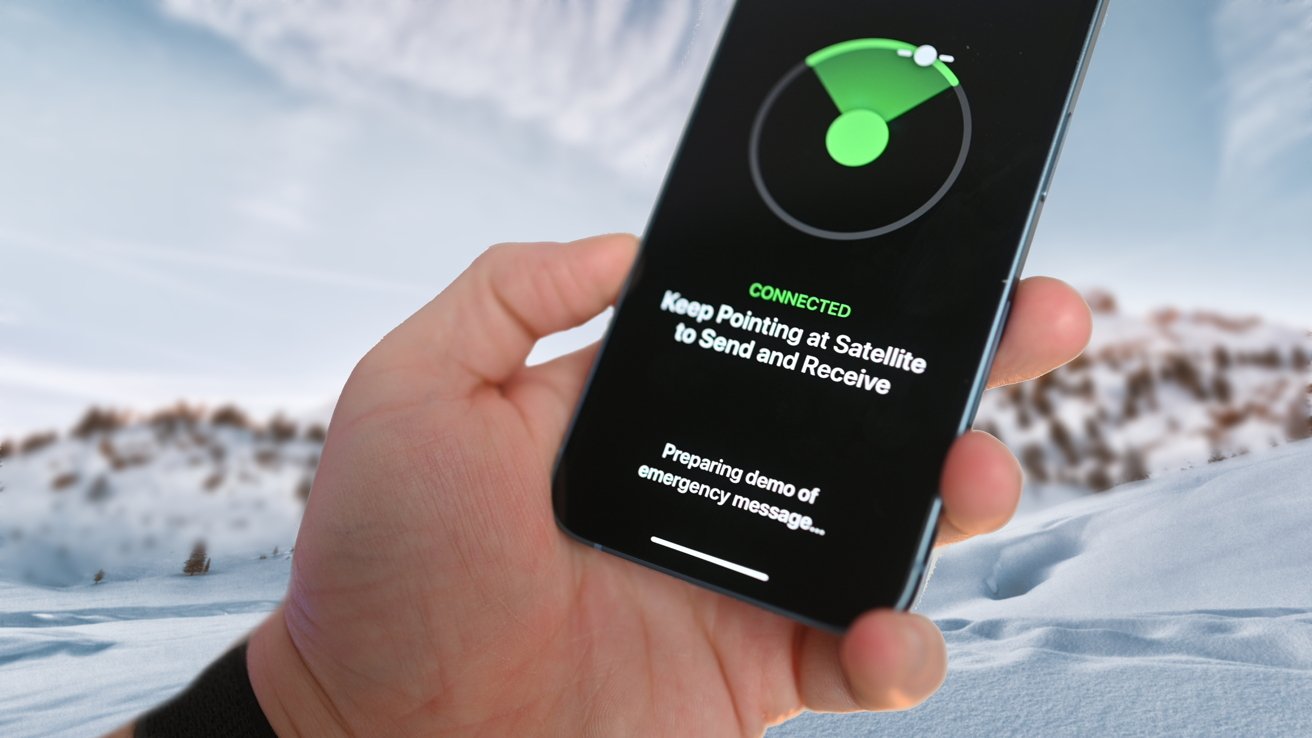 Despite an ongoing regulatory dispute, American satellite communications company Globalstar has partnered with SpaceX to launch satellites for Apple's Emergency SOS iPhone feature.
The agreement between Globalstar and SpaceX was recently revealed in an SEC filing. Although the filing, spotted by Nola, doesn't provide many details, it does indicate that SpaceX will launch the satellites within a 2025 launch window, with Globalstar paying $64 million for the launch.
The filing confirms what had been learned in September of 2022: Apple will pay 95% of the costs for the new satellites, including the launch fees, and is referred to as a "launch partner."
The deal comes at a time when Globalstar is actively embroiled in a legal battle against SpaceX. SpaceX hopes to secure a radio spectrum for its upcoming mobile service for Starlink.
According to PCMag, Globalstar has accused SpaceX of making a "lawless" attempt at securing the 1.6GHz and 2.4GHz radio bands, which could prevent features such as Emergency SOS via Satellite from working.
Emergency SOS via Satellite only works with Globalstar's network. In September 2022, Elon Musk tweeted that Starlink had been in talks with Apple about using its satellite network for the feature.
If someone is in an emergency situation and cannot connect to cellular or Wi-Fi networks, the iPhone 14 product line offers a solution. With the Emergency SOS via Satellite feature, custom software and hardware components within the Phone app can be utilized to connect directly to a Globalstar satellite. This option provides a reliable way to get help when needed most.