Apple arguing iMessage isn't big enough to be EU gatekeeper service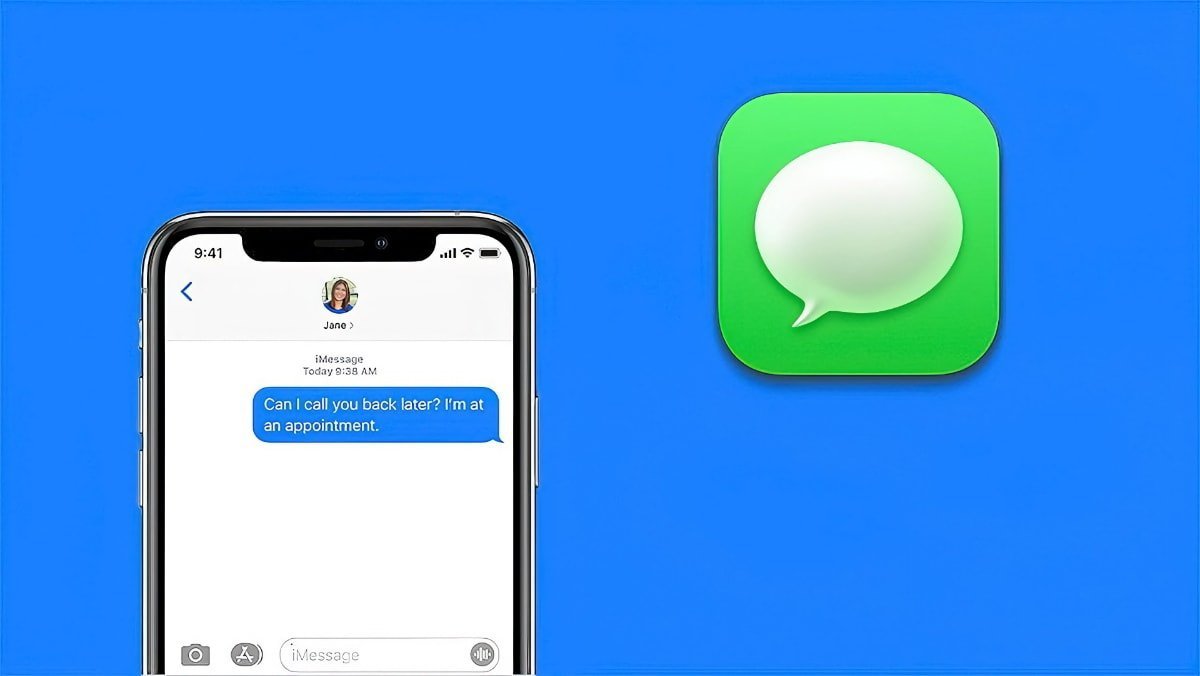 With just days to go before the European Union's Digital Markets Act designates gatekeepers, Apple is allegedly arguing iMessage isn't popular enough to be classified as a gatekeeper service.
The EU's Digital Markets Act was first proposed in October 2020, but it didn't get official approval until July 2022. The new law became applicable in April 2023, designates gatekeepers on September 6, then goes into effect in March 2024.
A report from Financial Times sourced from two anonymous individuals says Apple and Microsoft are arguing their "flagship services" are not popular enough to fall under the EU's definition of gatekeeper services. Apple is specifically arguing iMessage should not be labeled a gatekeeper service.
The EU is expected to reveal which services fall under its gatekeeper banner in the first week of September. The DMA is meant to throttle perceived monopolistic powers of large tech firms, like Apple, Microsoft, and Google.
If Apple's iMessage does fall under the DMA ruleset, it means Apple will be required to open iMessage to third-party operators. However, how Apple might do that remains to be seen.
To meet the requirements of a gatekeeper service, the EU says it must have at least 45 million monthly active users. The company must also exceed 7.5 billion euros annually or have a market cap that surpasses 75 billion euros.
Apple has confirmed that there are over 1 billion active iPhones in the world. However, the company does not go into detail regarding regions, so it's unknown if iMessage reaches the 45 million monthly active users in the region.
Apple does meet the monetary requirements. There is some chance the iMessage user base is below the 45 million mark in the EU if only because other chat services dominate the region.
Apple allegedly arguing iMessage does not meet the requirements is a change from July. The company, along with Microsoft and others, confirmed the EU's new gatekeeper law applied to them in a blanket statement, but didn't carve out specific services like iMessage before.
Despite Apple's apparent change of heart, the first list of gatekeeper services should be published in September. If iMessage does avoid the list, it does not mean it won't be added in the future.
The App Store is likely to also be included in the EU's gatekeeper services list. Apple has allegedly been working on App Store alternatives for iPhones since 2022.