Apple Arcade adds four games with 40 set for September updates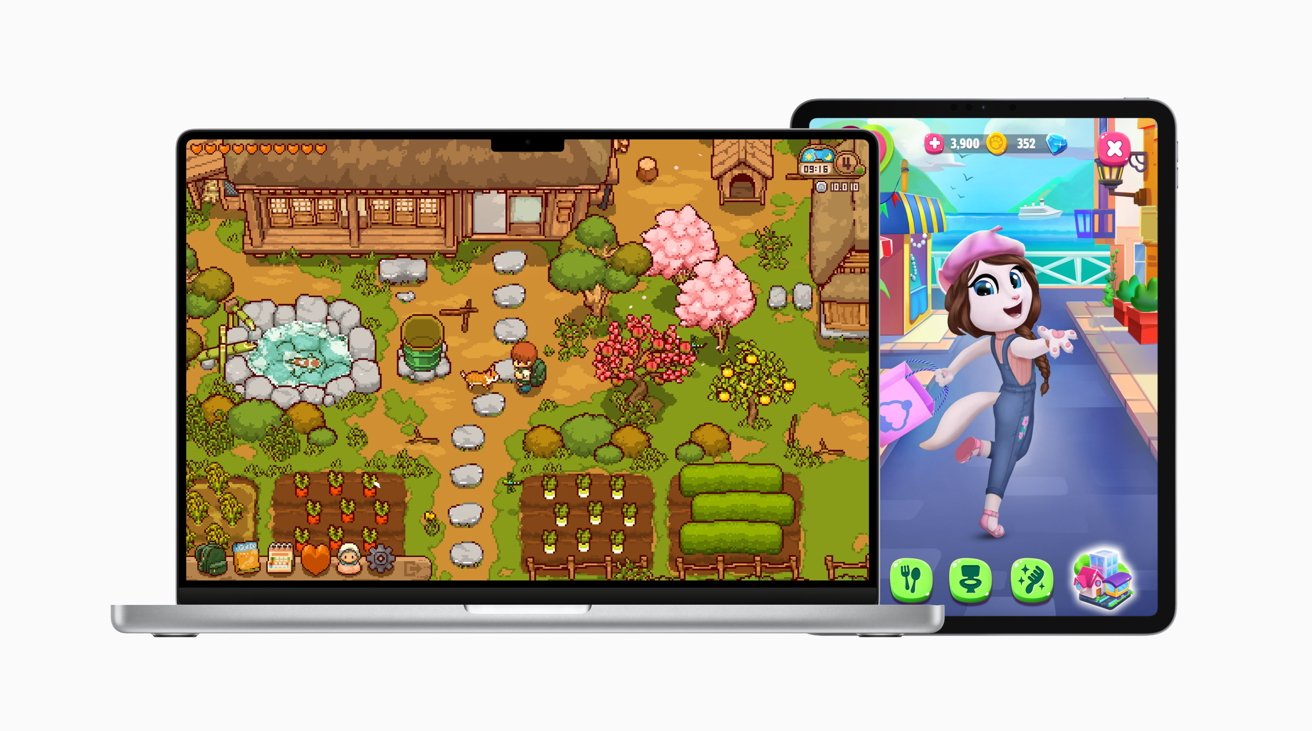 Apple Arcade is getting a boost in September, with a hefty amount of updates to games on the service and the addition of four new titles, including the James Bond game Cypher 007.'
The September wave of updates, occurring in the same month as Apple's special event on September 12, includes a large number of changes for existing titles, as well as the introduction of new games.
The new game releases start with My Talking Angela 2+ from Outfit7 Limited on September 8. Following on from Talking Tom & Friends, the new title is a virtual pet game featuring the fashionable cat Angela, as she lives in her big-city home.
Players must complete puzzles and minigames to help Angela practice new dance moves, make original music, and bake delicious treats, among other activities.
On September 15, Game Start LLC's Japanese Rural Life Adventure lands on Apple Arcade, as a cozy life simulation. As well as performing tasks such as farming, cooking, and exploration, players can enjoy traditional Japanese festivals and create friendships with neighboring villagers.
The next week on September 22, Ironside S.A.'s Junkworld is a tower defense title where players command the Scavenger clan. Deploying towers and using special units and gadgets, the clan must survive 80 challenging stages of post-apocalyptic tactical battles.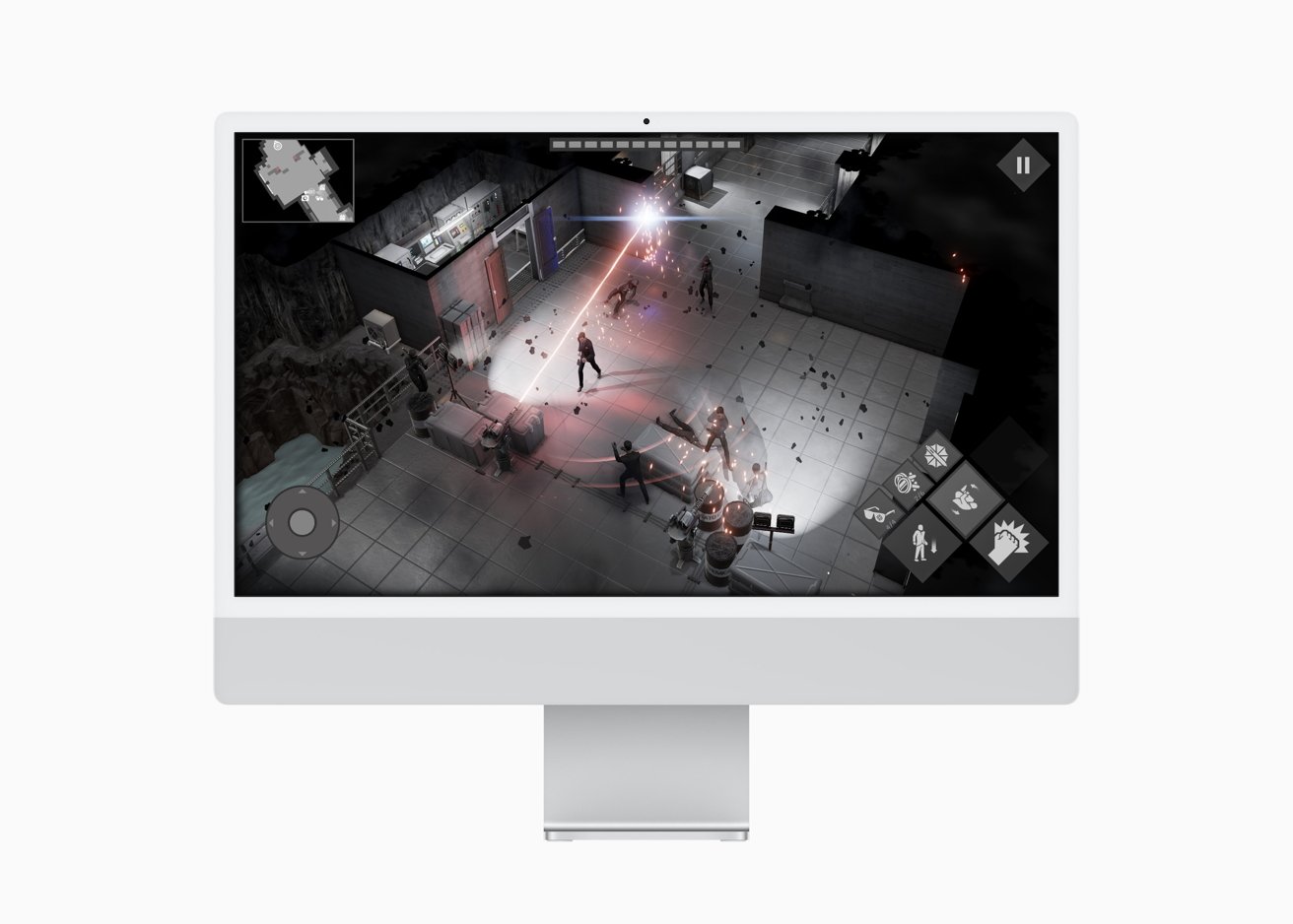 Cypher 007, by Tilting Point, will be released on September 29 as an ode to the James Bond franchise. Revisiting some of Bond's most iconic moments, the game sees Blofeld place Bond into a mental prison known as Cypher, to try and turn him into a double agent.
As a top-down stealth action game, players will have to navigate levels, defeat opponents, and use spycraft to complete objectives to escape and defeat Blofeld and Spectre.
As well as the main four releases, many other Apple Arcade games will be getting updates. Among the changes are the Spooky Celebration event for Hello Kitty Island Adventure, meanwhile Jetpack Joyride 2 celebrates its one-year anniversary on Apple Arcade with two new game modes and mini events.
Featuring over 200 games, Apple Arcade costs $4.99 per month, and is also offered as part of the Apple One subscription.