Apple iPhone 15 countdown: Apple's 'Wonderlust' YouTube event page is now live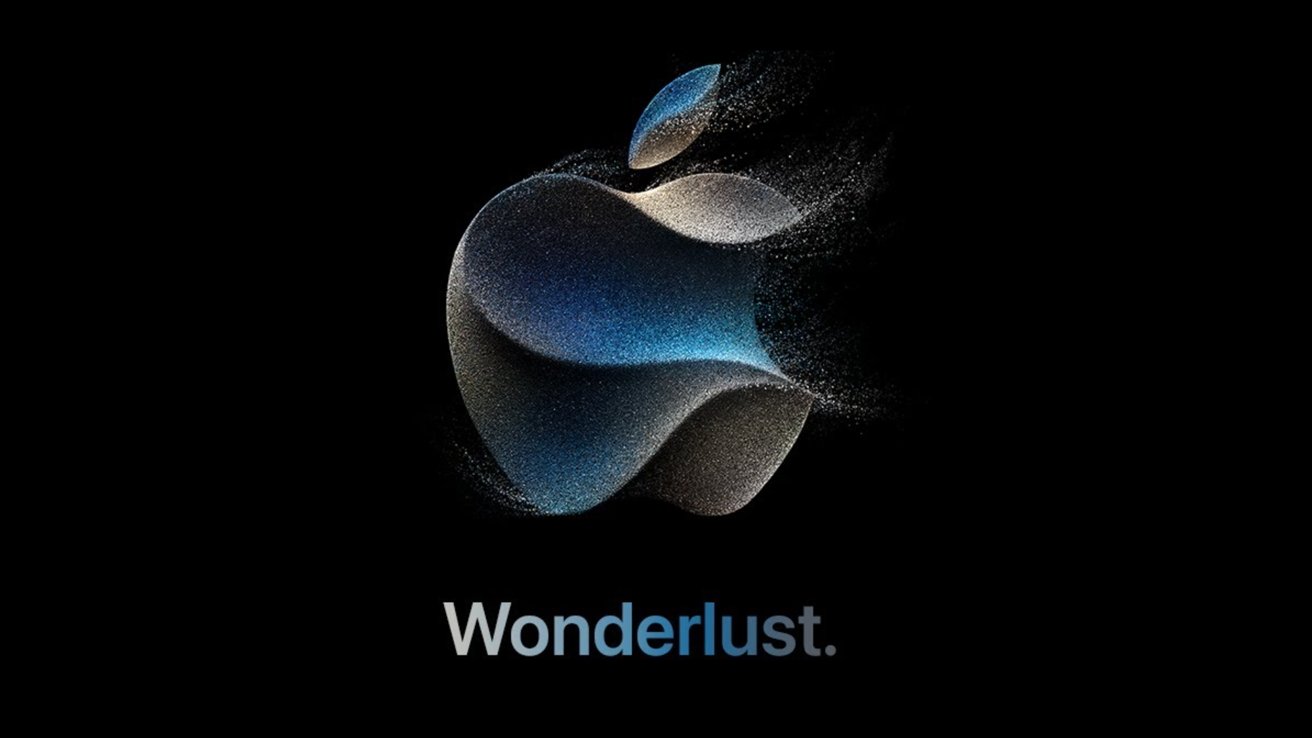 With Apple's September event a mere week away, the Cupertino-based tech giant has opened its YouTube event page countdown ahead of the event.
This year's September Apple Event, dubbed "Wonderlust," is scheduled to take place on September 12 at 10:00 a.m. PT/1:00 p.m. ET. Apple is anticipated to unveil the iPhone 15 at the event.
Visiting the YouTube event page also allows visitors to enable in-browser and in-app notifications for when the live stream begins.
The event will be streamed live on YouTube as well as Apple's dedicated Events page and the Apple TV app.
While it's a safe bet that we'll see the iPhone 15, iPhone 15 Plus, iPhone 15 Pro, and iPhone 15 Pro Max, we may see other releases as well.