Apple Music acquires famed classical label BIS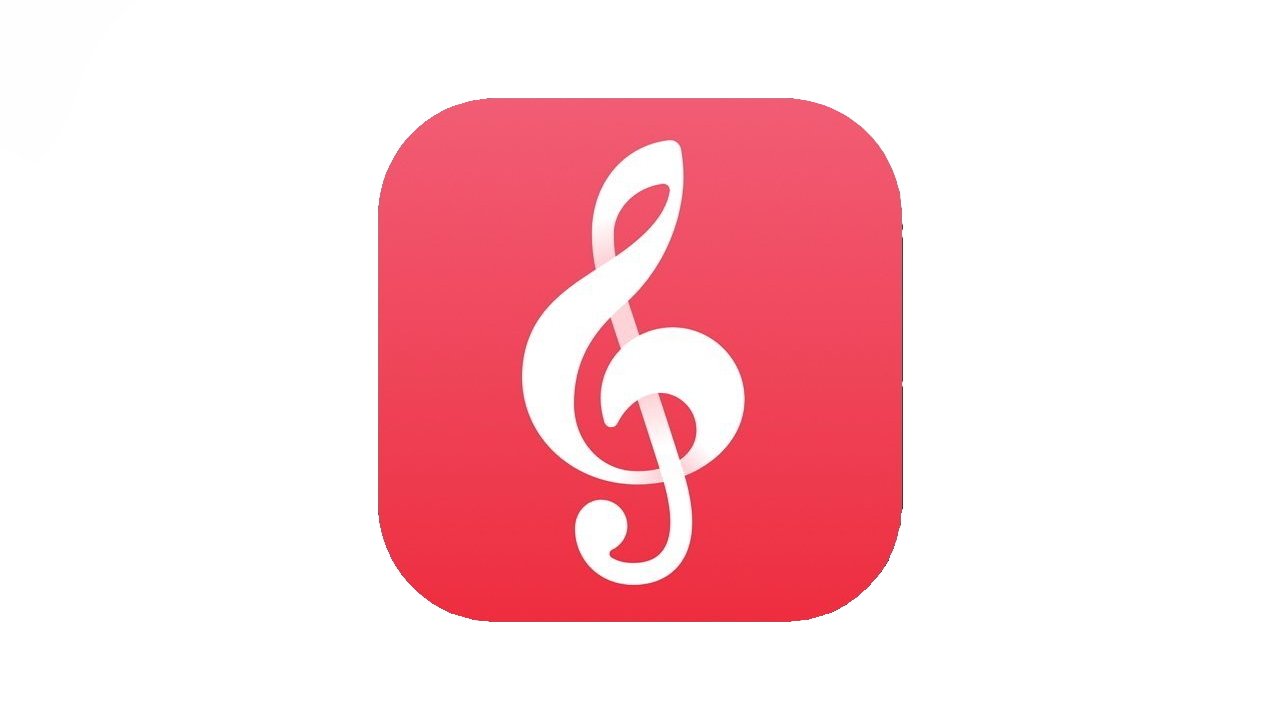 Fifty-year-old classical music company BIS Records has been bought by Apple Music, expanding the availability of its catalog and continuing to search for new talent.
Apple Music Classical was borne of Apple acquiring streaming service Primephonic in 2021, although it took much longer than expected to release the Apple service. The Apple Music Classical app is not Apple's greatest design, but its classical collection is huge — and now it's taken a further step forward.
BIS Records says that it is joining Apple Music Classical to get its music to more people, and also Apple's less well-known Platoon program for talent spotting.
"BIS will become part of Apple Music Classical and Platoon," announced BIS Records founder Robert von Bahr in a blog post. "As proud as I am of this milestone, I am even more proud of the fact that the entire personnel of BIS, including me, have been retained."
"We thought long and hard on how to maintain and build upon our prestigious history and looked for a partner who would further our mission, as well as an increased global platform to bring classical music to new audiences all over the world," continued von Bahr. "Apple, with its own storied history of innovation and love of music, is the ideal home to usher in the next era of classical and has shown true commitment towards building a future in which classical music and technology work in harmony."
"Apple and BIS also share a fundamental belief in the importance of preserving audio quality," said the founder. "As you are all aware, BIS has always been about exceptional sound quality, and Apple's dedication to sound, as well as to Spatial Audio, is something I have followed with interest."
Apple has not commented on the deal. It's also not known how long it will take for the BIS Records catalog to appear in Apple Music Classical.