China's iPhones ban seen as effort to restrict Apple's access to market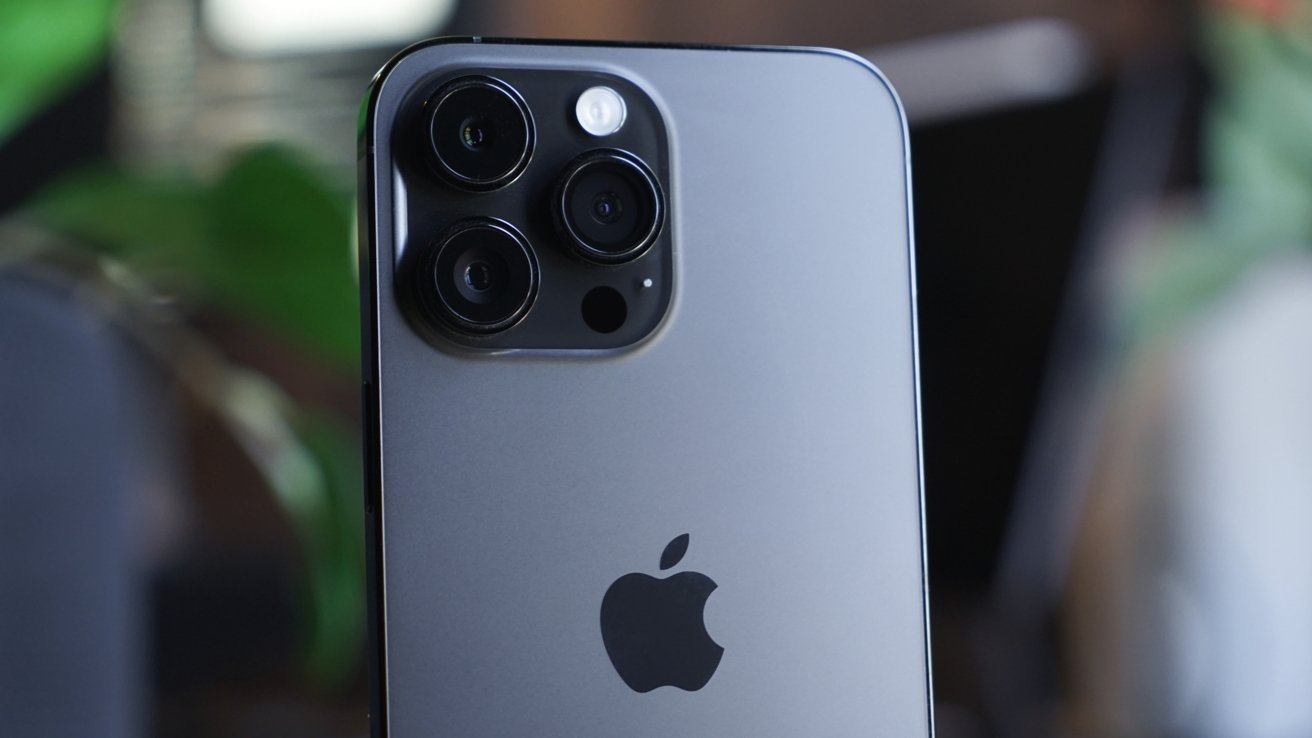 A Congressman has commented that he is not surprised by China's new ban on iPhones for state employees, but it does not believe that this measure is linked to security concerns.
China has recently imposed a new policy for the safety of its central government office workers. As part of this policy, employees cannot use their iPhones for work or even bring them into the building.
The move is an escalation of the government's existing restrictions on using foreign-designed technology, which have been in place for the past ten years. While said to be because of security concerns, U.S. House members believe it to be more a retaliation in ongoing U.S./Chinese relations.
"This is textbook Chinese Communist Party (CCP) behavior - promote PRC (People's Republic of China) national champions in telecommunications, and slowly squeeze western companies' market access," U.S. Representative Mike Gallagher said in an emailed statement, seen by Reuters.
The move by China has yet to be confirmed by official sources. Conventional wisdom suggests that it may be a move to boost the home-grown Huawei's first 5G phone, since US sanctions bit.
Even though the move may be done to curb market access, most iPhones sold in China are bought by the general public — not the government. About 19% of Apple's iPhone sales overall come from China.
Despite China's smartphone market contraction, iPhone sales to the public are expanding.