Godzilla roars onto Apple TV+ starting in November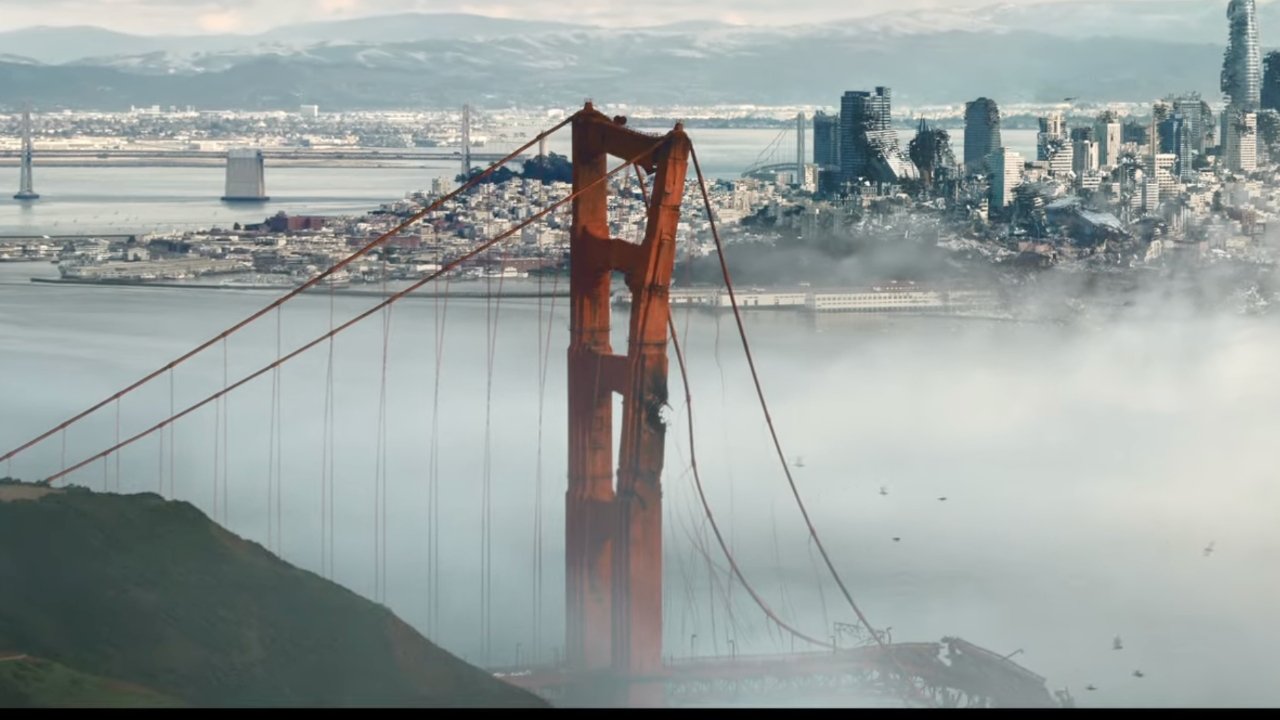 The new Apple TV+ live-action Godzilla drama will stomp into viewers' homes in November, with a ten-episode first season.
Having previously announced the forthcoming "Monarch: Legacy of Monsters" series, Apple TV+ has now announced that the first two episodes will be released on Friday, November 17. The remaining eight will stream weekly from the following Friday, and concluding on January 12, 2024.
"Over the last few years, we feel fortunate to have been able to work on a show that allowed us to embrace the scope and mythology of Legendary's Monsterverse," said executive producers Matt Shakman, Tory Tunnell, Joby Harold.
"Through 10 hours of character-driven television, our show explores the question of who the true monsters are in a world of coexistence with Titans," they continued, "while at the same time taking us on a globetrotting adventure that will hopefully keep the audience as entertained as they are emotionally engaged."
"The dramatic saga - spanning three generations - reveals buried secrets," says Apple, "and the ways that epic, earth-shattering events can reverberate through our lives."
"Monarch" stars Kurt Russell, Wyatt Russell, Anna Sawai, Kiersey Clemons, Ren Watabe, Mari Yamamoto, Anders Holm, Joe Tippett and Elisa Lasowski.
It's developed by "Severance" and "Star Trek" writer Chris Black, who has also written several of the ten episodes. Other writers include Andrew Colville, best known for "Mad Men," and Milla Bell-Hart, who wrote for "Truth Be Told."