iPhone 15 Pro models will be thicker & lighter than iPhone 14 Pro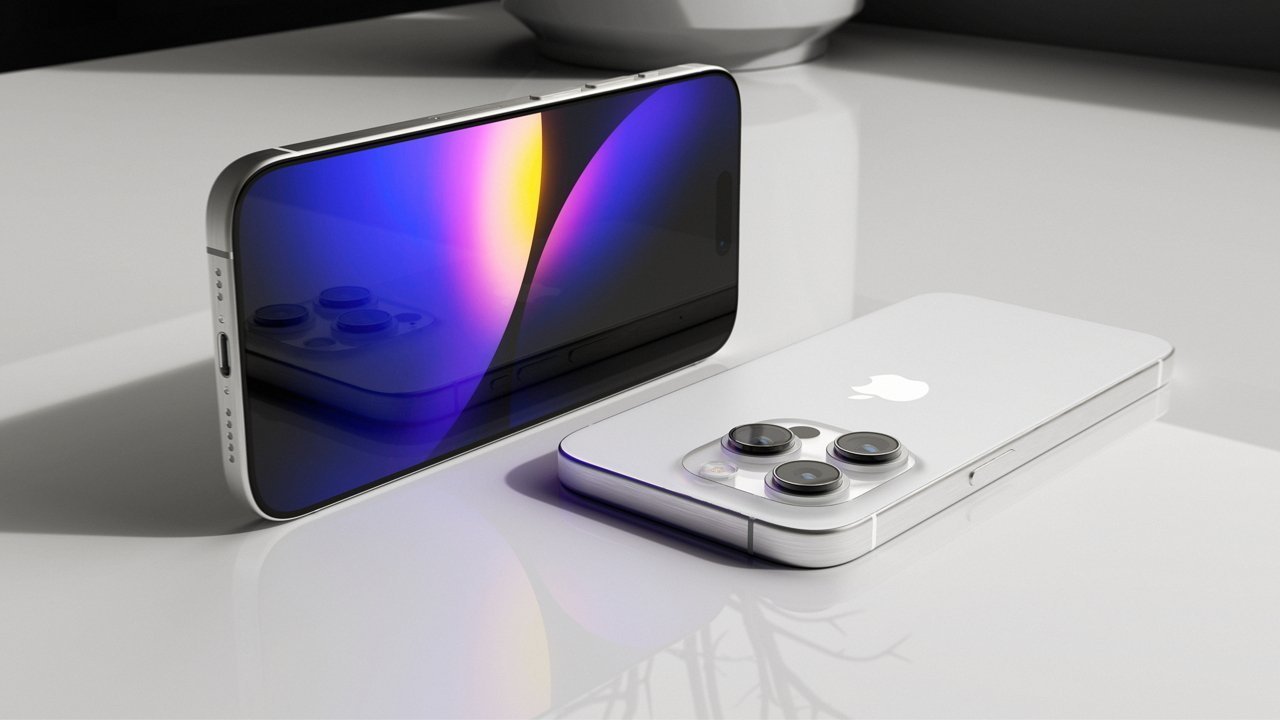 The iPhone 15 will be almost identical in size and weight to the iPhone 14, but the iPhone 15 Pro and Pro Max are rumored to be thicker and lighter than the iPhone 14 Pro.
Every year, Apple makes small changes to its iPhone product lineup that can render accessories from earlier models unusable by the latest releases. For the 2023 collection due on Tuesday, it seems that Pro model buyers will have more to consider than the standard non-Pro iPhone 15 purchasers.
In data uncovered by MacRumors, the iPhone 15 will be the same 7.8mm thickness as the iPhone 14. It will be slightly wider at 71.6mm (2.81 inches) to 71.5mm, and it will be longer at 147.6mm (5.8 inches) versus 146.7mm.
The iPhone 15 will also be lighter than its predecessor by one gram, at 171 grams (6.03 ounces).
Data was not available for the iPhone 15 Plus.
While the iPhone 15 will stay pretty much the same as the previous model, and therefore should fit into most cases without needing a new one to be bought by upgraders, the same cannot be said for the Pro models.
The iPhone 15 Pro will be shorter than the iPhone 14 Pro at 146.6mm to 147.5mm, narrower at 70.6mm to 71.5mm, and thicker at 8.25mm versus 7.85mm. It will be lighter, at 1.88 grams to 206 grams for the iPhone 14 Pro.
It's the same story for the iPhone 15 Pro Max, with the same growth in thickness accompanied by a shorter body at 159mm to 160.7mm, and a narrower frame at 76.7mm to 77.6mm. The 221-gram weight is also down versus the iPhone 14 Pro Max's 240 grams.
Report sources say the models will use Grade 5 Titanium, which will greatly affect the weight of the Pro models. Though the overall form factor is largely the same, the thickness change will be the element which could rule out using older accessories.