Apple TV+ expands kids slate with spooky 'Curses!' and more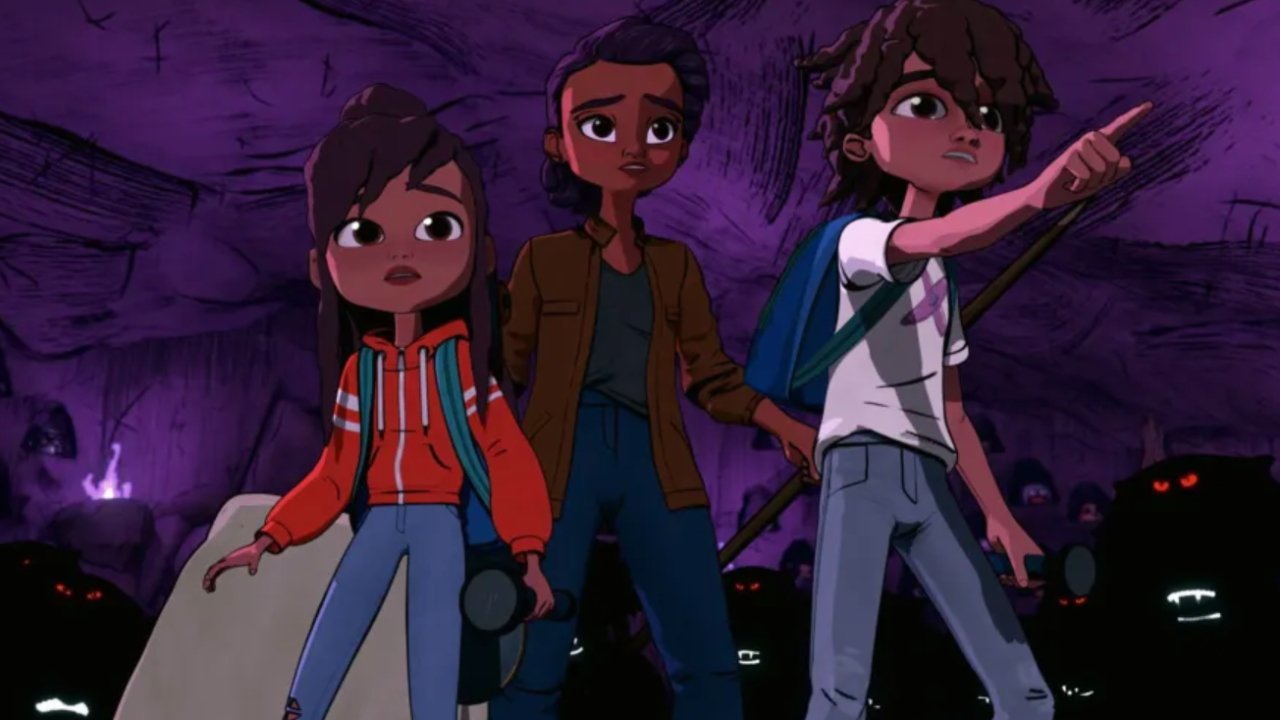 Apple TV+ has ordered a new animated kids show called "Curses!" and has announced a second season of "Interrupting Chicken," as part of its increasing package of children's and family shows.
"Curses!" is the latest show from DreamWorks Animation, which has been involved with Apple TV+ since the start, most notably creating the award-winning Stillwater. According to Variety, this new series is described as a spooky adventure comedy.
"When a generations-long family curse turns Alex Vanderhouven to stone," says promotional text seen by Variety, "it's up to his two kids, Pandora and Russ, and his wife Sky, to return artifacts stolen by their ancestors to their rightful homes to finally lift the curse for good."
"Curses!" is created by writer/producers Jim Cooper and Jeff Dixon. It stars the voices of Gabrielle Nevaeh as Pandora, and Andre Robinson as Russ.
Also in the cast are James Marsters, Rhea Perlman and Robert Englund.
The show will premiere on Apple TV+ on October 27, 2023.
It's part of a fall slate of children's and family entertainment, which also includes a second season for "Interrupting Chicken." Launching on September 29, 2023, it sees the storytelling-loving chicken "help Cinderella get to the ball, surf with a sea monster, and build a Royal Rollercoaster with the King."
A Halloween special of "Sharpe Island" will debut on October 20, too. It shows Circle and Square celebrating Halloween despite Triangle pranking them.