Apple Vision Pro, iPad Pro lead the charge of Apple's 2024 releases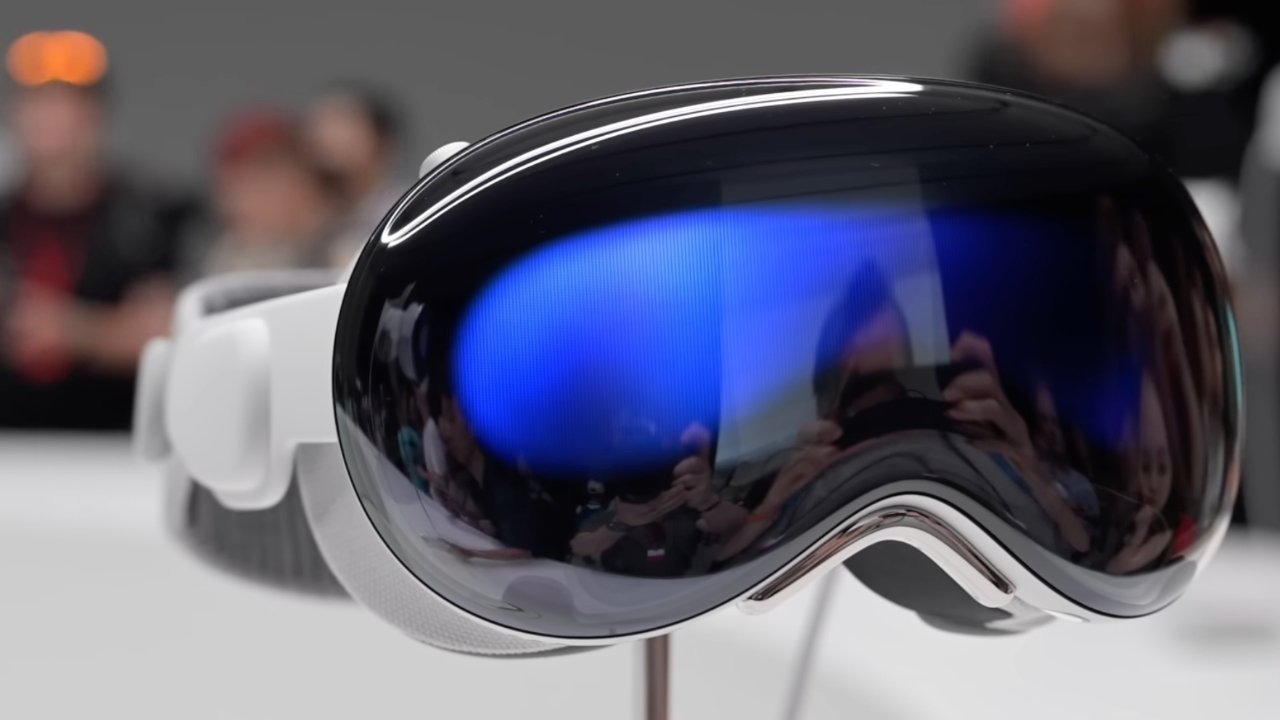 Apple's 2024 launches should be considerable, a roundup of expected releases indicates, with the Apple Vision Pro, iPad Pro redesign, M3, and AI changes on the docket for the year ahead.
Apple's main event, the iPhone launch presentation, took place on Tuesday, prompting the rumor mill to change focus. Now, all of the attention is on what Apple will be bringing out in 2024.
In his "Power On" newsletter for Bloomberg, Mark Gurman sums up the product lineup for 2024. While the 2023 releases "severs as a stopgap for 2024, Gurman insists "larger changes are planned" for the next year.
Gurman's list is topped by the Apple Vision Pro, which he believes will help draw consumers to Apple's retail stores. The "halo effect" will impact the sales of Apple's other products at the locations.
The tenth-anniversary Apple Watch will be a big update, with a "Series X" redesign incorporating big features like a blood pressure monitor. An AI-powered health coaching service is also touted.
On the Mac side, the move to M3 and 3-nanometer Mac chips, will commence. Updates to the MacBook Air range, 13-inch MacBook Pro, and models like the Mac mini are anticipated to be the first to get the new chips.
Apple is also expected to give a boost to the screen size of the 2024 iPhones, with the Pro models thought to get slightly larger displays.
On the non-hardware side, Gurman proclaims that 2024 will be the year Apple will enter the generative AI space, using its own large-language model "Ajax" and an internal tool dubbed "Apple GPT."