Babbel price drop: get a lifetime subscription for $169.97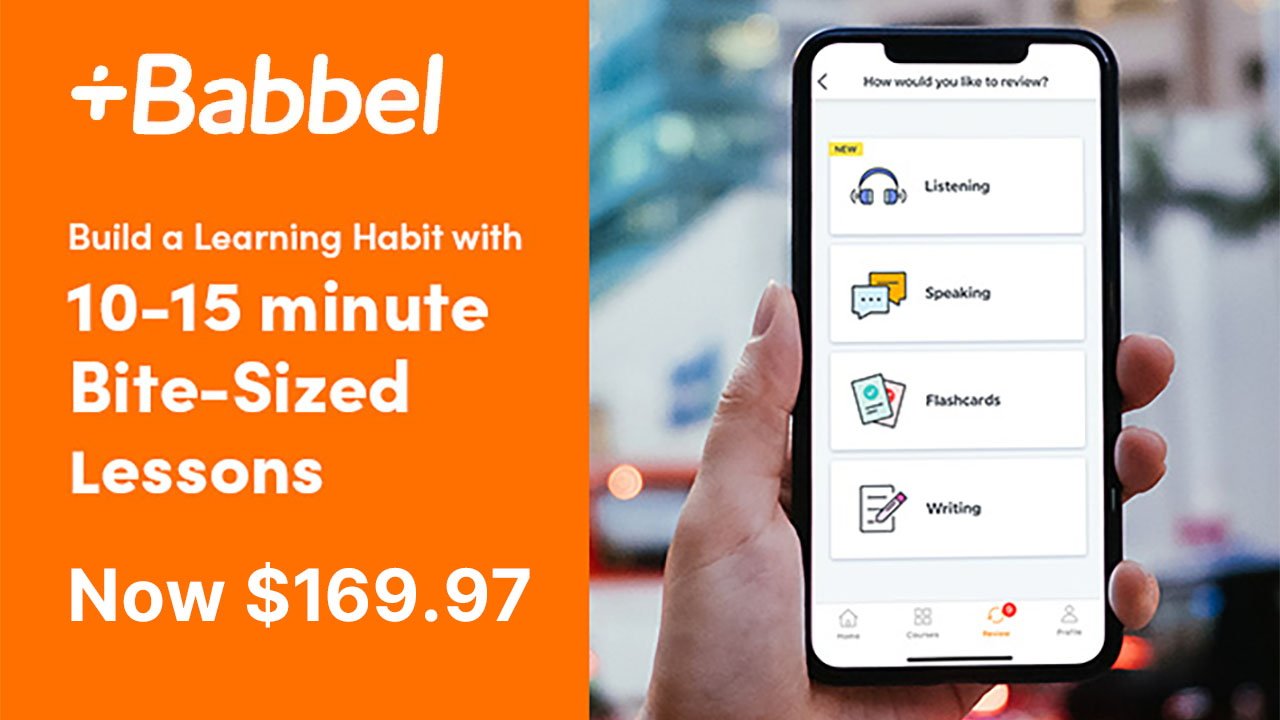 The September Babbel deal drives the cost of a lifetime language learning subscription to $169.97, a discount of $429.
Babbel offers users the opportunity to learn a new language with ease, and this $169.97 price makes it even more affordable thanks to a $429.03 discount off retail. StackCommerce is hosting the offer, which is valid now through Sept. 24.
Included is a lifetime license to the "all languages" plan, which includes 14 languages with desktop and mobile access options. The promotion is valid for new users only and delivers the cheapest price available on the popular service. Babbel itself is selling the same plan for $349, over double the cost through StackCommerce.
Enjoy bite-sized lessons that can fit in even the busiest of schedules. From speech recognition tech to ensure your pronunciation is spot-on to skill levels ranging from beginner to advanced, there's a lot to love about Babbel.
Plenty of users agree with the value offered by Babbel, as over 10 million subscriptions have been sold and the app has an excellent 4.7 star rating with over 522,000 reviews in the App Store.
Excellent deals from other retailers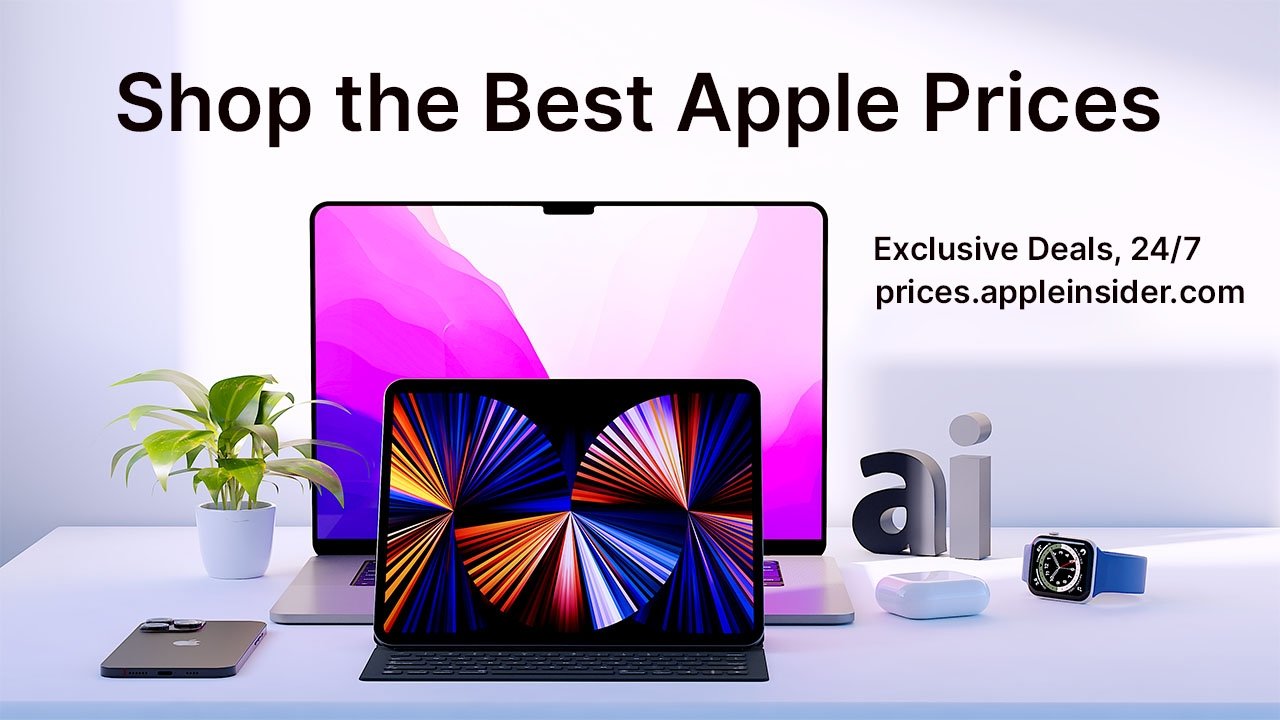 Finding the best deals doesn't have to feel like a chore. The AppleInsider Price Guide makes it easy to find huge discounts. Here are a few of our favorite picks: