Daily deals Sept. 20: $630 off iMac, Apple Fine Woven Case for iPhone 15 Pro Max $56, iPad Air 5 $408, more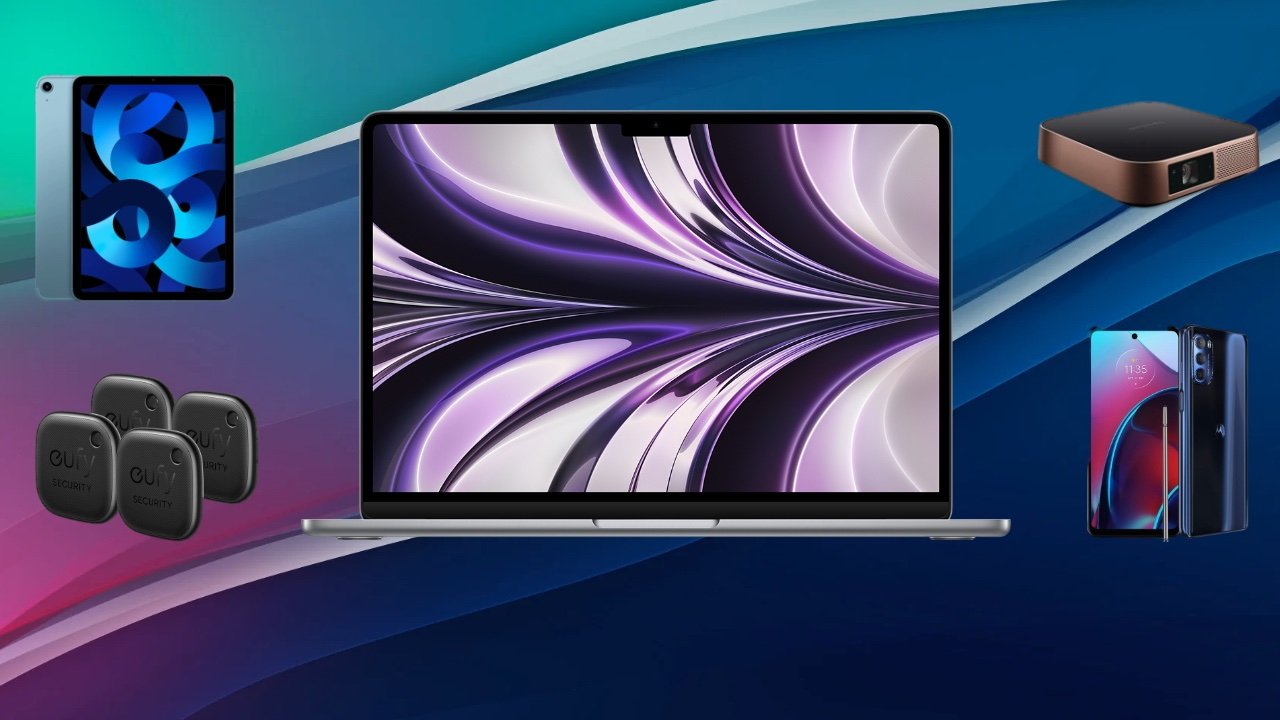 Today's hottest deals include $170 off a Motorola Moto G Stylus Smartphone, 33% off a 50" Amazon Fire TV, ViewSonic projectors from $110, ViewSonic monitors from $90, and more.
The AppleInsider team scours the web for top-notch deals at e-commerce retailers to develop a list of fantastic bargains on popular tech products, including deals on Apple gear, TVs, accessories, and other gadgets. We share the best discounts daily to help put more money back in your pocket.
Top deals for September 20
Past deals still available
You can still buy most of the deals we shared earlier this week. Review the top past discounts we've posted to score the lowest prices.
Additional Apple sales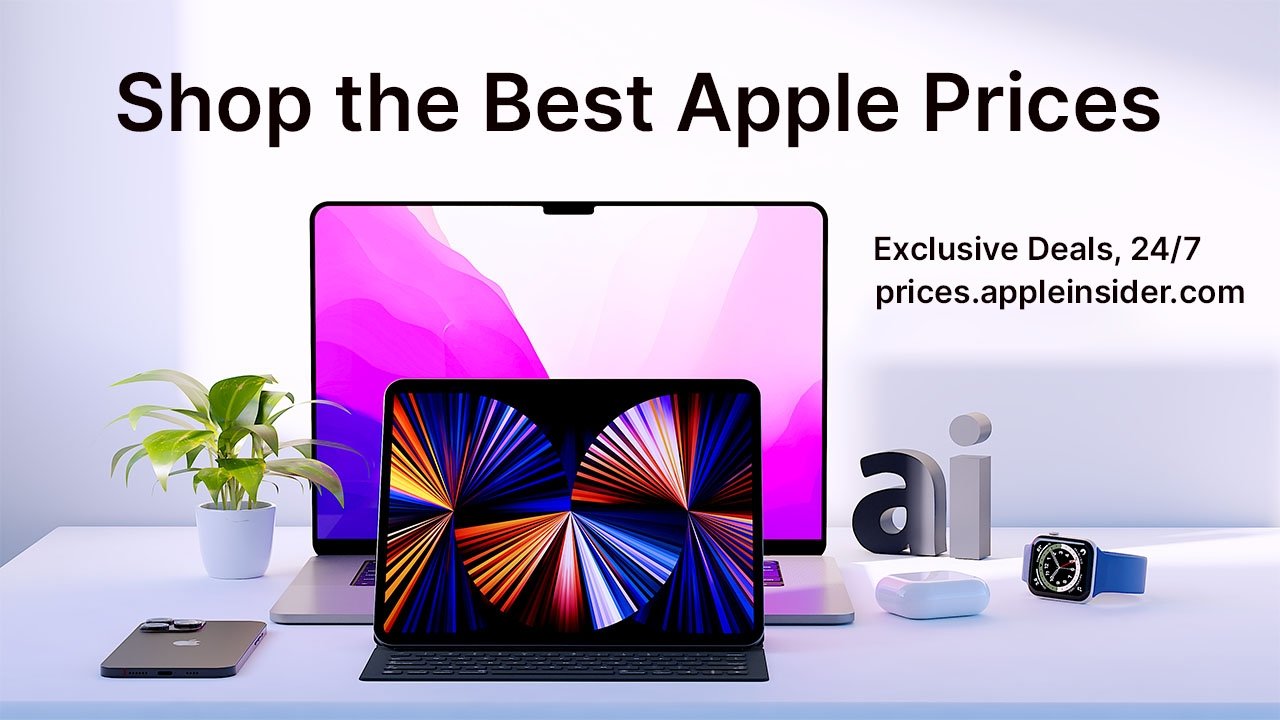 The AppleInsider Price Guide is home to hundreds of additional markdowns on Apple hardware. Here are a few of our favorite picks: