Does your Mac, iPad, or iPhone make the cut for 'Death Stranding Director's Cut?'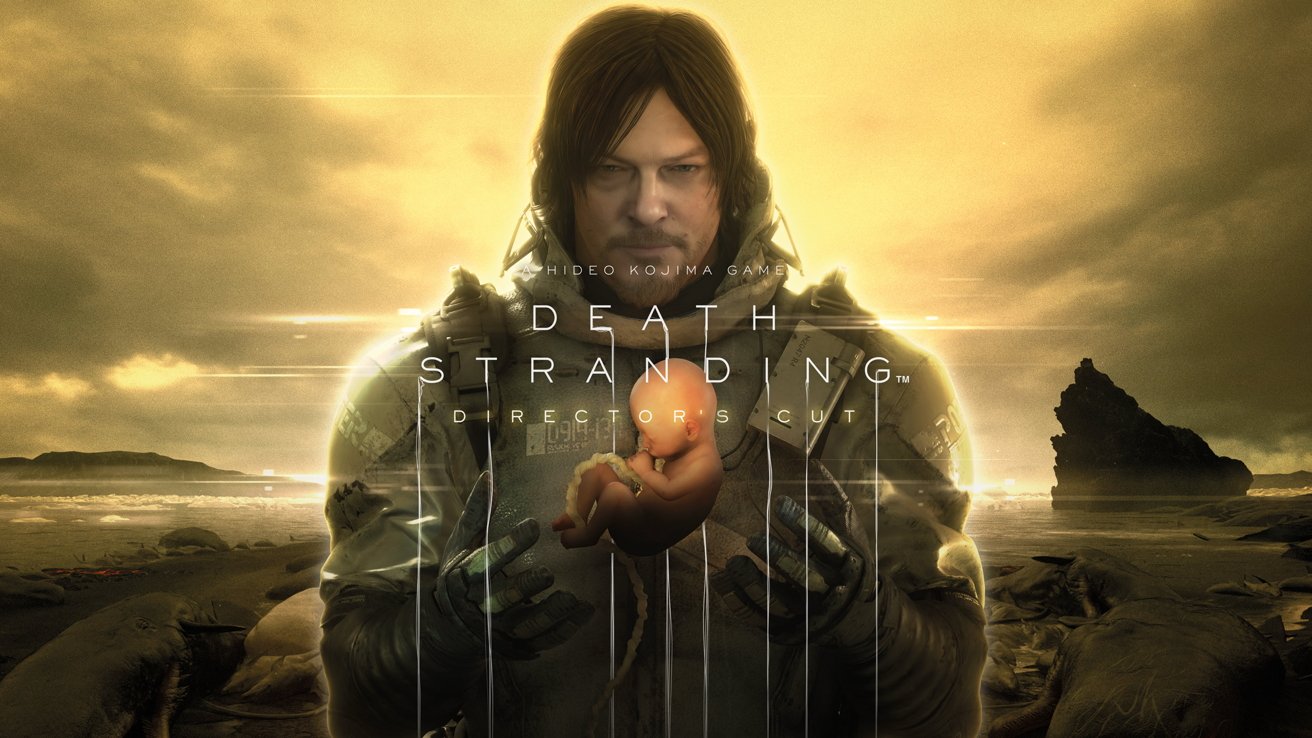 Legendary game designer Hideo Kojima has listed which Apple devices which will work with "Death Stranding Director's Cut," coming in 2023.
"DEATH STRANDING DIRECTOR'S CUT for iPhone, iPad, and Mac will be released in 2023," wrote Kojima (in Japanese) on Threads.
Kojima said that supported devices include the iPhone 15 Pro, iPhone 15 Pro Max, and all iPads and Macs equipped with an M1 chip or later.
Originally published for the Sony PlayStation 4 in 2019, Death Stranding is an open-world action game in a post-apocalyptic setting, featuring the voice and likeness of Norman Reedus (Daryl Dixon of The Walking Dead) as the lead character.
The world of Death Stranding has been overrun by invisible creatures that lay waste to all they touch. Players control Sam, a courier who delivers packages to remote cities and connects them to a wireless communication network.
Sam must avoid and defeat both supernatural creatures and more mundane enemies, traveling between the land of the living and the dead in the process. It's a trippy, weird ride featuring cameos from many familiar Hollywood faces and voices, including Mads Mikkelsen (Hannibal) and Pacific Rim and Hellboy director Guillermo Del Toro.
Death Stranding earned high marks after its release, with critics lauding Kojima's original game design and nightmarish, surreal imagery. It's the first game Kojima released following his departure from Konami, the game publisher responsible for publishing Kojima's enormously popular Metal Gear stealth action game series.
The Director's Cut edition of Death Stranding followed the original game in 2021. The Director's Cut sports additional content and improvements to the core game engine, and it's that release that's coming to Apple devices.
"We are now entering a new era for gaming on the Mac," he said, lauding Apple's MetalFX Upscaling, a feature Apple introduced in 2022 which provides better performance in 3D apps and games while retaining visual fidelity.