Eddy Cue believes Apple can reinvent sports broadcasting with Apple TV+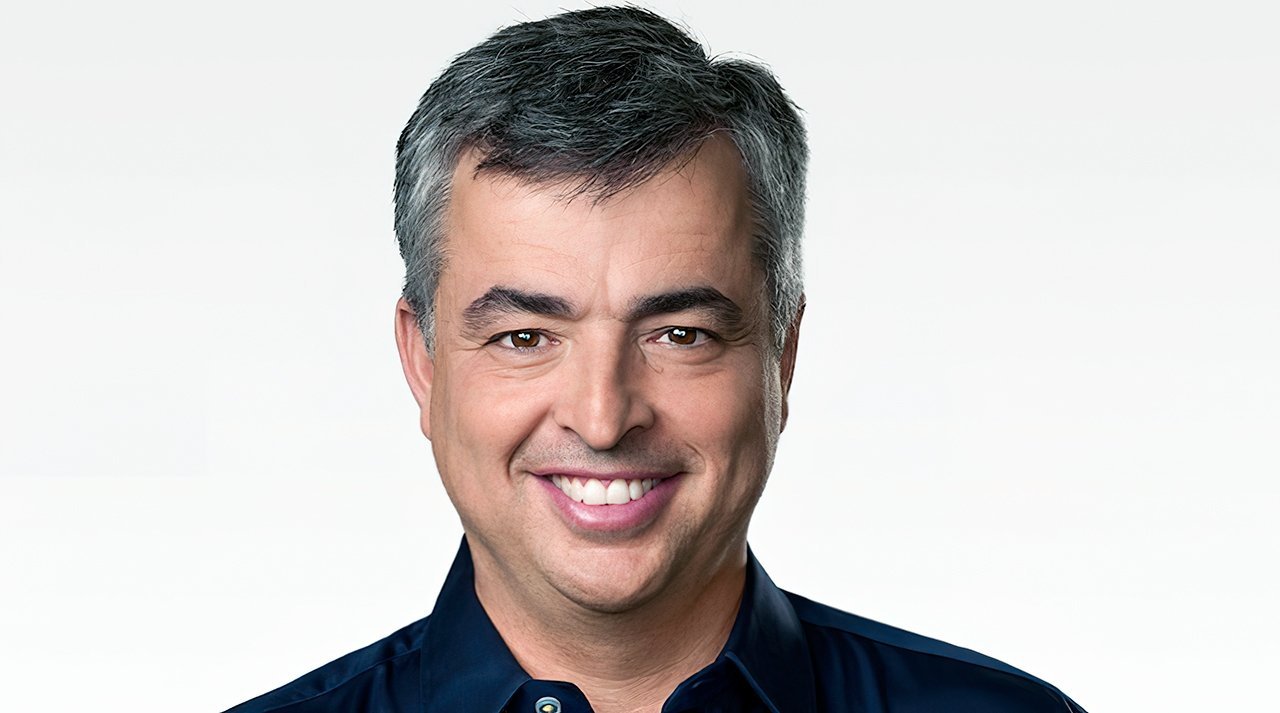 Apple's move into live sports broadcasting is a strategic play to diversify its revenue and engage a broader audience, and it's been primarily driven by executive Eddy Cue.
Eddy Cue, a longtime Apple executive and sports enthusiast, spearheads the company's venture into live sports. Cue believes that sports offer a massive opportunity for Apple, especially as the company looks to diversify its revenue streams beyond hardware sales.
In a recent interview with with GQ, Cue shared some insight into Apple's foray into live sports, starting with Major League Soccer.
Apple aims to revolutionize how sports are broadcasted, starting with MLS. The company has already changed the broadcast schedule to make it more viewer-friendly.
However, Cue acknowledges that Apple has to navigate FIFA rules and other industry norms.
"Players need to be characters. They need to be celebs. That's part of sports, too," he said. "It's not just what happens at the time they're playing, and how they prepare, and the music. It's a minor thing, it's not that important. But it's an example of at the level of which things are managed that seem crazy."
The deal with MLS is seen as a starting point for Apple, which is rumored to be considering partnerships with other sports leagues and even a potential acquisition of ESPN. The company believes that its involvement will elevate MLS and serve as a blueprint for its future endeavors in live sports broadcasting.
One strategy to gain more supporters involves enhancing the team's performance on the field. Cue believed that for MLS to expand, it needed top-tier players.
"We looked at it from the viewpoint that MLS was going to grow, and in order to grow, it has to have the best players," he said. "There's no question that we looked a lot smarter the day that [Lionel] Messi decided to come to MLS."
Sports is an excellent way to attract and sustain subscribers to Apple TV+. According to Nielsen data, in 2022, 94 of the top 100 most-viewed television broadcasts in the United States were sports-related. The NFL dominated the list, making up 82 of those broadcasts and securing 19 spots in the top 20.
Cue believes that sports is a significant opportunity for Apple. "We spend a lot of money, a lot of time on finding the best unscripted drama in the world," he said.
"That's what we try to create in some of our shows that we do for TV+. Sports is that in spades. It's the greatest unscripted drama there is."