Headway Premium drops to only $59.97, making it affordable to engage in self-growth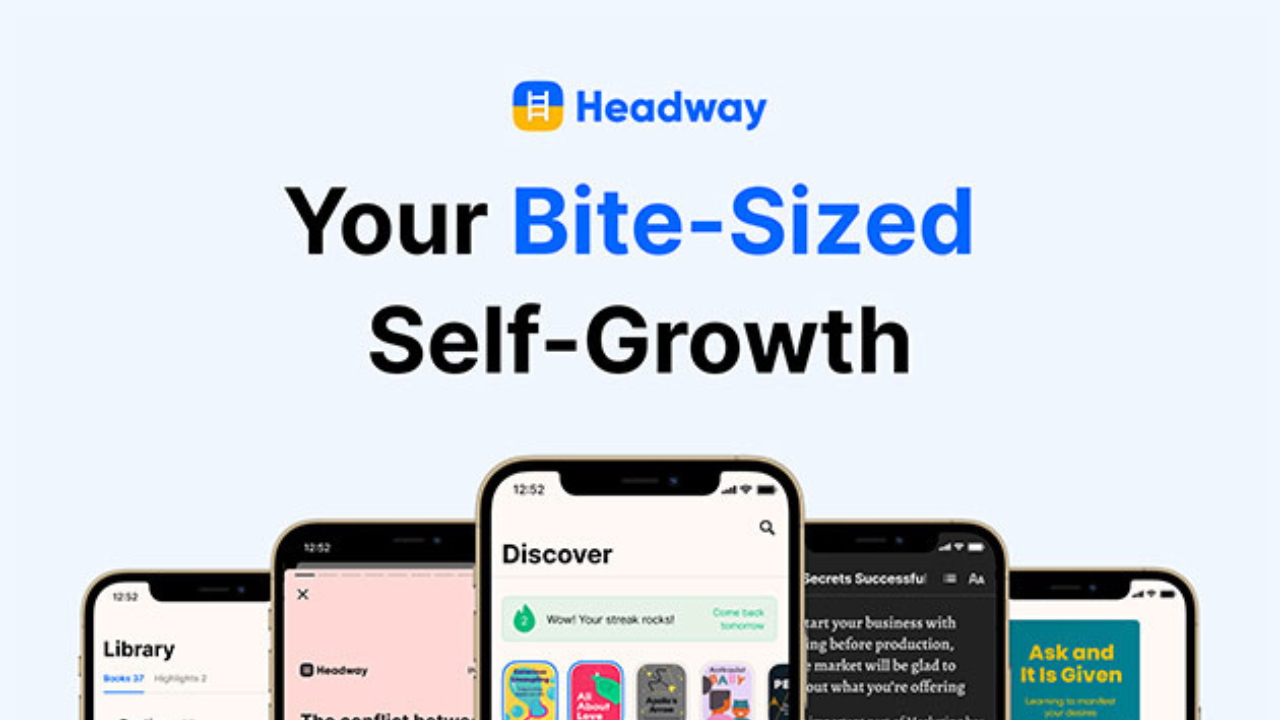 Elevate your learning habits with bite-sized learning in the Headway app, now on sale for 80% off.
Headway makes it easy to read nonfiction bestsellers thanks to its 15-minute summarized breakdown, allowing you to read countless books to help you achieve your goals. Whether you want to build a business or kick bad habits, Headway's Premium subscription for $59.97 is the way to go.
More than 12 million people use the Headway app to read the latest nonfiction books or get actionable insights on making a difference in their lives. Plus, summaries are audio-based with professional voice actors, which makes immersion seamless.
Many people use Headway to stay ahead of the competition by mastering new skills, tracking progress, and collecting achievements, just like in a game. Headway uses a personalized approach to ensure you get the most out of your bite-sized learning.
Don't take our word for it, though, as users from the App Store and Google Play Store have positive things to say about Headway, giving it a 3.6 out of 5 and 4.4 out of 5, respectively.
Although Headway is revolutionary, here are a few things about this deal to be aware of:
Deal is only available to new users
Users gain lifetime access to Headway Premium
Must redeem within 30 days of purchase
Can be used on iPhone, iPad, Mac, or Android
Only one registered device per subscription
Spending hours reading nonfiction books can get boring quickly, but Headway keeps you on track with easy-to-digest content and actionable steps to engage you in reaching your wildest imaginations. Take advantage of Headway Premium for only $59.97.
More deals saving you money around the web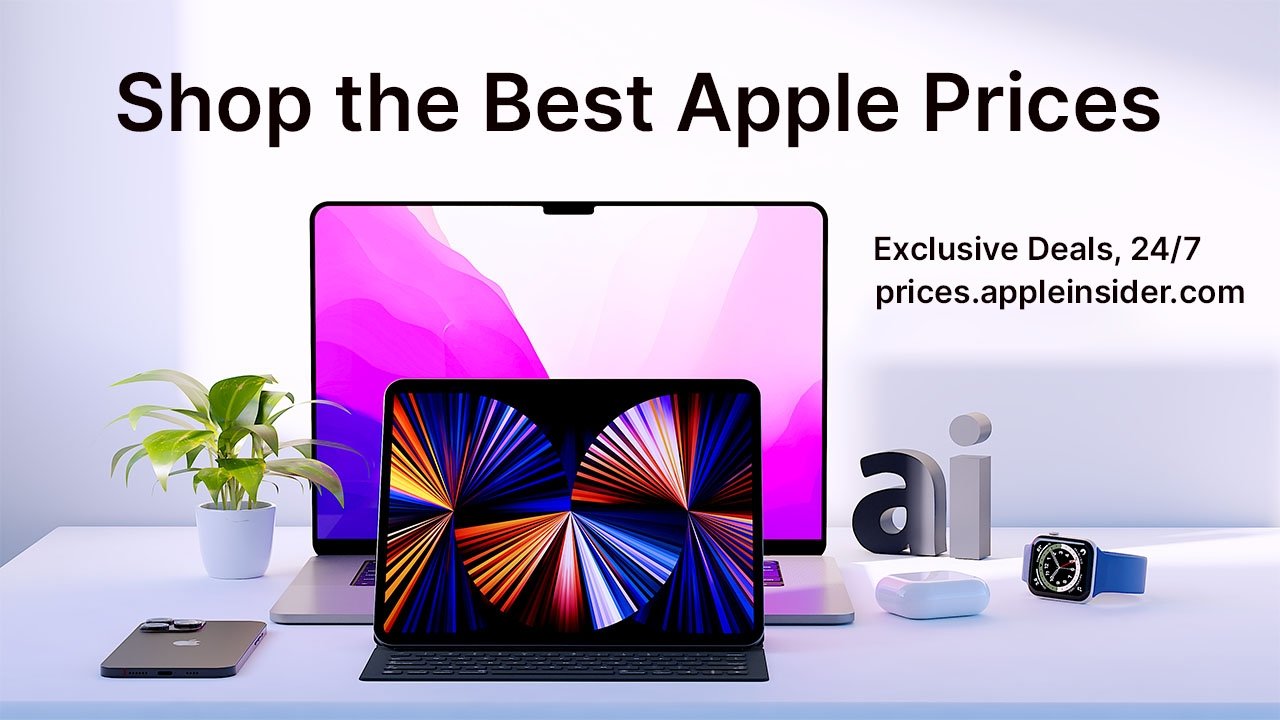 The AppleInsider Price Guide is home to hundreds of additional markdowns on Apple hardware. Here are a few of our favorite picks: