Andrew Tate app pulled by Apple amid misogyny and pyramid scheme claims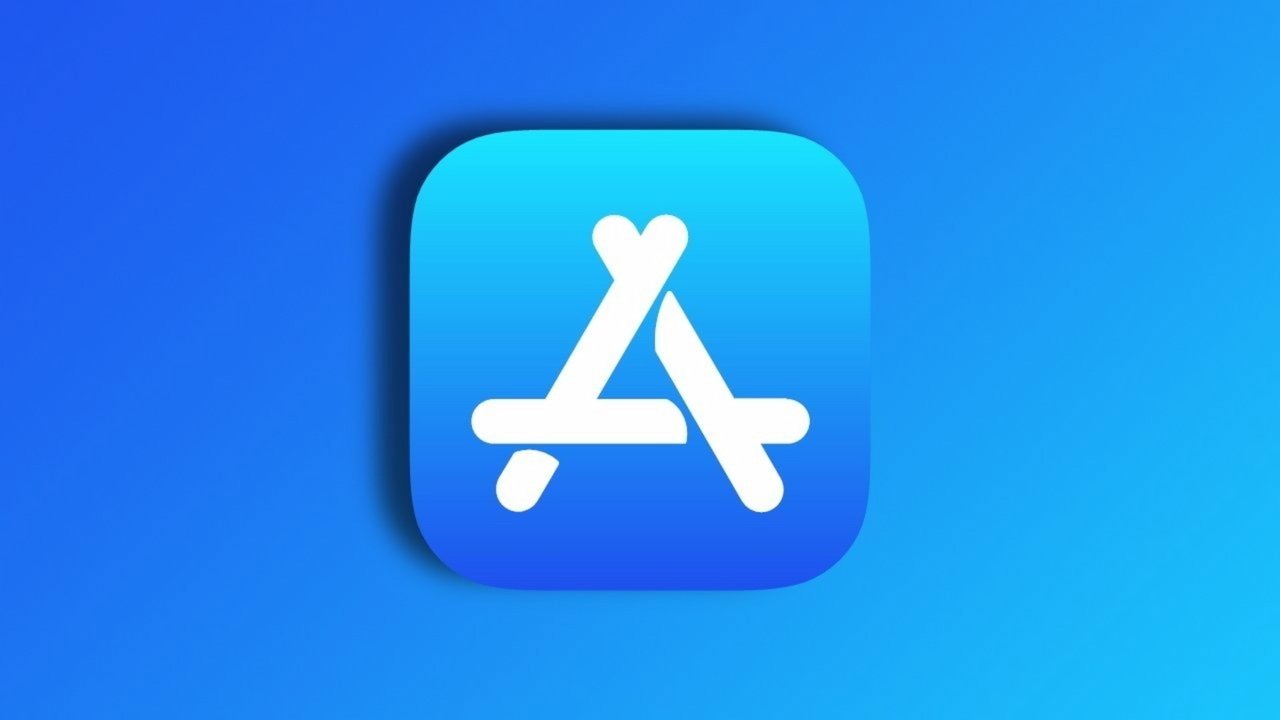 An app created by Andrew Tate called "Real World Portal" has been pulled from the App Store, following claims it encouraged misogyny and was possibly a pyramid scheme.
After the closure of his "Hustler's University" platform, Andrew Tate created the Real World Portal, a subscription app that offered online education and a community on various topics, including finance. The app, which was aimed at young men and charged $49.99 per month, has already been removed from the Google Play Store, but on Friday, it was removed from Apple's App Store.
Apple told the Guardian it had received a letter from law firm McCue Jury & Partners, who were representing four British women who accused Tate of sexual and physical assault. The letter, dated September 15, said the firm's clients were "extremely concerned" about the app appearing in the App Store.
"In continuing to host RWP, not only is Apple potentially indirectly financing Tate's alleged criminal activities but is aiding the spread of his misogynistic teachings" part of the letter states.
Before the app was removed from the App Store, lawyer Matt Jury said Tate and his brother Tristan "manipulate their significant online following to promote subscriptions to Real World Portal. From there, the benefits to users are entirely reliant upon new subscribers joining the platform."
Jury continued offering that there is "significant evidence" that the app directly targeted teenage boys, and "is nothing more than an exploitative app which has no place on Apple's platform."
A spokesperson for Tate "unequivocally" denied allegations of the app being a pyramid scheme and claims it "perpetuates harmful techniques aimed at exploiting any individuals, particularly women." The spokesperson called the accusations "unfounded, lacking credible evidence, and seem to be part of a targeted campaign against Andrew Tate."
After inviting skeptics to check the app follows "legal and moral requirements," the spokesperson added that the decision by the Google Play Store is "being appealed."
Andrew Tate is currently awaiting trial in Romania, on charges of human trafficking.