iPhone 16 rumored to gain new capacitive 'Capture Button,' updated Action button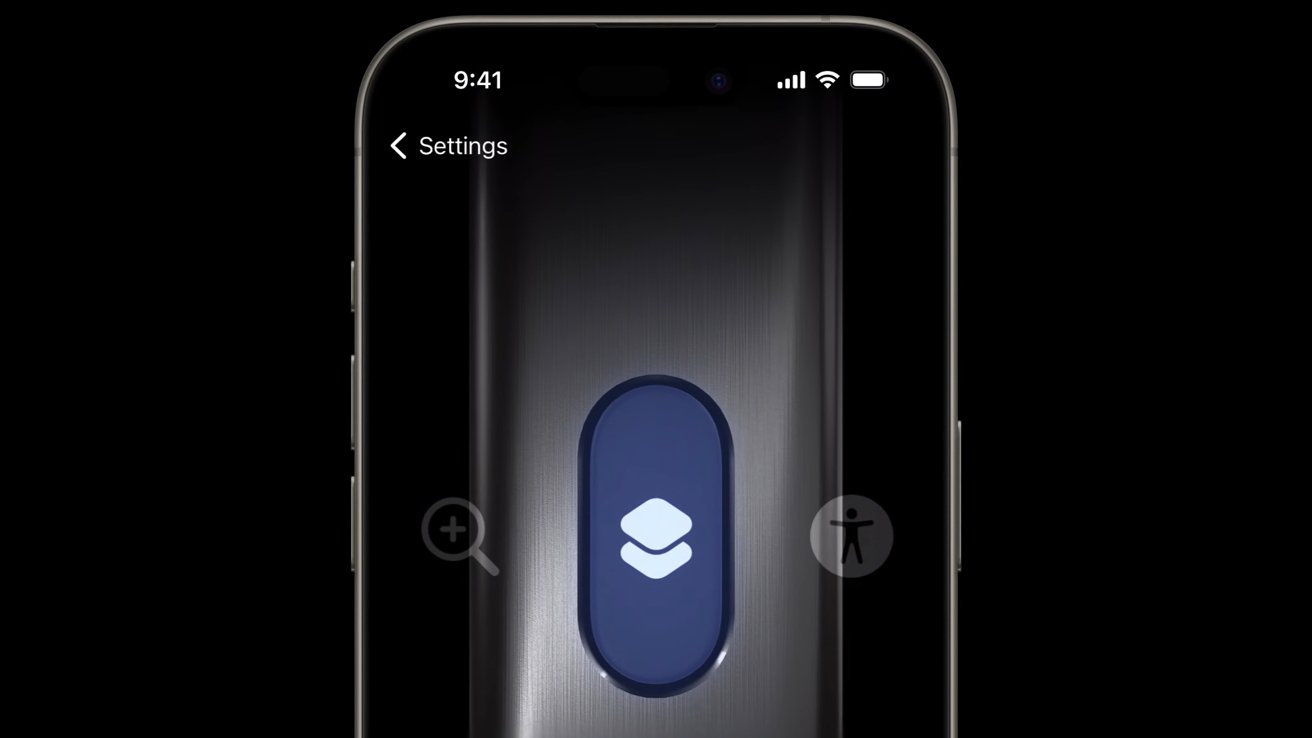 A new rumor suggests an additional "Capture Button" could be included on iPhone 16 models under the sleep/wake button but be capacitive.
Apple allegedly planned to use capacitive buttons on iPhone 15, but the feature was abandoned sometime in development. A new rumor suggests capacitive buttons could still happen, but the implementation differs from what was previously rumored.
According to an anonymous source speaking to MacRumors, a new capacitive "Capture Button" would be added to the iPhone 16 below the sleep/wake button. It isn't clear what function this button would serve, but its name suggests a dedicated camera shutter.
In addition to the "Capture Button," the Action button would be updated to be capacitive. The sleep/wake button and volume buttons would remain mechanical buttons.
The mmWave cutout below the sleep/wake button would move below the volume buttons on the opposite side. Devices with a physical SIM slot will also have this new arrangement.
The new capacitive buttons could have pressure sensors that respond to the amount of force being used to press the button. Such a sensor could reduce accidental button presses.
The source says the "Capture Button" is called "Project Nova" internally, while the capacitive transformation of the Action button is called "Project Atlas." The previous "Project Bongo" referred to using capacitive buttons for the remaining buttons.
If this rumor is accurate, it would mean iPhone 16 will have the highest number of elements on the outer frame ever. For iPhones sold outside of the United States, one side would have a capacitive Action button, volume buttons, a SIM tray, and the mmWave cutout.
This design is possible if busy for a company like Apple. The source is unknown, so the history is difficult to determine for rating this rumor — therefore AppleInsider rates this rumor as possible.