Sketchy rumor claims iPad mini might still arrive in 2023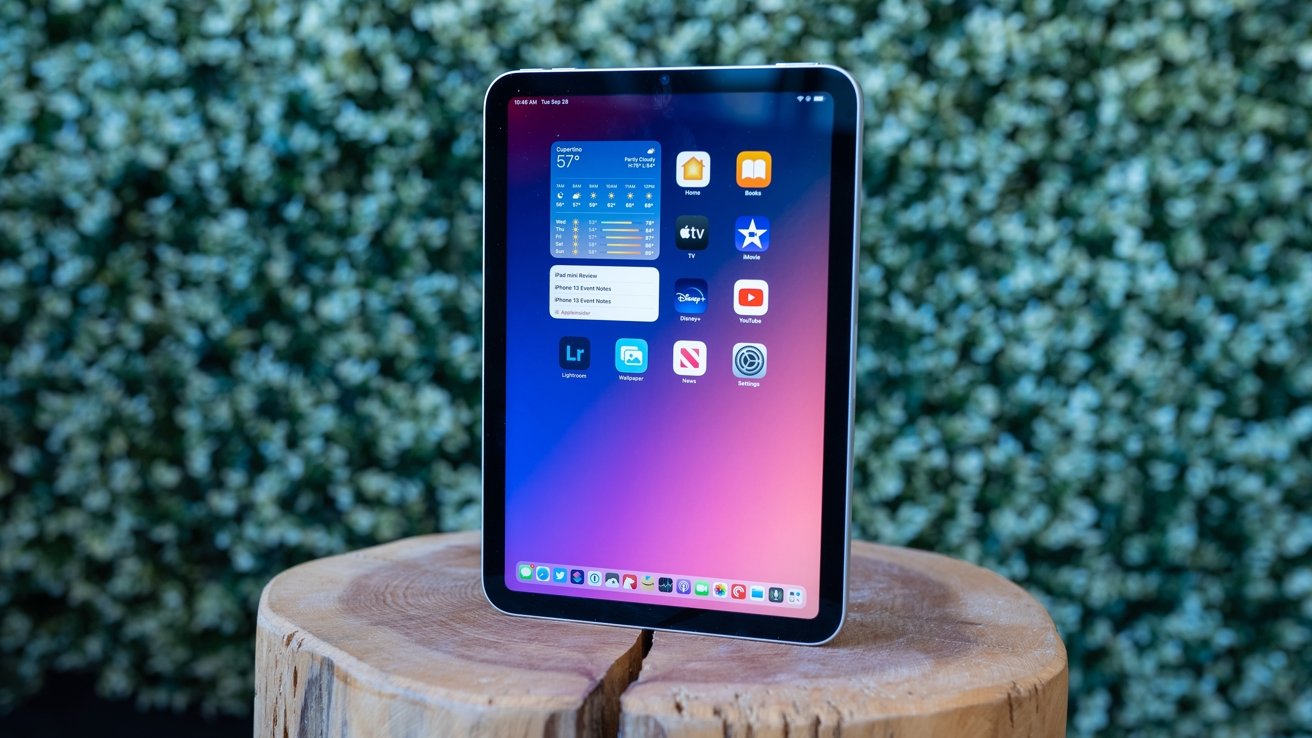 A report on iPad sales stagnating claims is making the questionable claim that the situation may change with a new iPad mini release before the end of 2023.
While previous rumors have pegged the fall for a new iPad mini 7, analyst Ming-Chi Kuo has repeatedly been saying no, that it is "unlikely" there will be any new iPad models before 2024.
However, a report from Digitimes on Monday claims that Apple will be launching a new iPad mini before 2023 ends.
"In the second quarter, iPad shipments had a sequential decline higher than those of non-iPad tablets," said a report on sales by Digitimes, "resulting in iPads' combined shipment share seeing two consecutive quarters of decline."
"However, the share will gradually pick up during the second half because of Apple's inventory replenishment needs in the third quarter," it continues, "and orders for a new small-size iPad in the fourth quarter, the figures show."
Digitimes has a strong track record for its supply chain sources, but a significantly poorer one for the conclusions it draws from that data about Apple's plans. Monday's report is the latter class, more than the former.
Separately, it has recently been reported that Apple had been considering introducing an iPad Pro in 2023, but that it was going to be a new 14-inch model.