iPhone SE 4 detailed in new anonymous leak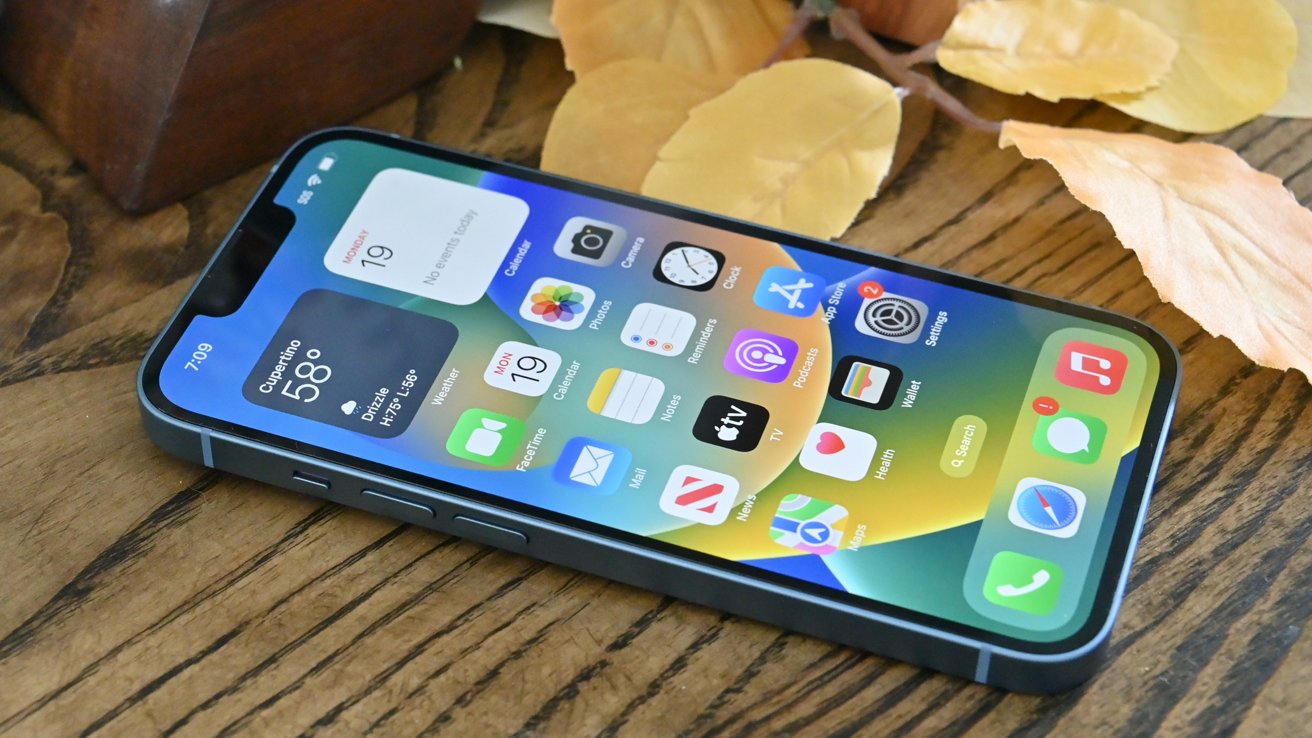 Apple's generally under-featured and inexpensive iPhone SE could get quite the update for its fourth generation, says anonymous leaker, claiming Face ID, USB-C, Action button, OLED, and more.
The latest leak info dump comes from an anonymous source speaking to MacRumors. It seems Apple is at least testing several significant upgrades for the iPhone SE 4, but it isn't yet clear what will be available at launch.
According to the source, here's everything being tested for iPhone SE 4, codenamed Ghost:
iPhone 14 chassis
Action button
USB-C port
Single 48MP rear camera
OLED display
Face ID
In-house 5G modem
Since it is using an iPhone 14 chassis as the basis of its design, the iPhone SE 4 wouldn't have the curved edges found on iPhone 15. Also, Apple hasn't finalized the camera bump design, which could be either a single bump or a plateau housing the camera and flash.
If these upgrades sound too good to be true, it's because they do — if Apple released this product today. iPhone SE 4 is due in 2024 or 2025, and many of these upgrades may still feel fresh now but could become cost-effective by release time.
We could easily foresee an iPhone SE 4 being an iPhone 14 with USB-C, OLED, and Face ID. The inclusion of the 48MP sensor and the Action button are the more questionable portions of this rumor.
The 48MP sensor is getting cheaper to manufacture and has trickled down to the iPhone 15, but that doesn't make it cost-effective for a budget model yet. That could change in a year.
The Action button is the oddest aspect of this rumor. It's only available on iPhone 15 Pro models and would require additional modifications to the iPhone 14 design — adding to costs.
However, Apple could move the Action button to be a feature for all devices in 2024 and include it in the base iPhone 16. Then, it could come to iPhone SE 4 when it launches.
Since the source is anonymous, it is difficult to grade the accuracy of this rumor. It doesn't go out of its way to add anything outlandish and is in line with other reliable sources, so we've rated it possible.