Details emerge about Jony Ive collab to make the 'iPhone of AI'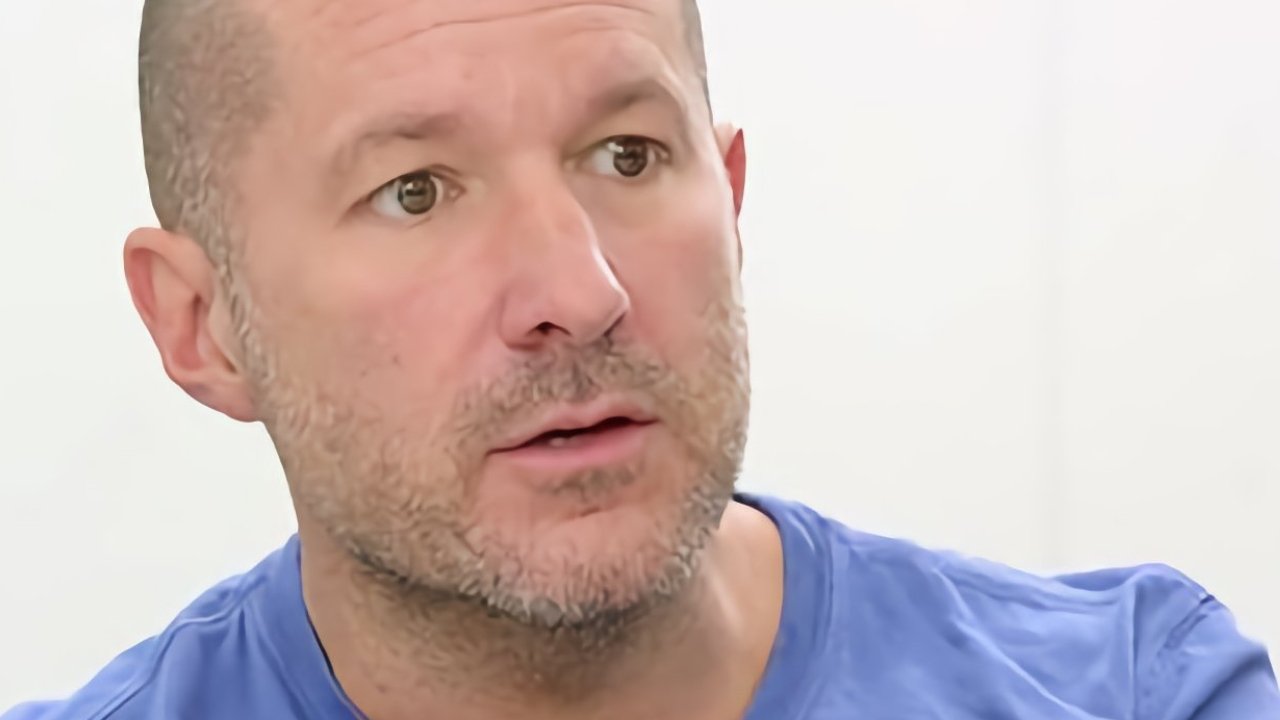 The discussions between ex-Apple designer Jony Ive's LoveFrom company and SoftBank are reportedly over creation of a device that revolutionize the use of AI in the same way that the iPhone changed smartphones forever.
Following first reports of a collaboration between these firms to make an AI-powered hardware device, some new details have emerged. They include that SoftBank is in talks to contribute over $1 billion to the project.
According to the Financial Times, three unspecified sources have said that Jony Ive has been having brainstorming sessions at his San Francisco studio with OpenAI's Sam Altman. The sessions are said to have been centered on what a new consumer product with OpenAI technology could do, and could look like.
Reportedly, the intention is to find an equivalent of how the iPhone's multitouch innovations ignited the use of the mobile internet. It's not that the device would be a phone necessarily, but that it would present a user interface that was as new but instantly understandable as the iPhone's was in 2007.
Ive is apparently also keen on finding a way to interact with computers that cuts down users' reliance on screens.
As well as the funding contribution, SoftBank CEO Masayoshi Son is presumed to have been proposing that the device be powered by a processor made by its ARM division.
Discussions between Son, Ive, and Altman have also concerned forming a new company to draw on the expertise in each of their firms. Reportedly, the sources have described the discussions as "serious," but no deal is in place.
The sources also say that it could be many months before any joint venture is formally announced. And the device itself is likely to take years to develop.