Apple says it supports over half a million jobs in the UK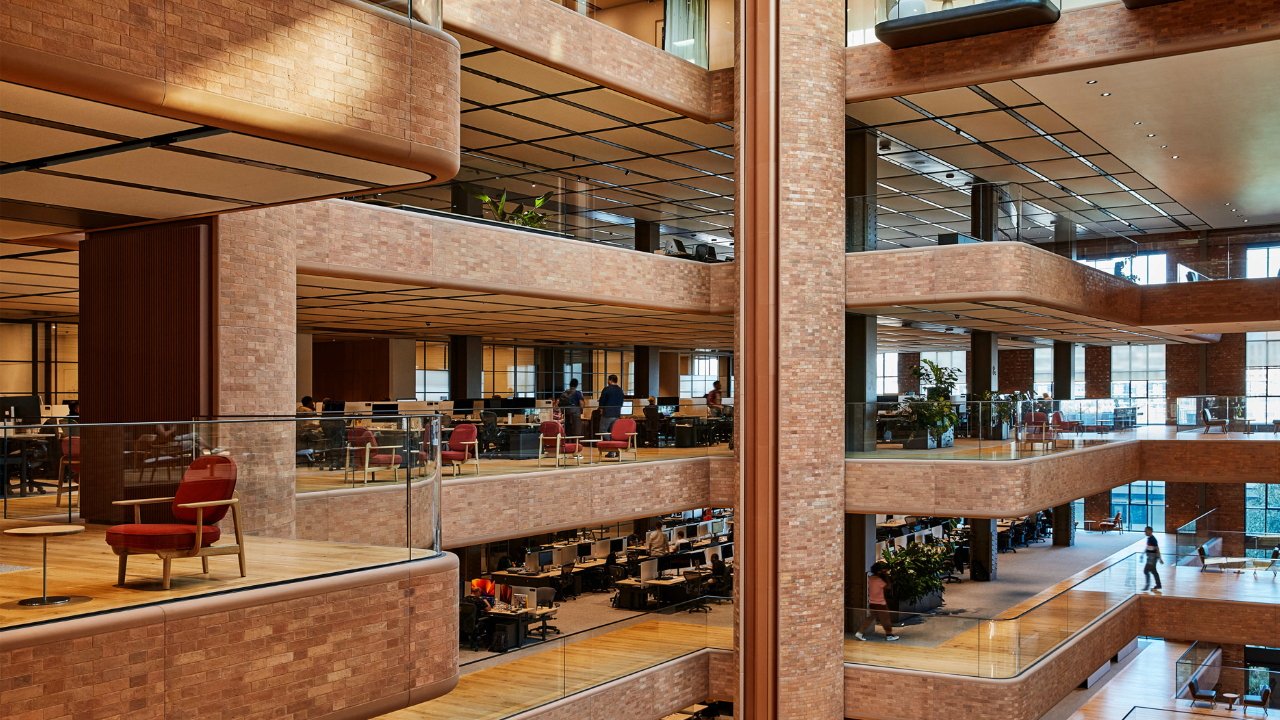 From its office and retail staff to suppliers and developers, Apple claims that 550,000 jobs in the UK have been created because of its continued investment.
"For more than four decades, Apple has been proud to be part of communities across the UK," said Apple CEO Tim Cook in a statement. "Whether it's enriching the lives of our customers, helping support incredible developers, working closely with suppliers, or opening our stunning new UK headquarters, we are deeply committed to creating jobs and harnessing creativity throughout the country."
The "stunning new UK headquarters" are in the recently "reimagined" Battersea Power Station. As well as the Apple Battersea store that opened in June 2023, the complex houses Apple's UK headquarters.
Apple also says that it has corporate offices in St. Albans and Swindon, plus a new Cambridge office with hundreds of staff working on AI.
The company also counts its investment in Apple TV+ production — shows such as "Slow Horses" are made in the UK. Apple says that in total, its investment in the UK over the last five years has seen it spending almost $20 billion with hundreds of companies.