Tim Cook confirms Apple is researching ChatGPT-style AI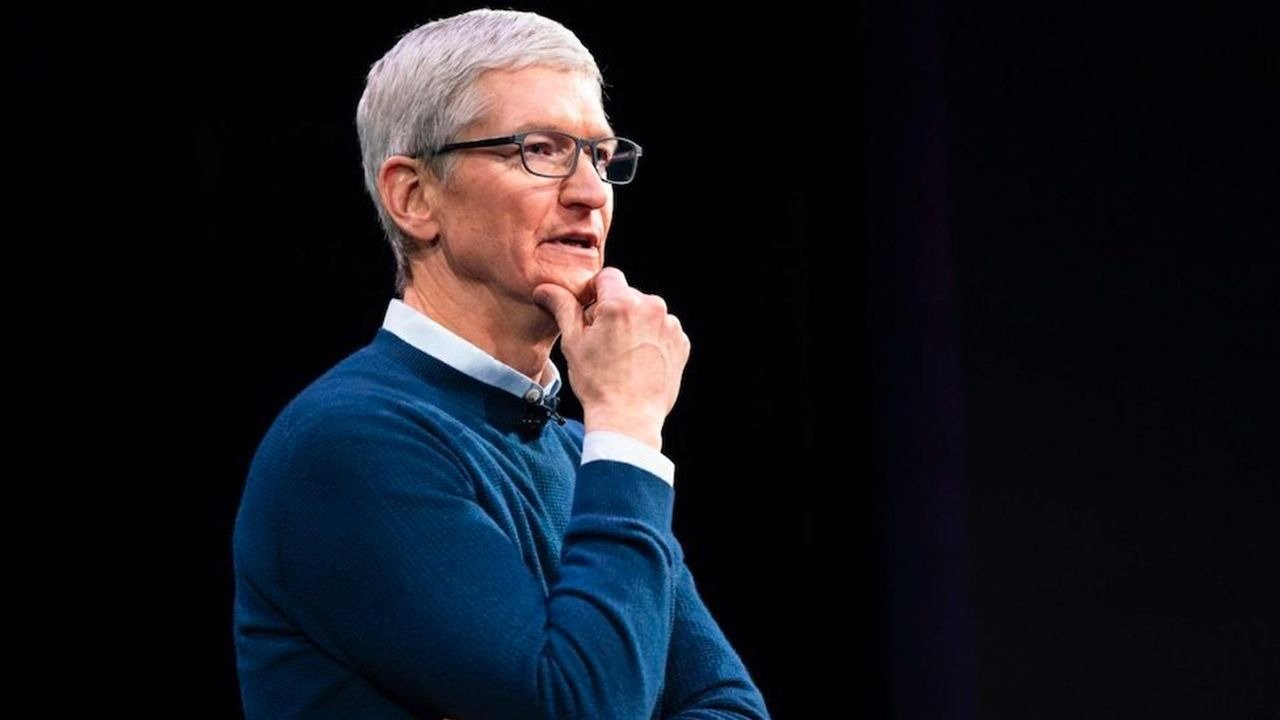 Apple CEO Tim Cook has told UK press that the company is "of course" working on generative AI, and that he expects to hire more Artificial intelligence staff in that country.
Just hours after Apple put a spotlight on how it supports over half a million jobs in the UK, Tim Cook has been talking about increasing that by hiring more staff working in AI.
According to London's Evening Standard, Cook was asked by the PA news agency about AI and hiring in the UK. Cook said: "We're hiring in that area, yes, and so I do expecting [recruitment] to increase."
"[Artificial Intelligence is] all over our products today," he said, "it's behind the Fall Detection on the [Apple] Watch, it's behind Crash Detection, it's behind Afib [atrial fibrillation] detection, it's behind the ECG, it's predictive typing on iPhone"
Cook also confirmed rumors that Apple is at least researching a ChatGPT-like service.
"[Artificial Intelligence is] literally everywhere on our products," he continued, "and of course we're also researching generative AI as well, so yes we have a lot going on."
Cook visited Apple's new UK headquarters in Battersea Power Station, and then visited the nearby St Mary's Roman Catholic Primary School.
"[The UK is] our third largest employee population around the world from a country point of view," said Cook. "It's also the leading developer community for Europe and it's as vibrant as ever before, it's dynamic."
"We love serving the [UK] market," he continued, " we've been here for 40 years, so it's deeply embedded in us."